Readers, we have now entered one of our two yearly comments holidays, beginning today and continuing through and including Sunday September 9.
Why Are Puffins Vanishing? The Hunt for Clues Goes Deep (Into Their Burrows) NYT (DG).
The surprising role cheese played in human evolution The Conversation
SEC "Best Interest" Proposed Rule Falls Short of Protecting Investors Better Markets, Medium
Aretha Franklin Funeral: Hundreds Gather to Honor the Queen of Soul Variety
The Manufactured McCain: Lifting Up A Bloodstained, Lying, Venal Servant of Capitalist Empire Black Agenda Report
Syraqistan
Tired:

The weak crumble, are slaughtered and are erased from history while the strong, for good or for ill, survive. The strong are respected, and alliances are made with the strong, and in the end peace is made with the strong.

— PM of Israel (@IsraeliPM) August 29, 2018

Inspired:

ok this has to be fake, right? out of control pic.twitter.com/BB8CKJgzg8

— Garbage ? (@GarbageApe) August 31, 2018
Two Sweden Democrats kicked out of party for Nazi purchases, Hitler support The Local
EU Mediterranean migrant mission at risk of collapse Deutsche Welle
North Korea
Behind The Chaos Of Washington's Korea Policy Tokyo Business Today
China?
Exclusive: U.S. accuses China of 'super aggressive' spy campaign on LinkedIn Reuters. So finally somebody got around to LinkedIn!

Trade war: China suffers three-month export downturn as Donald Trump's tariffs bite South China Morning Post
Trade
NAFTA Notice: A Final Deal Must Be Judged on Whether It Will Stop NAFTA's Serious Ongoing Damage (PDF) Lori Wallach, Public Citizen

Nafta Lives to Fight Another Day Even as U.S.-Canada Talks Stall Bloomberg

Trump threatens to pull US out of World Trade Organization BBC
New Cold War
The Terrifying Take-Away From Maduro Assassination Attempt The American Conservative
Trump Transition
Getting to Know White Voters Amy Walter, Cook Political Report
Breaking: Common Cause, League of Women Voters, and NC Democratic Party Oppose Redrawing North Carolina Congressional Districts for 2018, All But Assuring It Won't Happen Election Law Blog
Arizona court strikes Invest in Ed initiative from November ballot Education Dive
Health Care
Public Opinion on Single-Payer, National Health Plans, and Expanding Access to Medicare Coverage Kaiser Family Foundation

More than half of Americans have received a surprise medical bill Modern Healthcare

A private Medicaid company that pulled out of Iowa has yet to pay thousands of medical bills Des Moines Register
The Crash Ten Years After
Have we learnt the lessons of the financial crisis? Gillian Tett, FT. By Betteridge's Law…

The Myth of Secular Stagnation Joseph Stiglitz, Project Syndicate
Our Famously Free Press
The Village Voice Is Officially Dead Gothamist

Unlike Facebook, Twitter's new ad rules give media outlets a free pass Columbia Journalism Review
Court Allows Admissions of Wayback Machine Screenshots as Evidence Pacedm
Big Brother Is Watching You Watch
U.S. is denying passports to Americans along the border, throwing their citizenship into question WaPo

New lawsuit shows your phone is unsafe at American borders Engadget

Militarization of Local Police Isn't Making Anyone Safer CityLab
Researchers show Alexa "skill squatting" could hijack voice commands Ars Technica
This Music Theory Professor Just Showed How Stupid and Broken Copyright Filters Are Vice
Net Neutrality
California passes strongest net neutrality law in the country The Verge
Imperial Collapse Watch
Class Warfare
30% of student loan borrowers can't keep up with debt after just six years CNBC

Could Empty Stores in Malls Be Used to House the Homeless? Footwear News
After 24 years, Doom II's final secret has been found! Rock Paper Shotgun
Antidote du jour (via):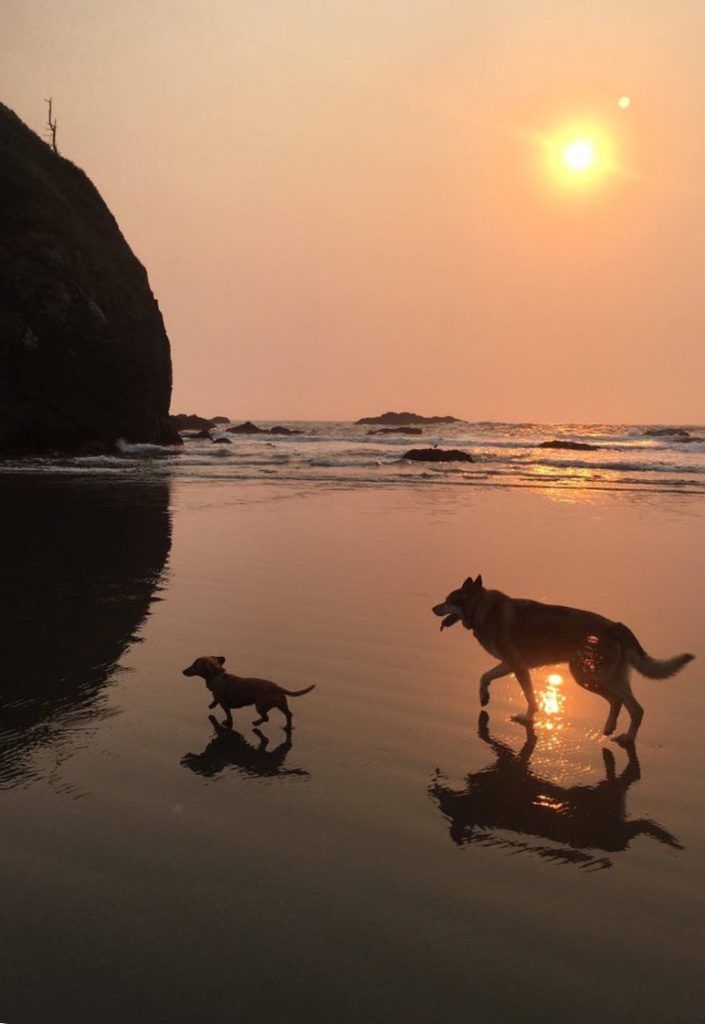 Bonus antidote (via):
An Egyptian floor mosaic depicting a dog and a knocked-over gold vessel. c. 200-100 BC pic.twitter.com/nBtyL0ghD6

— Museum Archive (@TheHiddenWorId) January 15, 2017
Leveling up my dog game.
See yesterday's Links and Antidote du Jour here.