Readers, we have now entered one of our two yearly comments holidays, beginning today and continuing through and including Sunday September 9.
Rescuing cobalt-eyed baby of the world's fluffiest cat Siberan Times (guurst)
Robotel: Japan hotel staffed by robot dinosaurs Phys.org. This is just…weird.
Glory Days: Reviving Asbury Park, City on the Shore American Conservative
Architectural Criticism That's Not Just For Architects Common Edge
Study tests whether seaweed in cattle feed reduces emissions AP
Watch: Interview With One of Brazil's Leading Presidential Candidates, Ciro Gomes Intercept. Glenn Greenwald
Big Brother IS Watching You Watch
Republican Candidates are Paying a Fossil Fuels Conglomerate for Voter Data Mining Counterpunch  (Glenn F)
Robert Mueller's Beltway Cover-Up Tablet (Chuck L)
Our Famously Free Press
The Village Voice ends editorial production, lays off half of staff Columbia Journalism Review. And some history (from 2009): It Took a Village New Yorker
Class Warfare
The Next Financial Crisis Lurks Underground NYT (David L)
Why Bernie Sanders supporters shouldn't be praising the DNC rule change CNN (UserFriendly)
Why startups are leaving Silicon Valley The Economist (David L)
American Political Economy, Disrupted Project Syndicate (David L)
Drones And Stakeouts: How Tesla 'Haters' Put Pressure On CEO Musk International Business Times
Comcast Is Trying To Ban States From Protecting Broadband & TV Consumers Above the Law
Pissed Off by Verizon, Firefighters Join the Fight to Restore Net Neutrality Motherboard
What California's Net Neutrality Victory Means for the Rest of the Country Inverse (David L)
California's climate moon shot The Week
Health Care
Los Angeles billionaire's hospital system declares bankruptcy Politico
Brexit
India
Syraqistan
Iran's Response To Sanctions? Ignore Them Breaking Energy

Lebanon is on a tightrope, balancing Saudi, Iranian and Western interests – its position is precarious Independent. Robert Fisk.

Saudis admit Yemen strike on bus carrying children unjustified Guardian
Crashing currency chaos spreads across the Global South Asia Times. Pepe Escobar.
Trump Transition
Top trade official in Mexico's new government says he wants Canada in any future deal – and Mexico did not sell Canada out Globe and Mail

US confirms end to funding for UN Palestinian refugees Guardian (The Rev Kev)
2020
Antidote du Jour.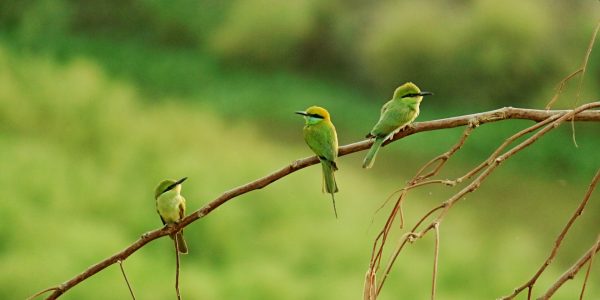 See yesterday's Links and Antidote du Jour here.