North Carolina woman arrested after sheltering 27 dogs, cats abandoned during Florence CBS News
'A third of TripAdvisor reviews are fake' as cheats buy five stars The Times
'There's a rock on this beach!' and other awful tourist complaints Guardian
What are public lands? Treehugger
Solar panels replaced tarmac on a motorway – here are the results The Conversation
Clearing out old cells might help the brain MIT Technology Review
Air pollution rots our brains. Is that why we don't do anything about it? Guardian
Unlocking secrets of sea level rise in Greenland Reuters TV (UserFriendly)
Waste Watch
Everything you've been told about plastic is wrong – the answer isn't recycling Independent
Japan teams with Southeast Asia to protect its prized fruits Nikkei Asian Review
The rarest fabric on Earth BBC
Syraqistan
Russian MoD Presents IL-20 Investigation Results – Israel "Crossed The Line Of Civilized Relations" Moon of Alabama

Iran's Revolutionary Guard vows to avenge Ahvaz attack Al Jazeera
China?
As China builds biotech sector, cash floods U.S. startups Reuters
India
Brexit
AstraZeneca CEO warns of medicine shortages after Brexit: Sunday Times Reuters

Brexit: a state of chaos EUReferendum.com

Why Brexiters' confidence in services trade may be misplaced FT
Class Warfare
THE SHOPPING MALLS AND BIG BOX STORES GUTTED BY E-COMMERCE Wired
Putting a dollar value on one of oil's biggest subsidies: military protection Vox
Wall Street's Marijuana Madness: 'It's Like the Internet in 1997' WSJ
Kill Me Now
Michelle Obama's Big Book Rollout: 'It's Like You're Looking at a Madonna Tour' NYT. $3000 to attend a book launch?
'No regrets': world's biggest election loser runs for 96th time in Canada Guardian. Shh! Don't tell Hillary. It might give her the wrong idea…
Learning to do a double flip: From red to blue and from reporter to politician WaPo. Profile of Leslie Cockburn and her campaign for Virginia's 5th congressional district.
California police uphold few complaints of officer misconduct and investigations stay secret LA Times
Tariff Tantrum
Kavanaugh
Senate Democrats Investigate a New Allegation of Sexual Misconduct, from Brett Kavanaugh's College Years The New Yorker. Ronan Farrow and Jane Mayer.

Kavanaugh to Give Senate Calendars From 1982 to Back Up Denial NYT. Okay, hands up, who kept a calendar of his/her schedule– including names of others who attended parties–  while a high school student? And of those who may have compiled such info, who still retains those records– more than 30 years later?

Kavanaugh's Lesson For Democrats Is That It's Always Worth A Fight Huffington Post. UserFriendly: "Shocking that supporting Kavanaugh put Collins approval underwater." Moi: Note  this was published before the latest Farrow/Mayer New Yorker article appeared.
Obama White House counsel Gregory Craig under scrutiny by prosecutors in offshoot of Mueller probe WaPo
Trump Transition
What's in a Resume? A Lot, When It Comes to Trump Staffers ProPublica

The House We Built: How the United States Walked Away from Decades of Accountability Jurist

Foreign policy bigwigs: Trump risking war with Iran Politico
Antidote du Jour: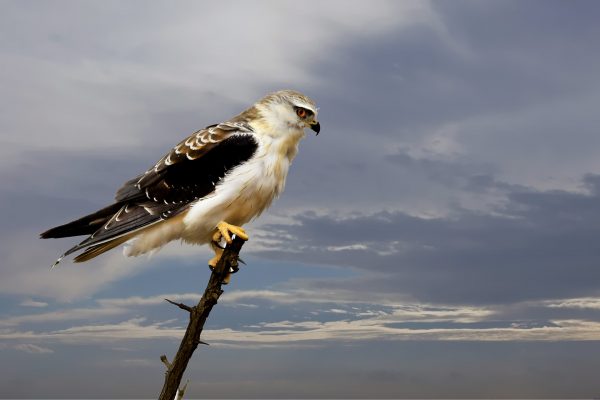 See yesterday's Links and Antidote du Jour here.