Merry Christmas! And if this isn't your holiday per se, hope you are enjoying a festive alternative. It does not feel very Christmas-y here in Alabama, not just due to the lack of snow but also to having managed to miss musical Christmas staples this year. However, during a run to the local grocery store (a Publix) before it closed early for Christmas eve, one of the employees placed an enormous poinsettia in my cart. They were giving the unsold ones away.
Friends send 533 gift bags to 'lonely' US elderly BBC
These Magnified Frost Crystal Images Are Totally Enchanting Wired (David L)
'Twas the night before Christmas, and in the White House
Not a creature was working, not even a mouse
The tariffs were levied on China with care
In hopes that a trade surplus soon would be there

— Cameron Crise (@5thrule) December 24, 2018
Using data to determine if Die Hard is a Christmas movie Stephen Follows
Alaska husky racing threatened by receding ice BBC
Ancient Antarctic ice sheet collapse could happen again, triggering a new global flood PhysOrg (Chuck L)
As anti-plastic movements sweep the globe, change doesn't always come easy Grist. I am mystified as to why Coles and Wollies didn't "offer" (which could mean charge for) paper bags.
Sustainable 'plastics' are on the horizon PhysOrg (David L)
Artificial Intelligence Is Starting To Smart Forbes (David L)
Russia: Hole drilled from inside Int'l Space Station capsule Fox (David L)
Brexit
How would a second referendum on Brexit happen? Institute for Government

UserFriendly: "JK Rowling really is worse than the Tories on Twitter."

I started on twitter as a Remain campaigner

But the shit that people like @JamesMelville @acgrayling @mrjamesob @Femi_Sorry @jk_rowling are throwing at the Labour Party, means that I can no longer support Remain.

I am against a second ref. And I won't vote if it happens.

— Wolfie. (@Tpopularfront) December 22, 2018
New Cold War
If Truth Cannot Prevail Over Material Agendas We Are Doomed Paul Craig Roberts (Chuck L)
Mexican Governor Martha Erika Alonso, 45, and her senator husband are killed in a helicopter crash, less than two weeks after she became her state's first female leader Daily Mail
US Embassy Shopping List Wikileaks (Chuck L). You can search by location. A lot of it mundane stuff.
Trump Transition
The Late Cycle Lament: The Dual Economy, Minsky Moments, and Other Concerns GMO. Lambert flagged this yesterday. Important not to miss.
Stock-Market Volatility Can Be Good for the Economy Wall Street Journal
Dems push for increased scrutiny of Trump's court picks The Hill. Not the most informative headline.
Congress Approves Act that Opens US Government Data To the Public; Requires Federal Agencies To Publish 'Non-Sensitive' Info in 'Machine-Readable' Format engadget
Senators Sneak Illegalization of Israel Boycott into Budget Bill Real News (Chuck L)
Oil companies are waging a war on the planet's ecosystem, there's a literal war happening in Yemen, and NBC News thinks reading the Congressional Record is a "war." https://t.co/LlhQKMH0x7

— David Sirota (@davidsirota) December 24, 2018
This Little-Known Libertarian Training School Is Making Federal Judges More Conservative In These Times (MC). If you read ECONNED, you will know this name well! It featured prominently in our Chapter 5, "How 'Free Markets' Was Sold."
Mississippi's Republican governor quietly considering Medicaid expansion Politico (UserFriendly)
We're checking our list! We're checking it twice! Has Navient been naughty? Chinnock v. Navient Corporation Condemned to DEBT
Share Buybacks and the Contradictions of "Shareholder Capitalism" American Affairs Journal (UserFriendly)
Class Warfare
In the Valley of Fear London Review of Books

The Dollar Store Backlash Has Begun Citylab.com

The Chart That Broke Our Brains Data for Progress (UserFriendly)

Heal Talk: A Rational Discussion about Race, Imposed Identities and Social Constructs Ghion Journal (UserFriendly)

Girlfriend's retired coal miner grandfather, unprompted, out of nowhere:

"Everyone in the country should make $70,000 a year. No more, no less. And that's it"

— Jeff Stein (@JStein_WaPo) December 25, 2018
Antidote du jour: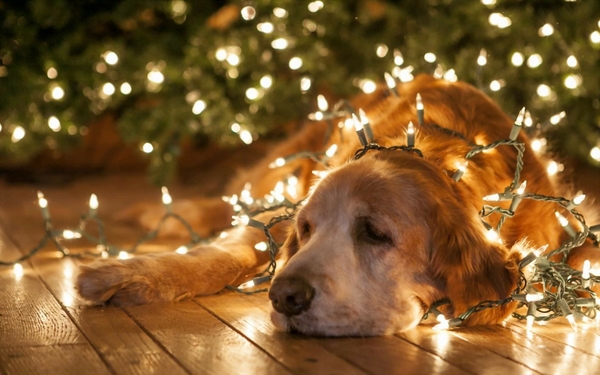 And a bonus video, which I remember fondly from when it first aired (flora):
See yesterday's Links and Antidote du Jour here.