Japan to restart commercial whale hunts BBC :-(
Rerouted cruise ship rescues two fishermen stranded in Caribbean MPR (Chuck L)
Etna, sisma di magnitudo 4.8 a Catania: feriti lievi, case crollate e tanta paura. 600 sfollati La Stampa :-(
A life on the tracks New Statesman (Chuck L)
Greenland's Rapid Ice Melt Persists Even in Winter, Study Finds Common Dreams
There's no easy fix for our nuclear past High Country News (diptherio)
Two years later, I still miss the headphone port TechCrunch (M). What is wrong with people? I have antique equipment (pre GPS iPods) so this has not caught up with me yet.
How Much of the Internet Is Fake? Turns Out, a Lot of It, Actually. New York Magazine (resilc)
We finally started taking screen time seriously in 2018 TechCrunch (EM)
NYPL's Chief Digital Officer Says Public is Better off When Libraries Are 'Risk Averse' About Tech Geekwire
Now We Can 3D Print Homes for Next to Nothing, Using Mud Futurism (David L)
Turkey's magical hangover cure BBC (furzy)
China?
India Curbs Power of Amazon and Walmart To Sell Products Online New York Times
Brexit
Ill-considered act behind the Brexit paralysis Financial Times

Business confidence in UK at lowest ebb since Brexit vote – IoD Guardian

ALEX BRUMMER: The Corbyn exodus: How fears of a Labour government have ALREADY got investors pulling their money out of Britain Daily Mail. Wellie, that's a pretty clear point of view, now isn't it?
German industry views Brexit, Trump as biggest risks to economy Reuters
Germany mulls introducing 'mosque tax' for Muslims DW
New Cold War
From Politoco's European newsletter:

INCOMING: Russian President Vladimir Putin had quite the holiday gift for his people: A successfully tested hypersonic missile system that will enter into service next year. Putin called it his "New Year's gift to the nation." Lili Bayer reports the new system "can carry nuclear and conventional warheads." The test comes amid growing tensions between Russia and Ukraine, as well as NATO concerns over Russia's lack of compliance with the Intermediate-Range Nuclear Forces Treaty.

Russia Warns U.S. Against Interfering in Saudi Royal Succession Bloomberg. Resilc: " If Putin can get a moron to run China, he'd then have his hat trick of USA USA, Saudi and China run by dummies…."
Syraqistan
Israeli airstrikes threatened 2 civilian flights in Beirut and Damascus: Russia almasdarnews (guurst)

US troop withdrawal heralds the New Syria Asia Times (Kevin W)

Christmas makes a comeback in Damascus Asia Times (Kevin W)
Big Brother is Watching You Watch
Hacker Steals Ten Years Worth of Data From San Diego School District ZNet

Top Amazon boss privately advised US government on web portal worth billions to tech firm Guardian (David L)

A Woman on Twitter is Abused Every 30 Seconds Fast Company
Trump Transition
2020 Dems go on offense over drug prices The Hill (UserFriendly)
I came to say Happy #Festivus to my friend Elizabeth Warren. Cant find her. pic.twitter.com/A4xSJ7Nf7x

— Senator Rand Paul (@RandPaul) December 23, 2018
McCaskill on Ocasio-Cortez: 'I'm a little confused why she's the thing' The Hill. UserFriendly: "Easy, she isn't a sell out to big $$$ like you."
Honest question… Why does Beto get so much umph when Stacey Abrams got a higher share of the vote and seemed to run a much more unapologetically liberal campaign?

— (((Harry Enten))) (@ForecasterEnten) December 26, 2018
Dow Industrials Leap More Than 1,000 Points Wall Street Journal. Blame it on Hair Furore being away from Twitter for over 24 hours.
Behind the Market Swoon: The Herdlike Behavior of Computerized Trading Wall Street Journal (David L)
Markets In Crisis: Trump Has Damaged the Fed Bloomberg (furzy). Help me.
Portland Hotel Calls Cops on Black Guest Making a Phone Call in the Lobby Slate (Kevin W)
Guess Which Country's Companies Profit Most From War? Fast Company (JTM). Sadly still germane.
Big Tech in hiring spree for looming antitrust battles Financial Times
Tech is Killing Street Food The Atlantic
Class Warfare
Notes on the Latest Crusade Paganarch. UserFriendy:

This is sooo good and so is the original that caused the backlash, and the article he quotes from. Very much in the vein of Adolph Reid.
Antidote du jour (dipehtrio):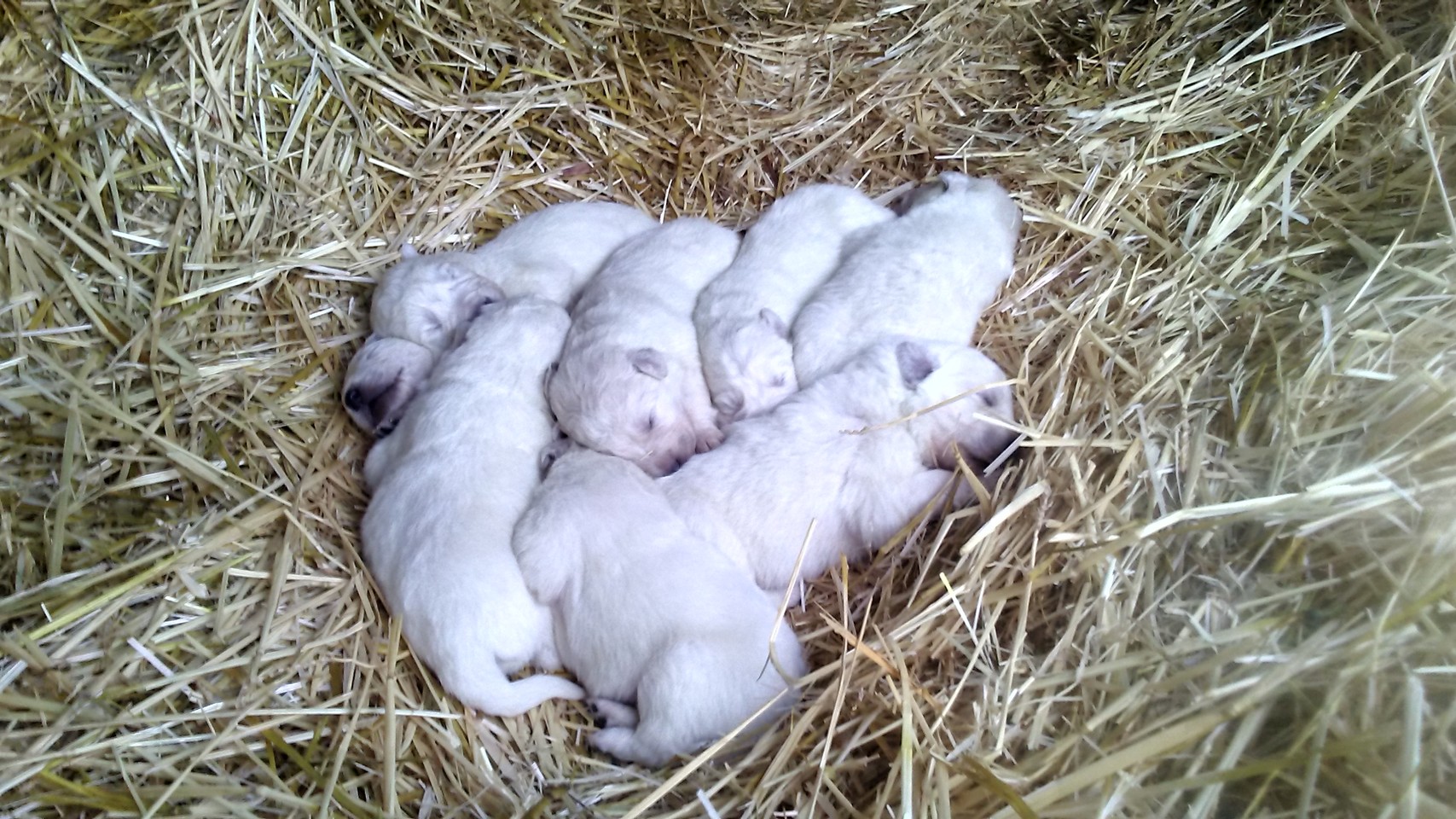 And a bonus (Chuck L). Hopefully you can get past the stop-action overproduction:
Do you know what day it is? #caturday! pic.twitter.com/ZR0wJKPUFJ

— RT (@RT_com) December 23, 2018
See yesterday's Links and Antidote du Jour here.