A Courting Peacock Can Shake Its Partner's Head From Afar The Atlantic
Banks pushed to cleanse their balance sheets of climate risk FT. Let me know how that works out.
Science and Culture: Imagining a climate-change future, without the dystopia PNAS
US shale's financial blanket at risk of wearing thin in 2019 FT
As Market Rout Continues, Trump Stands Firm on Fed, Border Wall WSJ
Here's how the stock market has fared after similarly brutal losses in a quarter MarketWatch
Ugly Markets Might Contaminate the U.S. Economy Mohammed El-Erian, Bloomberg
Unease lingers in Asia markets as Trump criticises Fed FT
Bankshot Cheat sheet: Can Trump actually fire Fed's Powell? The American Banker
How Banks Unwittingly Finance Mass Shootings Andrew Ross Sorkin, NYT
Brexit
Inside the People's Vote campaign's final push to stop Brexit Business Insider

Brexit Britain will be just fine Politico
Puzzling Events Surround London-Gatwick Drone Investigation The Points Guy
The anger of the 'gilets jaunes' Le Monde Diplomatique
French economy to temporarily overtake UK after Brexit RTE
Royal Bank of Scotland (RBS) applies for German banking license Deutsche Welle
Germany mulls introducing 'mosque tax' for Muslims Deutsche Welle
EU reports on pesticides are copy-pasted from industry dossiers GM Watch
Syraqistan
Syria military says Israel strikes hit Damascus weapons depot BBC

Arab League set to readmit Syria eight years after expulsion Guardian

Netanyahu's Troubling Legacy Carnegie Endowment for International Peace
North Korea
U.S. court orders North Korea to pay $501 million in U.S. student's death Reuters (EM).
Tokyo court OKs release of Nissan's Kelly, rejecting prosecutors' appeal CNBC
Abe urges wage increase for Japan's workforce in effort to spur consumption before tax hike Japan Times
China?
US-China trade war: a timeline from first tariffs to the 90-day truce South China Morning Post

Trade war-hit China faces slowest growth in 3 decades next year Nikkei Asian Review
New Cold War
The Steele Dossier and the perils of political insurance policies Jonathan Turley, The Hill
Trump Transition
The Guardian's fake scoop Le Monde Diplomatique
Democrats in Disarray
Xmas Cheer
Amid the Seas of Empty Asphalt, After Christmas The American Conservative
Class Warfare
2018 was the year of 5G hype. The 5G reality is yet to come Los Angeles Times
1 big thing … Fortnite: The hot, new social network Axios
Hive Mentalities NYRB
Salk scientists find genetic signatures of biological aging San Diego Tribune
GIMPS Discovers Largest Known Prime Number: 282,589,933-1 Great Internet Mersenne Prime Search (EM). EM writes: "That Amazon AWS independent-verify run mentioned in the press release was using my code. Less than one full year since we found the last one … an unexpected Christmas surprise. Unfortunately it's a very bad time of the year for such discoveries, publicity-wise, so there's been far less press coverage than the last time around. Some primes are simply publicity-shy! Perhaps we should've used a bit of Trumpian bombast in the PR – "this prime is yuuuuuuuuge!" – or found a way to get the Twitterer-in-chief to tweet about it. :)"
Antidote du jour (via):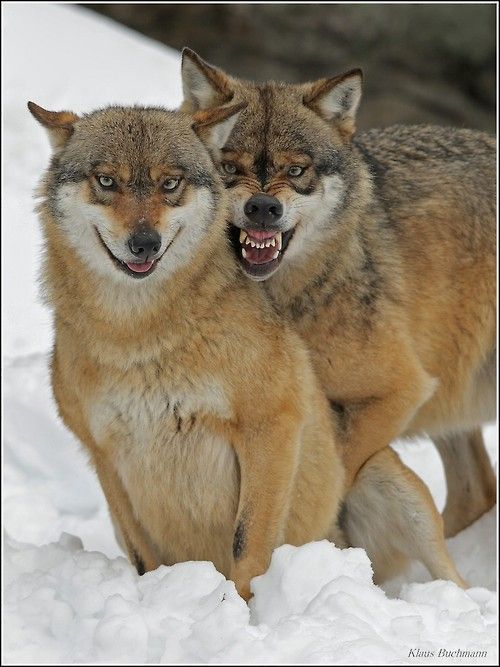 Bonus antidote:
Rate this video from 1 to 10??
Share if you love wolves. pic.twitter.com/c1N278a3S5

— NativeAmericanSoul (@Nativeesoul) December 25, 2018
See yesterday's Links and Antidote du Jour here.