We found lapis lazuli hidden in ancient teeth – revealing the forgotten role of women in medieval arts The Conversation
Maintaining a competitive hedge WaPo
American Phone Companies Are Literally Letting Their Networks Fall Apart Motherboard
In this town, it's illegal to grow vegetables in your front yard TreeHugger
German regulator saddles Deutsche Bank with onerous money laundering reviews Handelsblatt
Safe Or Not, Roundup Is Toxic for Bayer Der Spiegel
EFF flips Bird the bird, says Boing Boing post doesn't violate copyright law Ars Technica
Why is reading in the pub so enjoyable? In praise of a very British pastime Independent
California Burning
Exclusive: PG&E talking to banks on multibillion dollar bankruptcy financing – sources Reuters

Why wildfires pose an existential threat to California tourism San Francisco Chronicle
Health Care
$75,500 for public records? Horry County won't say why it costs thousands for documents Myrtle Beach online (martha r)
ELECTION ADVOCATES EYE FLORIDA FIXES FOR 2020 WhoWhatWhy.org
Syraqistan
White House Sought Options to Strike Iran WSJ

Pompeo presses Saudis for accountability on Khashoggi murder Al Jazeera
India
India's Great Wall of Equality  Project Syndicate. Jayati Ghosh.

Basic income works and works well The Hindu. Context: Modi reportedly mulling basic income plan for farmers in run-up to elections later this year.
China?
Why the US-China dispute is about so much more than a trade imbalance SCMP. Part 3 of a series.
Brexit
Gilets Jaunes
Class Warfare
Big Brother IS Watching You Watch
The U.S. Government Has Amassed Terabytes of Internal WikiLeaks Data Gizmodo
Democrats in Disarray
Trump Transition
Antidote du jour: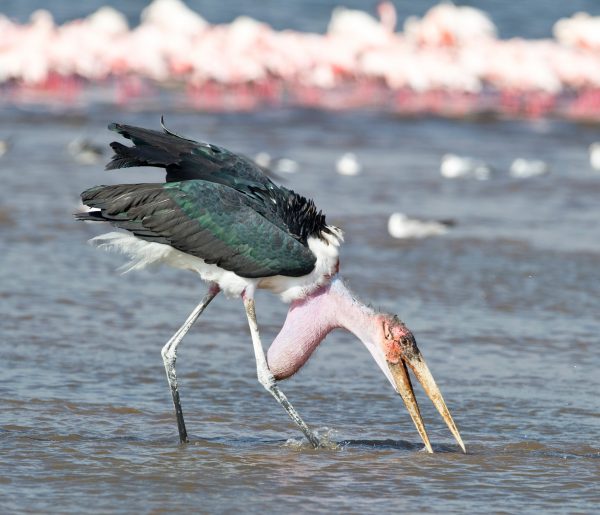 See yesterday's Links and Antidote du Jour here.