Dog-walking app accused of cover-up over dog's death BBC
Planetary collision that formed the moon made life possible on Earth ScienceDaily (Kevin W)
Computer science reveals why this headline is not funny MIT Technology Review (David L)
Greenland is approaching the threshold of an irreversible melt, and the consequences for coastal cities could be dire Business Insider (David L)
Record Number of Americans See Climate Change As a Current Threat Axios
Google and Facebook Backed an Event Denying Climate Change Wired (David L)
Officials in anti-vaccination 'hotspot' near Portland declare an emergency over measles outbreak Washington Post (Kevin W)
China?
Microsoft Bing Blocked in China as Tensions, Crackdown Intensify Bloomberg

Rising costs of China's stimulus addiction Asia Times

U.S. Believes It Doesn't Need to Show 'Proof' Huawei Is a Spy Threat Wall Street Journal
Brexit
From Politico's morning European newsletter:

BARNIER ON BREXIT: So here's the EU's Brexit negotiator on the record on the EU's state of readiness and conditions for when Prime Minister Theresa May returns to Brussels: "I have the impression that the backstop is not the central issue. Ultimately, the debate in Britain is about what the future of the U.K. will look like. I believe that we can overcome the current difficulties when we discuss that issue together." The comments were made in an interview with a number of papers. Pick your favourite language: German: Luxembourger Wort; French: Le Monde; Polish: Rzeczpospolita.

Let me translate Barnier for you: The higher the U.K. climbs back up the Barnier stairway to no-deal hell, the less important the backstop. Hammering that message home, Barnier said: "We cannot tie the backstop to a time limit."

Extension? If Britain asks for an extension, EU leaders "will only agree if three questions are answered," Barnier said. "First and second, why and how long? And third, will not that be a problem for holding the EU election in May? I have no clear legal answer to the third question yet. It is important the EU's democratic processes are not disturbed by this, however." He continued, "The first two questions are complex and interconnected: [There needs to be] a stable majority in London for all laws related to Brexit that need to be adopted. This will need time," he said.

Theresa May has a week to save her Brexit deal before the Commons takes control The Times. The Times continues to be the least reliable source on Brexit, a not-trivial accomplishment.

Labour ready to whip MPs to back Cooper's no-deal amendment Guardian

Article 50 extension not a Brexit solution, May tells MPs Financial Times

Jacob Rees-Mogg urges Theresa May to shut down Parliament if MPs try to thwart Brexit Telegraph. Flagged in comments on our Brexit post yesterday:

David
January 23, 2019 at 11:33 am
Oh double my.
This is the official parliamentary description of prorogation. The least you can say is that it isn't intended to cope with such situations . JRM is really trying to stir it up, isn't he? https://www.parliament.uk/about/living-heritage/evolutionofparliament/parliamentwork/offices-and-ceremonies/overview/prorogation1/prorogation/

Clive
January 23, 2019 at 11:49 am
Yes, I agree totally. This is not a situation where parliament being prorogued is even remotely indicated. Which is why one of my hunches (outlined in more detail a little way above) is that one of May's mind games (Ha! What a prospect …) is to facilitate ever increasing levels of Brexit Derangement Syndrome in order to create that oldest of sales techniques, the drama of persuasion.

David
January 23, 2019 at 12:01 pm
Paradoxically, his intervention may actually harden the resolve of some in parliament to confront May. If they're going to treat us like that ….

Ireland faces isolation with Britain as EU border mooted Irish Examiner
New Cold War
A N.Y. Times Story Just Accidentally Shredded the Russiagate Hysteria Lee Camp, Truthdig
Venezuela
Hoo boy:

The citizens of Venezuela have suffered for too long at the hands of the illegitimate Maduro regime. Today, I have officially recognized the President of the Venezuelan National Assembly, Juan Guaido, as the Interim President of Venezuela. https://t.co/WItWPiG9jK

— Donald J. Trump (@realDonaldTrump) January 23, 2019

Venezuela: Trump recognises opposition leader as president Guardian (Kevin W). Bill B added:

This afternoon the President of the United States thrust himself into the political affairs of another country by recognizing Juan Guaidó as the interim leader of Venezuela. Thus echoing the actions of the former Chief Executive who announced that "Assad must go." The public record shows that America has a long bipartisan history of openly and covertly acting to foment regime change in dozens of foreign countries. With all of the uproar about political meddling during the 2016 election season, if our policy makers find the practice so abhorrent perhaps they would be well advised to abstain from it themselves.

Tough day to be a Democratic Party hack — Trump is attempting regime change in the country that Obama officially deemed to be a "national security threat" https://t.co/KhvTbr0CSY

— Aaron Maté (@aaronjmate) January 23, 2019
Big Brother is Watching You Watch
Julian Assange Launches Legal Challenge Against Trump Administration Guardian

Inside Facebook's fight against European regulation Politico

There Was Heavy Tech Lobbying On Article 13… From The Company Hoping To Sell Everyone The Filters TechDirt (Chuck L)
Trump Transition
Alexandria Ocasio-Cortez wins seat on powerful House panel set to investigate Trump administration New York Daily News
Biden and Beto's Aid to GOP Candidates Is Disqualifying New York Magazine. Resilc: "Gee, a death star twofer in a single day."
Fake News
Don't trust Daily Mail website, Microsoft browser warns users Guardian (John L)

Microsoft's web browser now warns users about untrustworthy news. Here's how your favourite publications stack up. Business Insider (Kevin W)
Yes newspapers were badly managed. But Buzzfeed is native to the web. Google and Facebook are destroying journalism and this is increasingly clear because the news innovators are also getting killed. https://t.co/Ma82FZ3Oqf

— Matt Stoller (@matthewstoller) January 23, 2019
Saudi Arabia: We'll Pump The World's Very Last Barrel Of Oil OilPrice
Amazon spends company record on U.S. lobbying in 2018: filing Reuters
Where Amazon Returns Go to Be Resold by Hustlers Atlantic (resilc)
Amazon (AMZN) Testing Robot Delivery Near Seattle Bloomberg. Resilc: "With police escort?
U.S. airlines tap army helicopter pilots to ease shortage Reuters. EM:
Gee, I wonder if some of the numbers cited here might have had something to do with the failure to convince lots of private-sector mopes to spend upwards of $100,000 on the needed training?

"Airlines have been forced to more than double starting salaries to $54,000, excluding bonuses, in 2018 from $21,000 a decade ago, according to aviation consultant Kit Darby."
Carlos Ghosn Resigns From Top Job at Renault Bloomberg
Apple just dismissed more than 200 employees from Project Titan, its autonomous vehicle group CNBC
Is public debt a cheap lunch? Bruegel. MMT fans will tear their hair.
Guillotine Watch
How Elon Musk's secretive foundation hands out his billions Guardian (resilc). Charity begins at home!

Redefining globalisation on the slippery slopes of Davos Financial Times

World's Billionaires: Taxing Us Our Fair Share Would Be "Disastrous" Vanity Fair
Globalization and the Transformation of the International State System Wolfgang Streeck (Anthonly Lynch)
Antidote du jour (Robert H):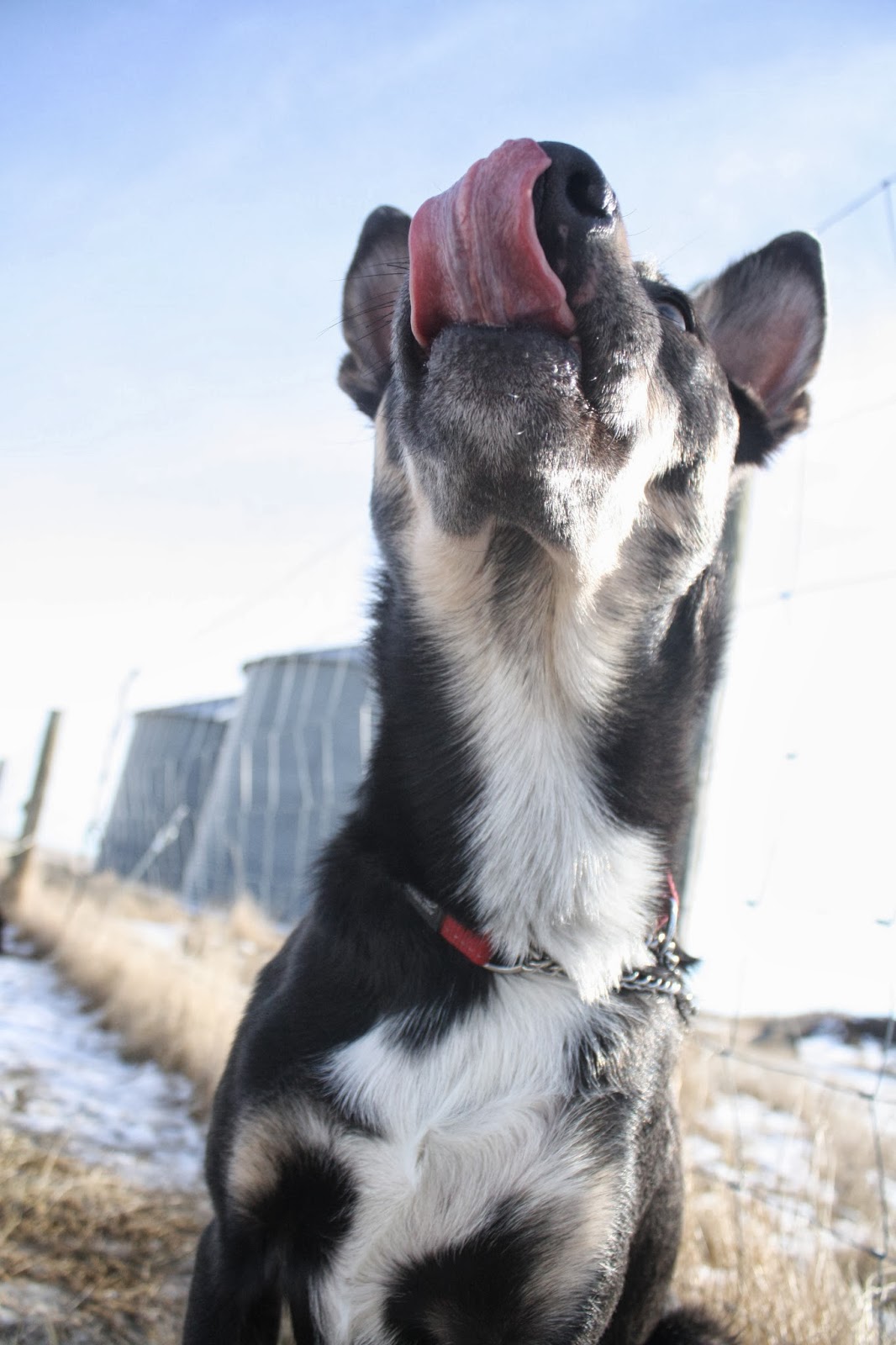 And a bonus from martha r:
The elusive and not often photographed leopard spider. pic.twitter.com/gtPRmHRb8v

— Welcome To Nature (@welcomet0nature) January 18, 2019
See yesterday's Links and Antidote du Jour here.