Some say they're pests, but opossums can be helpful Bangor Daily News. Opposums eat ticks!
Jellyfish Genome Hints That Complexity Isn't Genetically Complex Quanta
U.S. Carbon Emissions Surged in 2018 Even as Coal Plants Closed NYT. "'The big takeaway for me is that we haven't yet successfully decoupled U.S. emissions growth from economic growth,' said Trevor Houser, a climate and energy analyst at the Rhodium Group." Hmm. Do I detect a pony?
Cory Doctorow: Disruption for Thee, But Not for Me Locus. Today's must-read.
Volatility: how 'algos' changed the rhythm of the market FT
Brexit
French official tapped to lead Macron's 'national debate' quits amid salary controversy France24
Forgotten France rises up Le Monde Diplomatique
20-year-old German hacker confesses in doxxing case Handelsblatt
Europe shaken as political systems splinter FT
Syraqistan
Why Gulf Banks Are Merging Like Never Before Bloomberg

Iran Prepares Satellite Launch, Ignoring US Warnings, Says It's For Peaceful Purposes International Business Times. Cue the war drums.
Asia in 2019: from elections in India and Indonesia to US-China tensions, Xinjiang and extreme weather South China Morning Post
ARIA: Congress Makes Its Mark on US Asia Policy The Diplomat
India
As India heads for polls, does its media pass Chomsky's five-filter test? Quartz

India's lower house passes citizenship bill that excludes Muslims Al Jazeera
China?
New Cold War
Manafort Accused of Sharing Trump Campaign Data With Russian Associate NYT

Unnamed corporation seeks to file petition for review in grand jury dispute (UPDATED) SCOTUSblog
The Antichrist will control mankind through gadgets and the Internet as people 'fall into slavery' to smartphones, warns leader of Russian Orthodox Church Daily Mail. Seems legit.
Trump Transition
* * *
Democrats in Disarray
Why the Differences Between Sanders and Warren Matter Zaid Jilani, Jacobin. This:

When I worked at PCCC [supporting Warren], I was once told that Warren decided to run for the Senate after witnessing the amount of power she had as an oversight chair for the bank bailouts. She believed that "being in the room" with decision-makers in the Obama administration was essential to creating change. While Warren wants to be at the table with elites, arguing for progressive policies, Sanders wants to open the doors and let the public make the policy.

The House Democrats' Best Path Forward The New Yorker
Class Warfare
How Cities Make Money by Fining the Poor NYT. Everything is like Ferguson.

Highly paid substitutes, lessons in large spaces — how L.A. Unified is preparing for a teachers strike Los Angeles. Scabs, naturally.
Unprovability comes to machine learning Nature
'Thinking About Distant Civilizations Isn't Speculative' Der Spiegel
How Climate Change Caused The World's First Ever Empire To Collapse Eurasia Review (Furzy Mouse).
Post-Soviet Lessons for a Post-American Century Dmitry Orlov. From 2005, still germane. I hate to link to GoogleDocs, but I'm assuming this is the original. Best I can do, given time constraints and Google's crapification.
Antidote du jour (via):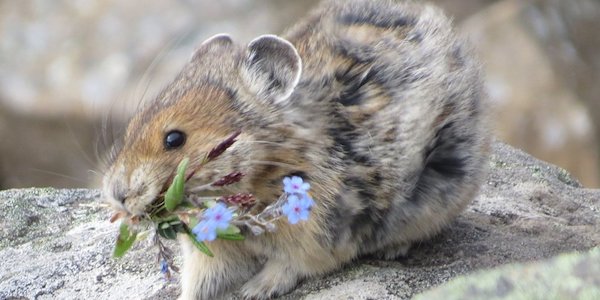 Bonus antidote (via):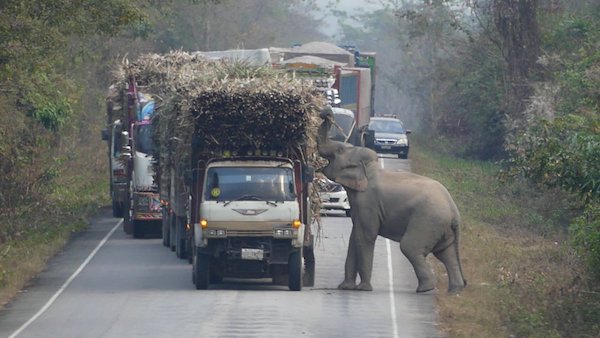 See yesterday's Links and Antidote du Jour here.