We did a bit more prodding than usual for feedback, and it looks like we'll have people coming to the Fort Lauderdale meetup early as well as on the late side, since some people will be coming from Miami and other points relatively afar.
And speaking of point afar, reader Alex was looking for someone to share driving from Tampa Bay (!!!) and reader Andrew said in comments for our last reminder post that he would be driving down. I've just put the two of them in contact so they can share driving. If anyone else from the Tampa Bay area might be game, pipe up in comments and I'll put you in contact with Alex and Andrew to see if you can synch up with them.
I'll be there at 5:00 PM unless my flight is screwed up (Delta 1491, which is supposed to land before 3:00 PM). I should have plenty of time to get to the venue. I'll stay as late as there are readers up for conversation, which looks like it might be until the Miami contingent goes to catch the last Brightline. FYI our first Chicago meetup ran from 5:00 PM till 11:00 PM, so a long evening is fine by me.
Details:
Funky Buddha Brewery
1201 NE 38th Street
Oakland Park, FL 33334
954-440-0046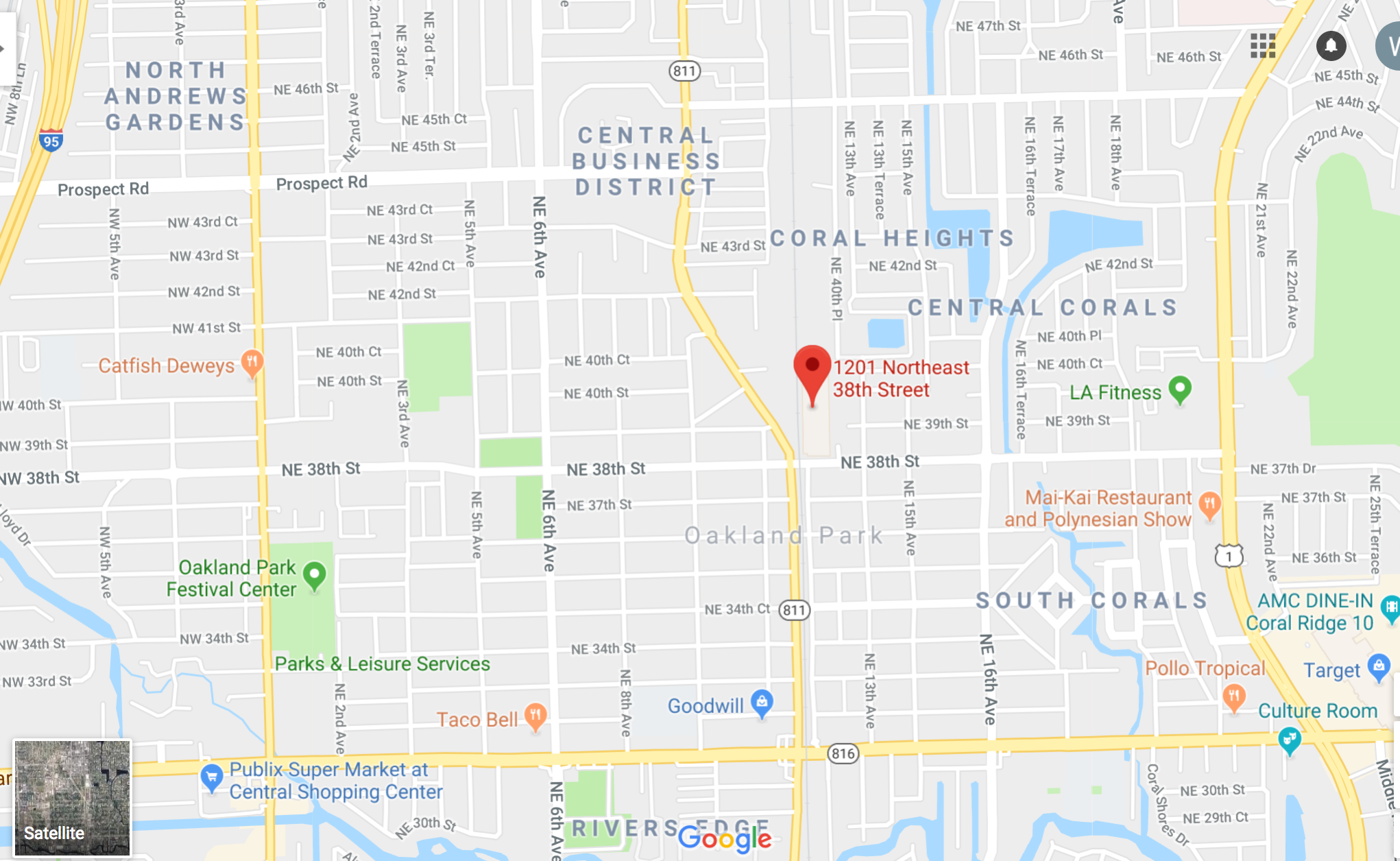 See you soon!