Dear patient readers,
There has been an upsurge of readers using the term "ad hominem" and treating it as a cudgel. "Ad hominem" does not mean being caustic about crappy reasoning or dubious evidence. An ad hominem attack is when the personal assault is a premise of the argument, like calling Sanders supporters Bernie Bros or depicting people who want a Green New Deal as children who want rainbows and unicorns. The critical distinction is that an ad hominem argument is meant to avoid discussing an issue on its merits.
People sometimes include caustic personal attacks with arguments about the positions their opponents have taken. Even a personal attack is NOT ad hominem if it is decoration and not the basis for rebutting what someone has said. For instance, many readers loved a recent Caitlin Johnstone dig about Diane Feinstein:
Feinstein is 85 and looks like she's held together by nothing but formaldehyde, contempt for the working class, and a wig.
But Johnstone didn't argue that Feinstein was off base because she has too much plastic surgery and a bad rug (which would be ad hom) but because she is a politician who represents only a narrow slice of her constituency, and is so rich she is removed from most voters. This was the balance of the para and the next para:
She is also worth an estimated 94 million dollars and married to a billionaire, and when she took office in 1992 news networks were running segments about the internet that looked like this:

So it is quite believable that she has been so pervasively cocooned within an elitist beltway echo chamber that she hadn't the faintest inkling how ordinary people have been communicating with each other online for years, nor the curiosity to find out. But what does that tell you about the kind of life US senators live, and how distant they are from the citizenry whose interests they're meant to be advancing?
In other words, Johnstone is tying Feinstein's actions (her dogged support of the military-surveillance complex, her pandering to the young climate change activists, and then switching into the fallback of trying to coopt one with the offer of an internship) as predictable given how she is situated.
So we reluctantly moderating all comments that use "ad hominem" and freeing only those that use the term properly. So please go look at Wikipedia if you need a refresher. We are serious about the standards of discourse. And don't test us by trying to evade this notice by using "ad hom" or some other variant. We will rip the comment out even if the usage was correct for trying to evade our policy and put offenders in moderation.
US: Family pug seized by town over unpaid debts and sold on eBay BBC
André Previn dies at the age of 89 BBC. EM: "Link to YouTube of the now-legendary 'Andrew Preview' sketch described in the Beeb obit; https://www.youtube.com/watch?v=R7GeKLE0x3
Booker prize: Silicon Valley billionaire takes over as new sponsor Guardian (J-LS). Lovely.
What is the 'Book of Changes'? Big Think (David L)
The Monster Pell Has Been Caged At Last Caitlin Johnstone. Chuck L: "The Cardinal Pell case is personal for Caitlin."
University of California boycotts publishing giant Elsevier over journal costs and open access Science Magazine (David L)
$200 Million Dollars a Year Could Reverse Climate Change, Says Wave Energy Pioneer BBC
Breakdowns in Air Quality Environmental Integrity (resilc)
Americans Are Literally Flushing Canada's Forests Down the Toilet Motherboard (resilc)
US Bars Lithium-ion Batteries From Passenger Aircraft Cargo CNET
Department of Energy moves forward with controversial test reactor Science Magazine (David L)
What the hell is a blockchain phone—and do I need one? MIT Technology Review (David L)
China?
Mother discovers, then destroys Chinese high school student's handwriting robot Boing Boing
North Korea
Kashmir, Korea, Venezuela, Iran: hot, cold, hybrid war Asia Times (J-LS)
Pakistan to Release Captured Indian Pilot, Easing Tensions Wall Street Journal
Brexit
Trudeau and Wilson-Raybould: The scandal that could unseat Canada's PM BBC. Above the fold.
New Cold War
No gas? No votes. Subsidy cuts imperil Ukraine leader's reelection bid Reuters
Syraqistan
Big Brother is Watching You Watch
China is rushing facial and voice recognition tech for pigs. Here's why. Boing Boing

JOHN KIRIAKOU: Neither Rain, Sleet, nor Snow Will Stop the Post Office From Spying on You ConsortiumNews (UserFriendly). One approach to this issue: my accountant has his mailing address as the return address on his pre-printed envelopes for clients.

Police in Canada Are Tracking People's 'Negative' Behavior In a 'Risk' Database Motherboard (resilc)

From Bill B:

Good Morning New York Times,

Paul Mozur's column, "Limiting Your Digital Footprints in a Surveillance State," creates the impression that users can defend their privacy with a mobile app like Signal. Despite the reality that applications like Signal are, in fact, a beacon to security services that you're doing something interesting which merits their attention.

Since 2011 domestic security spending in China has rivaled the military's budget. Journalists may view Chinese authorities as somewhat incompetent, but the unravelling of Central Intelligence Agency operations in China from 2010 to 2012 offers a compelling counterexample. One C.I.A. source was killed in public. Right in front of his colleagues. This should serve as a potent reminder that in high risk scenarios Mozur's approach borders on professional negligence.

The Russian military has recently banned smartphones. Thus highlighting an inconvenient truth: you can't have your cake and eat it too. Meeting security objectives often entails sacrificing the convenience of technology.
Trump Transition
2020
Exclusive: Inside Joe Biden's campaign in waiting The Hill

As Biden weighs 2020 bid, Democrats ask: 'Does he meet the moment?' Reuters. Resilc: "Go away and take the DNC geriatric squad with you."

Puerto Rico emerges as 2020 campaign hotspot Politico. UserFriendly:

Oh boy. Love how they play Bernie's support for DC statehood vs support for PR's right to self determination as hypocrisy. I'm sure if it was even remotely feasible for DC to become it's own country he'd support a plebacide there too.
Senator Sanders urges FDA to allow older versions of $375K drug Reuters (EM)
Musk Warns of Loss as Tesla Shuts Stores, Cuts Model 3 Cost Bloomberg
Tesla finally launches base Model 3 for $35,000 with shorter range and new interior Electrek. Shorter range? After we just found out that electric cars burn through their charge super fast when it's cold outside? Good luck with that in the northern half of the US.
A Tesla Burned to a Crisp on a Vermont Lake. We Walked Out There and Found It. Popular Mechanics
Uber and Lyft to offer shares to drivers as part of IPOs Financial Times. Hoo boy.
Class Warfare
I got the above message from our district today. While this may be a real issue for financially constrained communities, if you Google Pittsford, NY you'll quickly realize it's one of the most affluent communities in NYS north of West Chester County.

While I suspect it's a blatant lie to strike fear into the town folks so that the pending tax increase (not yet announced) becomes community demanded to save the kids and the school. The fact is that the general concept as presented is crap! There are dozens of schools with bus drivers within 10 miles of us. If the wealthiest district can't BUY those drivers away then something is wrong. The truth is that there is NOT a shortage of bus drivers for Pittsford, there is a shortage of willingness to pay for bus drivers in Pittsford.
Antidote du jour (crittermom):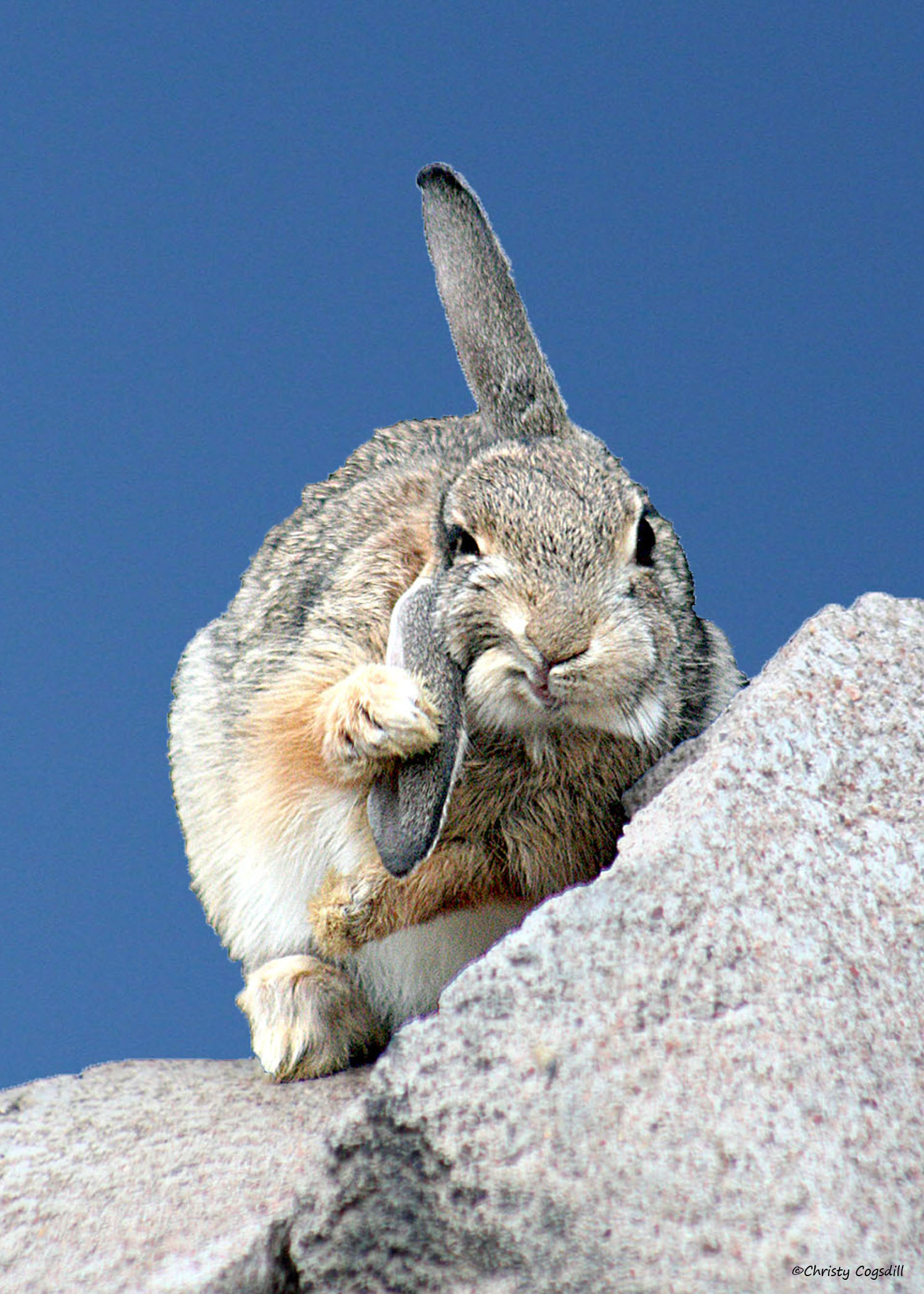 And a bonus (guurst):
Rescued Leopard Loves Head Scritches pic.twitter.com/7cVcIMUNLM

— Nature is Amazing ☘️ (@AMAZlNGNATURE) February 14, 2019
See yesterdays Links and Antidote du Jour here.