Hunt for Gatwick drone saw police blow £400,000 on bungled investigation Metro.co.uk
Shipwreck on Nile vindicates Greek historian's account after 2500 years Ars Technica
Catch them while you can: Messi and Ronaldo will not be around for ever Guardian
A journey to the Disappointment islands BBC
Exclusive: Aztec war sacrifices found in Mexico may point to elusive royal tomb Reuters
Watch: Snake-removal company pulls out 45 rattlesnakes from underneath a Texas house Scroll
Fuck The Vessel The Baffler. Kate Wagner on Hudson Yards.
Israel rocket attack: Seven wounded north of Tel Aviv Al Jazeera
Waste Watch
Tesco begins plastic-free trial for selection of fruit and veg Guardian

Starbucks Increasing Its Environmental Commitment International Business Times

India's Ban on Imports of Recyclables Generates A Global Crisis Asia Sentinel
More Than 90 Percent of Americans Have Pesticides or Their Byproducts in Their Bodies Nation
OK, I'll bite. What the hell is my carbon footprint? Grist
Whales in the bay: Great for sightseers, but biologists are concerned San Francisco Chronicle
It's been 30 years since the Exxon Valdez oil spill. Here's what we're still learning from that environmental debacle. Seattle Times
Protected areas matter to bumphead parrotfish The Hindu
2020
Once the site of Bernie Sanders' last stand, California now is pivotal to his 2020 prospects LA Times

Shunning Corporate PACs Won't End Corporate Influence in Elections TruthOut
Class Warfare
Human Contact Is Now a Luxury Good NYT (UserFriendly)

AOC Has Some Advice For Parents Jacobin

New York City's Bail Success Story Marshall Project
Gilets Jaunes
Macron hopes older protester gains "wisdom" after injuries AP
Health Care
As Political Scrutiny Mounts, Eli Lilly Divulges New Insulin Pricing Data WSJ

Ending tuberculosis: we can get there with a new roadmap Stat
Volvo chief warns against 'irresponsible' self-driving roll-out FT
Cars are regulated for safety – why not information technology The Conversation
Boeing
Boeing's Grounded 737 Max Fiasco Leads American Airlines to Cancel 90 Flights Per Day Through April Gizmodo

Boeing sets briefing on 737 MAX as Ethiopian carrier expresses confidence in planemaker Reuters
Algeria
Algerians take to streets in protest against cuts and ailing, 'out of touch' president Independent
India
China
Italy's move to join New Silk Road may see European Union tighten coordination on China SCMP

In Sri Lanka, the new Chinese Silk Road is a disappointment France24.com
Momentum for Fixing Marijuana's Banking Problem Is Higher Than Ever Governing
Big Brother IS Watching You Watch
Charles Beard: Punished for Seeking Peace American Conservative
The U.S. Deserves Its Own Nuremberg Trials TruthDig
Trump Transition
Jerri-Lynn here: I'm not linking to much of the saturation coverage on the Mueller report, but instead refer readers to the Matt Taibbi piece Yves posted separately. Today's must-read.

Trump Is Going To Repeat This Until November 2020. Thanks, MSNBC. Caitlin Johnstone

Conclusion of Mueller probe raises anew criticisms of coverage WaPo

Trump begins post-Mueller 'reset' by strafing Democrats, media Politico

Ocasio-Cortez: Removing Trump from office won't fix country's problems The Hill. She's right – and her reaction contrasts with that of so many Democrats, who are reacting to the Mueller report by throwing their toys out of the pram b/c he didn't deliver what they wanted.

PEPE ESCOBAR: Empire of Chaos in Hybrid War Overdrive Consortium News
The Crux of the Accusations Against David Sirota From the Atlantic's Edward-Isaac Dovere is False Glenn Greenwald. Missed this yesterday.
Antidote du Jour (via):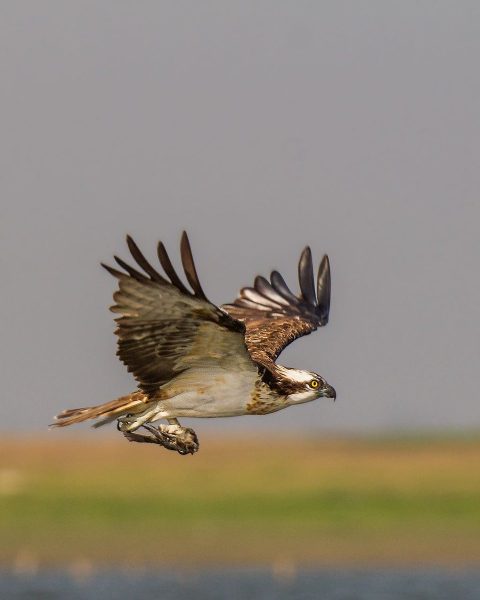 See yesterday's Links and Antidote du Jour here.