Local couple married 82 years shares secrets to lasting marriage WSOC TV
Coral reproduction on Great Barrier Reef falls 89pc after repeated bleaching Asian Correspondent
This is the biggest female python ever captured in the Everglades' Big Cypress, researchers say Miami Herald
They would have laughed London Review of Books. Ferdinand Mount.
Here's the real reason why Terracotta Army weapons are so well-preserved Ars Technica
In a Poor Kenyan Community, Cheap Antibiotics Fuel Deadly Drug-Resistant Infections NYT
Shell Sued in the Netherlands for Insufficient Action On Climate Change Climate Liability News
Himalayan glaciers on the eve of destruction Asia Times (The Rev Kev). Pepe Escobar
Future of connected cars in Europe faces critical vote FT
Waste Watch
Drinks bottles now biggest plastic menace for waterways – report Guardian
Libya
The backstory to Hifter's march on Tripoli Al-Monitor (The Rev Kev)
Big Brother IS Watching You Watch
Facebook are 'morally bankrupt, pathological liars' – NZ Privacy Commissioner NZ Herald (MG)
UK to keep social networks in check with internet safety regulator CNET
Health Care
Your tax dollars are helping big pharma companies get rich — and Reps. @aoc and @rokhanna were having none of it pic.twitter.com/z78mhabeZr

— NowThis (@nowthisnews) 6 April 2019
Venezuela
US Takes Illegal, Dangerous Actions Toward Regime Change in Venezuela TruthOut
2020
737 Max
American Airlines extends Max-caused cancellations to June 5 NY Post

Ethiopian crash hub: Airline reconsidering Boeing 737 MAX orders Africa News
Class Warfare
MMT
Modern Monetary Theory Finds an Embrace in an Unexpected Place: Wall Street NYT
China?
China's belt and road trade strategy could determine the design of Boeing's new 797 plane SCMP

China's US$10 budget phone maker seeks fortune in Belt and Road countries SCMP
India
Did India Shoot Down a Pakistani Jet? U.S. Count Says No. Foreign Policy

The Election Fix: Despite note ban, cash is all over India's elections – but can votes be bought? Scroll.in

The tiny deals behind Mukesh Ambani's bid to take on Amazon Economic Times
Trump Transition
Iran rebukes US over rumoured IRGC 'terrorist' designation Al Jazeera

Homeland Security chief Nielsen is out Politico
Antidote du Jour (via)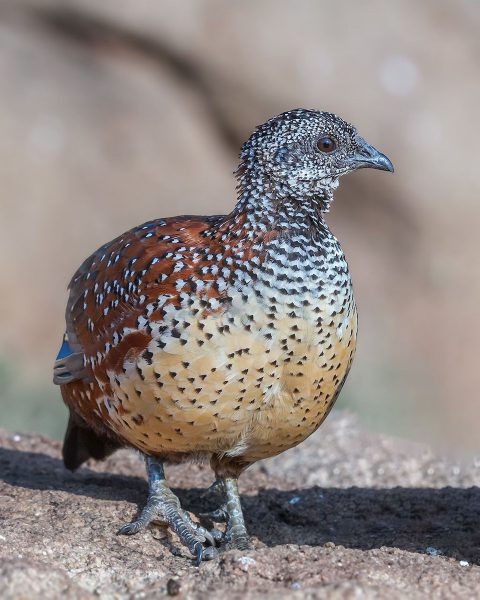 See yesterday's Links and Antidote du Jour here