Survey finds that 76 percent of Americans think they are terrific drivers. They're not. TreeHugger
Dribble no more: Physics can help combat that pesky "teapot effect" Ars Technica
Dude, where's my regulatory framework? As CBD gains popularity, Washington struggles to keep up Stat
City trees reduce daytime heat. But to curb sweltering nights, minimize pavement. Anthropocene. From last month; still germane.
How Chase And The Big Banks Undermine Climate Action International Business Times
Election 2019: Do we have a majority or minority Coalition government? Here's what happens now ABC News (Australia)
Waste Watch
Big Brother IS Watching You Watch
Police Are Feeding Celebrity Photos into Facial Recognition Software to Solve Crimes Motherboard

Why parents should think twice about tracking apps for their kids Conversation
New York State Senate introduces bill to make texting while walking illegal ABC7NY
The Strache Recordings – The whole Story Der Spiegel
German Parliament Criminalises Boycott, Divestment and Sanctions Movement The Wire
Syraqistan
From the Middle East to Northern Ireland, western states are all too happy to avoid culpability for war crimes Independent. Robert Fisk
Brexit
Brexit: big and bold EUReferendum.com

Tory party will split if Boris Johnson becomes leader and pursues no-deal Brexit, warn MPs Independent
Three Reasons There's A New Push To Limit Abortion In State Legislatures FiveThirtyEight
2020
India
A Simmering Unemployment Crisis in India The Wire. Part 4, the last in a series; the previous three segments are linked within. Unemployment, the farm crisis, demonetization, and Hindu nationalism are four major issues in the Indian elections. The last voting occurs this w/e; counting day is 23rd May, and the results will be announced immediately.

Despite EVMs, EC officials can 'make or mar' poll results Economic Times

Over 80% Indians now have bank accounts. How many are actually using them? Scroll
China?
With economic corridor's viability on the line, Beijing searches for an answer to Pakistan terrorism SCMP

Donald Trump eases tariffs for allies as he focuses on China FT
The Country That Exiled McKinsey ProPublica
737 MAX
Bjorn's Corner: Why I wouldn't hesitate to fly on the MAX after the fix Leeham News
Facebook Fracas
Democrats Need to Tame the Facebook Monster They Helped Create Politico. Matt Stoller
Class Warfare
How to Bail Out Main Street, Not Wall Street:

? Cap All Interest Rates at 15% (includes Credit Cards & all lending)
? Federal Student Loan Cancellation (for the past)
? Tuition-Free Public Colleges (for the future)
??‍⚕️Medicare for All (no egregious medical debt w/single payer)

— Alexandria Ocasio-Cortez (@AOC) 18 May 2019
Trump Transition
What Putin and Pompeo did not talk about Asia Times. Pepe Escobar.

President Trump's new immigration proposal would be terrible for tech Vox

'Unfathomable Evil Recognizing Unfathomable Evil': Trump's Possible Pardons of War Criminals Provoke Outrage Common Dreams
Antidote du Jour (via):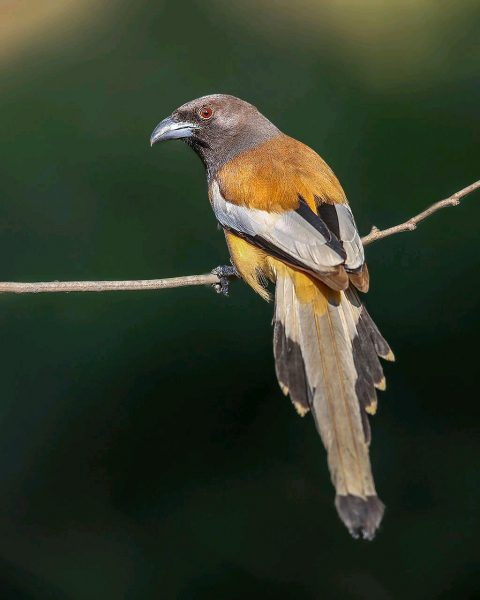 See yesterday's Links and Antidote du Jour here.