SpaceX just launched 60 satellites for its Starlink Constellation. Internet service providers should be very worried. Universe Today (a Starlink "satellite train"). So much for astronomy?
Wow these 60 Starlink @spacex satellites are going to be bad for astronomy. They just flew over Brighton, looking like a train of satellites covering 25 degrees (outstretched hand) of the sky. Clearly visible with your unaided eyes – looking a bit like a laser pointer beam. pic.twitter.com/ijniYczLQi

— Das Baskill (@DrDasB) May 26, 2019
Why Silicon Valley Loved Uber More Than Everyone Else The Altantic
Sofar Sounds house concerts raises $25M, but bands get just $100 TechCrunch
Samsung deepfake AI could fabricate a video of you from a single profile pic CNET (Furzy Mouse). What could go wrong?
In Baltimore and Beyond, a Stolen N.S.A. Tool Wreaks Havoc NYT
Mississippi River's Morganza Spillway Expected to Open For 3rd Time in History Weather Underground
Climate crisis more politically polarizing than abortion for U.S. voters, study finds Grist
Memorial Day
The replies. Thread (DK):

How has serving impacted you?

— U.S. Army (@USArmy) May 23, 2019




After Multiple Deployments, Coming Home to a Changed Country The American Conservative
Syraqistan
US To Send 900 Troops To Middle East To Counter Iran Defense One
Brexit
Europe taking the Green route as voters seek action RTE
The European Left in Disarray Jacobin
Modern monetary theory offers insights into the eurozone FT (Furzy Mouse). As long as they spell the name right…
China?
Tech cold war: how Trump's assault on Huawei is forcing the world to contemplate a digital iron curtain South China Morning Post
India
Modi's Message Was Simple: Hindus First Foreign Policy

Why was Congress routed in 3 states it won 6 months ago? Here's what party leaders are scared to say Scroll.in

How Modi's schemes were shaped by examples from East Asia Economic Times
New Cold War
The West and Russian-Chinese Relations: Stages of Denial Valdai Discussion Club
Russia's Dirty Oil Crisis Is Worse Than Almost Anyone Predicted Bloomberg. Hmm.
Assange
Some federal prosecutors disagreed with decision to charge Assange under Espionage Act WaPo

Marty Baron on Assange:

Statement from @postbaron on Julian Assange
indictment: pic.twitter.com/iKIGvf8vM0

— Washington Post PR (@WashPostPR) May 24, 2019

Depends on whose ox is gored, I guess…
RussiaGate
American Hustle Foreign Affairs. A reasonably balanced article (not paywalled), and note well the source. Well worth a read.

Five takeaways from Barr's new powers in 'spying' probe The Hill
Trump Transition
Nancy Pelosi Plans To Go Easy On Big Pharma HuffPo. Ka-ching.

How secure is the intelligence community's IT supply chain? FifthDomain
Democracy and Its Discontents Adam Tooze, NYRB
2020
"Everything Old Can Be New Again": Inside the G.O.P. Operation to Take Down Joe Biden Vanity Fair

Sanders refuses to apologize for opposing war with Iran The Hill

Dems institute rule to prevent 'undercard' debate in June Politico
Health Care
As Suicides Rise, Insurers Find Ways to Deny Mental Health Coverage Bloomberg

'Medicare for All' backers find biggest foe in their own backyard Politico. Very important; insurance companies are not the only problem; hosptials are, too.
Gunz
My school's lockdown drills, active shooter training are security theater. Yours are, too. USA Today
Boeing 737 MAX
Boeing 737 MAX Crash Reveals A Severe Problem With Older Boeing 737 NGs Moon of Alabama
Class Warfare
Millions of senior citizens can't afford food — and they're not all living in poverty MarketWatch

The richest 10% of households now represent 70% of all U.S. wealth MarketWatch
Slow Thought: a manifesto Aeon
Antidote du jour (via):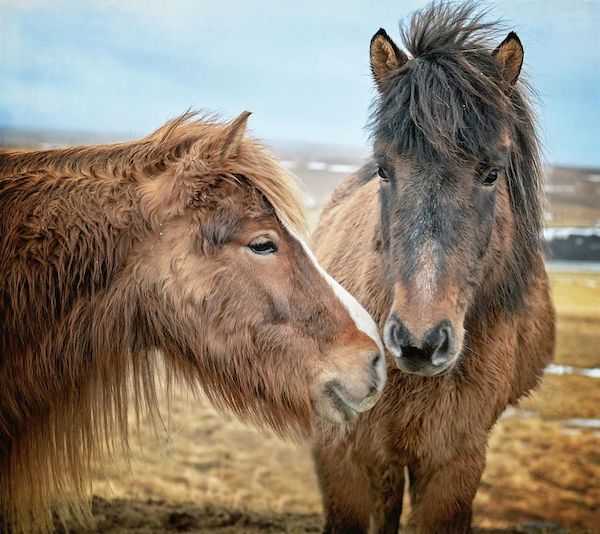 See yesterday's Links and Antidote du Jour here.