Largest world stock of animal-killing virus destroyed by UK lab BBC
Why sleeptrackers could lead to the rise of insomnia – and orthosomnia Guardian
In Pablo Picasso's Studio During the Nazi Occupation of Paris Literary Hub
NEW UNDER-18 MODEL BANS ARE CHANGING HOW AGENCIES RECRUIT AND SIGN TALENT Fashionista
Waste Watch
Where does your plastic go? Global investigation reveals America's dirty secret Guardian. Today's must-read – a through introduction to a depressing subject. Grab a cup of coffee – but please eschew the disposable cup.

You're Eating, Drinking and Breathing Microplastics. Now What? Massive Science
Gilets Jaunes
Venezuela
Ecuador gives US military permission to use Galapagos island as airfield Independent (anon in so cal). Hoisted from comments.
Syraqistan
Big Brother IS Watching You Watch
What Happens When a US Border Protection Contractor Gets Hacked? Motherboard
Julian Assange
Assange to Face 5-Day Extradition Hearing in February 2020 Consortium News
737 MAX
Profit over safety? Boeing under fire over 737 Max crashes as families demand answers Guardian

Boeing CEO admits 'mistake' with 737 Max ahead of Paris Air Show, as analysts note 'ominous dark cloud' hanging over the entire industry Business Insider
Guillotine Watch
If you're crazy rich, you can pay Ferrari to be a test driver Ars Technica
Banks accused of 'systematic' gouging of small customers on FX FT. Quelle surprise.
Credit ratings: old risks and new challenges for financial markets The Conversation
Class Warfare
2020
Health Care
India
US's Legacy of Using Trade Act to Steer Course of International Relations The Wire

India may trade places with US to ship items to China Economic Times

In Bengal, speak Bengali: Squeezed by BJP's Hindutva, Mamata Banerjee grasps at Bengali nationalism Scroll
China?
US-China rivalry makes rare earths a matter of national security, rather than economics SCMP

While Lam relents, Hong Kong calls massively for her ouster Asia Times
Trump Transition
Antidote du Jour (via):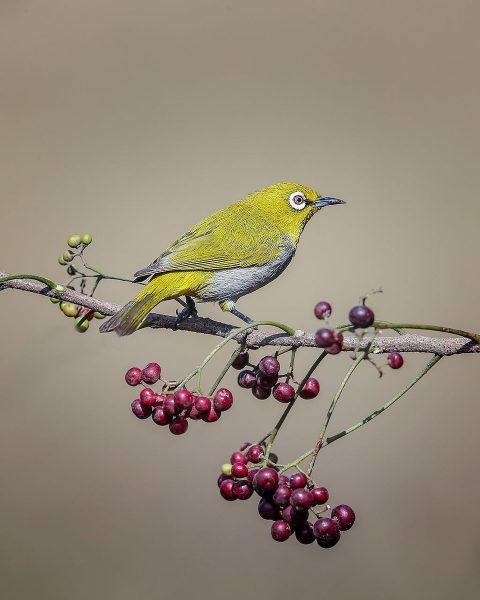 See yesterday's Links and Antidote du Jour here.