Superyacht Lost At Sea After Falling Off Cargo Ship International Business Times Oops.
Abortion Rights Are More Popular Than You Think Jacobin
Why New York Can't Have Nice Things New York magazine
Why we need to start drinking coffee like Italians TreeHugger
Antonio Salieri's Revenge New Yorker
Ultra-processed foods linked to increased risk of death and disease TreeHugger
Federal appeals court rejects challenge to Kentucky's campaign ethics law Jurist
On Thin Ice: March Warming in Alaska Led to Eight Deaths, Disrupted Fishing Common Dreams
Julian Assange
UN Torture Report: 'Demonized' Assange Has Faced 'Psychological Torture' Consortium News

UK Foreign Secretary Defends Torturing Journalists, Then Says We Must Protect Journalists Caitlin Johnstone
Recreational marijuana movement takes root in Midwest but efforts elsewhere have stalled LA Times
Big Brother IS Watching You Watch
Cameras Came to the Newsroom. What if They Catch Us Printing Springsteen Tickets? NYT

Experts warns of 'epidemic' of bugging devices used by stalkers Metro UK
2020
Elizabeth Warren campaign's in so, so much trouble Boston Herald. Caveat lector. Note the source. I don't endorse this, but link to it to point out this is out there, and it's not going to go away. Will it matter? Don't know.

2020 Democrats impress San Francisco audience with 'big ideas' San Francisco Chronicle

'Oh my God, is that Bernie Sanders?' Democrats swarm San Francisco First Post
737 MAX
Boeing Built Deadly Assumptions Into 737 Max, Blind to a Late Design Change NYT
Sports Desk
Liverpool Beat Spurs to Win Champions League BBC

Champions League final: how money buys success on the pitch The Conversation
North Korea
Death And Resurrection In North Korea Moon of Alabama
Iran
IAEA Confirms Iranian Compliance for the Fifteenth Time American Conservative
China?
US should take 'sole and entire' responsibility for stalled trade talks, China State Council Information Office white paper says SCMP

China sets up blacklist to hit back in Huawei fight Asia Times

Europe's China diplomacy seeks silver linings to US trade war Al Jazeera
India
Class Warfare
The AI gig economy is coming for you MIT Technology Review

Austerity to blame for 130,000 'preventable' UK deaths – report Guardian

Forget retirement — focus on financial independence Market Watch. Cavet Lector. I post this not because I agree with all it contains, but to spark discussion. Enjoy!
Counter culture: what we lose when shops disappear FT
War on Cash
Scotland is on the front line in the fight against "cash deserts" Quartz
Antitrust Alert
Cutting through the Trump noise, the big tech fight is bipartisan. Dem Senator @ewarren and GOP Senator @HawleyMO are assertive critics of big tech. R state AGs are most concerned about Google, Dem @AGKarlRacine has a key Facebook consumer case. https://t.co/RFstTI9wi2

— Matt Stoller (@matthewstoller) 1 June 2019
Trump Transition
Antidote du Jour (via)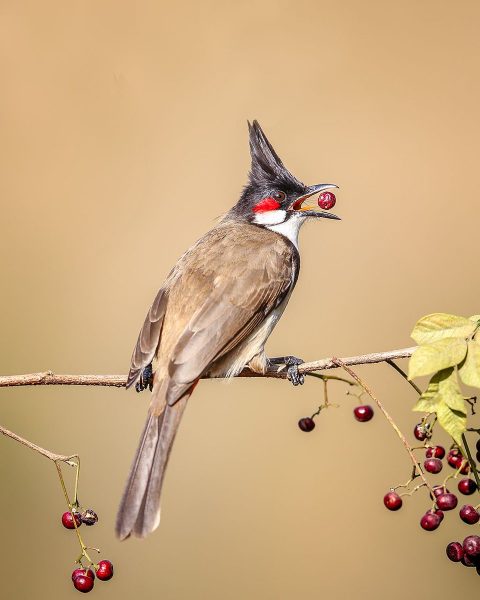 See yesterday's Links and Antidote du Jour here.