Luxury cinemas are fighting Netflix with steak tartare, expensive booze, and gourmet popcorn Fast Company
This Tuesday, a US Federal Court May Decide the Fate of the Climate TruthOut
Ralph Nader: American Society Is in Rapid Decay TruthDid
What Can You, the Individual, Do to Fight Air Pollution? The Wire
Marijuana advocates hit unexpected roadblocks The Hill
'It's a miracle': Helsinki's radical solution to homelessness Guardian
Chess piece bought for £5 then left in drawer turns out to be medieval treasure worth £1m Independent
Hillary Clinton Testing Hollywood Waters With Planned Production Company & Studio Deal Deadline
Waste Watch
Scrap Collector: Malaysia returning 3,300 tons of contaminated plastic scrap Waste Dive
Texas struggles to keep pace as thirst for water intensifies Fort Worth Star-Telegram
Extreme weather has made half of America look like Tornado Alley WaPo
The Economic Cost Of Devastating Hurricanes And Other Extreme Weather Events Is Even Worse Than We Thought International Business Times
Syraqistan
Protesters shot as Sudan military tries to clear Khartoum sit-in Al Jazeera
North Korea
Death And Resurrection In North Korea (Updated) Moon of Alabama

North Korean official seen in public days after report he had been executed MarketWatch
2020
737 MAX
FAA Warns Some Boeing 737s May Have Faulty Wing Parts NPR

Boeing Faces Doubtful Airline Chiefs in Mission to Restore Faith Bloomberg
Venezuela
In a Blow to Maduro, Russia Withdraws Key Defense Support to Venezuela WSJ
Class Warfare
It's Time to Change the Way the Media Covers Crime  Marshall Project

The Populist Paradox Project Syndicate. Simon Johnson.

One Family's Struggle to Escape Poverty in the UK Der Spiegel
Guillotine Watch
TO INFINITY & BEYOND From 'young blood' transfusions to apocalypse insurance – weird ways tech billionaires are trying to live forever The Sun
China?
If China cuts rare earth supplies, what can the US do? Asia Times

Why does Beijing suddenly care about AI ethics? MIT Technology Review

How soybeans became China's most powerful weapon in Trump's trade war The Conversation
India
Julian Assange
Assange won't face charges over role in devastating CIA leak Politico
Trump Transition
Antidote du Jour (via)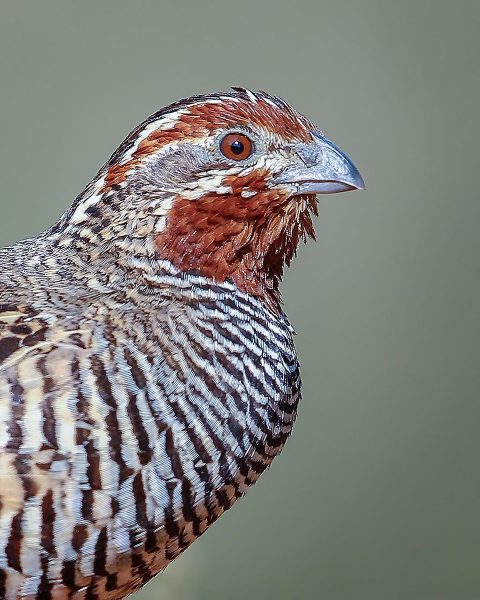 See yesterday's Links and Antidote du Jour here.