Holland covers hundreds of bus stops with plants as gift to honeybees Independent (David L)
Japan's famous Nara deer dying from eating plastic bags Guardian (resilc)
Ross Perot's Lasting Legacy Atlantic
UserFriendly: "LOL, he gave Bernie a sword for sticking up for vets dealing with Gulf War syndrome."
Ross Perot was a champion for veterans' rights and ahead of his time on disastrous trade policies. During his campaign, he explained, in depth, how he would address our national problems and spurred serious discussion. Ross Perot was a one-of-a kind American. He will be missed. pic.twitter.com/qXukirfwcL

— Bernie Sanders (@SenSanders) July 9, 2019
Moons That Escape Their Planets Could Become 'Ploonets' ScienceNews
Glacial Melting In Antarctica May Become Irreversible, NASA-Funded Study Suggests Guardian
Global clean-energy spending is plummeting MIT Technology Review. UserFriendly: "But I thought the price of renewables made all other power obsolete??"
China?
Cold water hits China's AI industry Financial Times. Marshall:

What do we make of this?

I was particularly struck by the fact that China imports $300bn of semiconductor chips, which would seem to be a source of leverage that Trump would have, although I assume that Japan and South Korea could provide most of what the country needs today?

Chinese Air Pollution Dimmed Sunlight Enough To Impact Solar Panels ars technica
Brexit
Sir John Major says he would fight Boris Johnson in court if he tried to prorogue Parliament to force a no-deal Brexit The Times

Support for Nigel Farage among Tory members will collapse if Johnson delivers Brexit by October 31st Telegraph
The Guardian publishes, then censors Jewish open letter defending smeared pro-Corbyn Labour MP Chris Williamson Grayzone (UserFriendly)
The Darroch Affair Craig Murray (UserFriendly)
US 'concern' over French plan to tax tech giants BBC
Syraqistan
Holy War? Pompeo Preaches to Pro-Israel Christian Confab American Conservative (resilc)

U.S. Iran Policy Gives Me Vertigo LobeLog (resilc)
Big Brother is Watching You Watch
German schools should not use Office 365 says Privacy Commissioner Office Watch (martha r)

Amazon's Alexa will deliver NHS medical advice in the UK The Verge (Kevin W)

Banned Chinese Security Cameras Are Almost Impossible To Remove Bloomberg
Trump Transition
Mitch McConnell compares himself to Barack Obama because 'we're both descendants of slave owners' Independent (resilc)
Ocasio-Cortez sued by rightwing critics for blocking them on Twitter Guardian
AOC Is Making Monetary Policy Cool (and Political) Again New York Magazine (UserFriendly)
L'affaire Epstein
Jeffrey Epstein's Sick Story Played Out for Years in Plain Sight Daily Beast (UserFriendly)

I had not realized until today how nothing about Jeffrey Epstein's business or career makes any sense. For instance, there were only 13 billionaires in the US in 1982. https://t.co/5HP9jjS3d8 pic.twitter.com/OWMThvGWHQ

— Jesse Eisinger (@eisingerj) July 9, 2019

A friend puts it better than me:

"I mean the two questions about him are — where's the money from, and wtf with the girls. It makes a lot of sense that the answer to both questions is the same."

— Kate Brannen (@K8brannen) July 9, 2019
2020
Airbus on course to overtake Boeing as biggest planemaker Guardian (resilc)
Kamala Harris' sincerity problem The Week
Disaster capitalism: some doubts Stumbling and Mumbling (UserFriendly)
Fortress offers to pay Mt Gox creditors $900 per bitcoin claim The Block. EM:
That's actually 200% of the pre-BK value which seems pretty generous, but no doubt the Mt. Gox 'baghodlers' will be looking at things through the lens of the latest price-pump over $10K, which is spawning yet another spate of 'To the moon, Alice!' shill-pieces such as this one: Why bitcoin could 'eclipse $100,000' by the end of 2021
With Three Felony Counts Already, Did JPMorgan Chase Really Need to Own a Ship Containing 20 Tons of Cocaine? Pam Martens and Russ Martens (UserFriendly)
Did the Value of a College Degree Decline during the Great Recession? Liberty Street Economics (UserFriendly)
Deutsche Bank bosses fitted for £1,500 suits as thousands of employees are laid off RT. Kevin W: "Best line – "That awkward moment when Fielding & Nicholson tailors get mistaken for fired bankers!"
PG&E Knew for Years Its Lines Could Spark Wildfires, and Didn't Fix Them Wall Street Journal. WSJ broke the story.
Fed Chief Calls For Facebook To Halt Libra Project Until Concerns Addressed Reuters
Investment review Ruffler (Scott). Important.
Class Warfare
Are people who make $200k middle-class? The Week (UserFriendly)

Foxconn will only create 1500 jobs, says Wisconsin governor The Verge (Chuck L)

'He pulled the wool over our eyes': workers blame Trump for moving jobs overseas Guardian
Antidote du jour (Wat):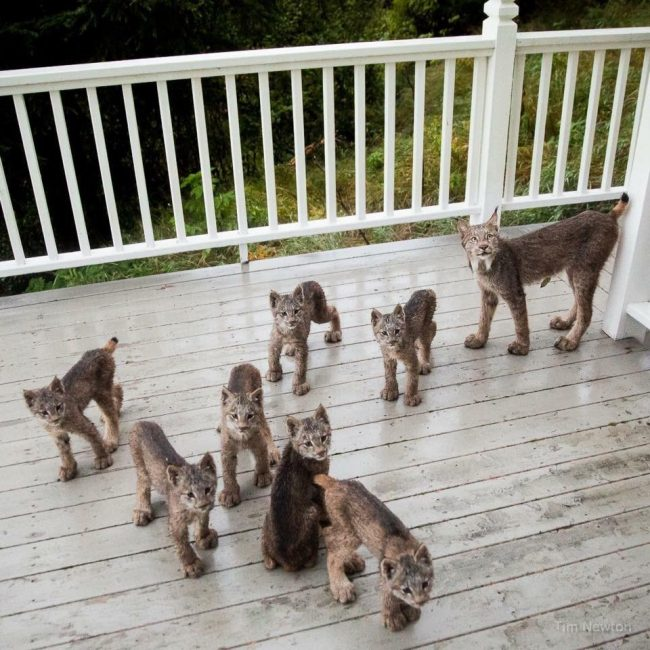 See yesterday's Links and Antidote du Jour here.