Yves here. The Democratic Party debates are tonight and tomorrow night. Both evenings, Lambert will host a debate special feature. However, it takes a lot out of him to participate. So he will be actively involved in this evening's debate (Warren and Sanders as the big names, where the policy issues, what is said and isn't said are important) and will sponsor an open thread tomorrow (Biden and Harris, which will presumably lend itself to more reader snark).
I've Stayed Silent for Too Long: Opossums Deserve Our Love Mother Jones (furzy)
Boar wars: how wild hogs are trashing European cities Guardian
Scientists Stunned By 'City-Killer' Asteroid That Just Missed Earth On July 25 Washington Post
Ethiopia Plants 350 Million Trees in a Day To Help Tackle Climate Crisis Guardian
Can Robots Solve America's Recycling Crisis? CNBC
5G May Drain Batteries, While Base Stations Will Require Three Times As Much Power IEEE
Lithium Industry Buildup Is Outracing the Electric-Car Boom Bloomberg (UserFriendly)
Despite denials, study claims 2017's mysterious radioactive cloud did come from Russia New Atlas (David L)
Could cheap drugs (up to a century old) be the new way to tackle cancer? That's the intriguing question raised by patients who swear they work – but profit hungry big pharma is ignoring them… Daily Mail
No, Lyme disease is not an escaped military bioweapon, despite what conspiracy theorists say The Conversation
China?
Rising rhetoric drowns out Sino-US trade talks Asia Times (Kevin W)
Brexit
Boris Johnson Issues Ultimatum to EU Over Brexit Talks as Pound Slumps Bloomberg

UK Made Illegal Copies and Mismanaged Schengen Travelers Database ZDNet. And no doubt passed it to the US.

This is key. No-deal will last for years. And during that period we'll struggle to sign meaningful deals with other countries until they know what our relationship with the EU will involve. https://t.co/xooynZWg7N

— Ian Dunt (@IanDunt) July 29, 2019
New Cold War
China-Russia air patrol shows Japan and South Korea in disarray ejinsight (Kevin W)
Syraqistan
Tanker Seizures and the Threat to the Global Economy from Resurgent Imperialism Craig Murray. Kevin W: "Includes image of actual law in article. Worth scrolling down to last paragraph which he lays out his qualifications to talk on this subject."
I can't overstate how many times President Bolsonaro & his government have accused me of committing crimes & threatened to arrest me in the last few days without specifying a single crime other than reporting. This exchange is surreal: the reporter asks 5 times & gets no answer: https://t.co/hr7SyaJfOc

— Glenn Greenwald (@ggreenwald) July 30, 2019
Big Brother is Watching You Watch
Trump Transition
Trump Adviser Tom Barrack Pushed for Saudi Nuclear Deal — and Planned to Profit From It ProPublica (UserFriendly)

Experts Say the DOJ Justification for T-Mobile/Sprint Merger Approval Is a Joke Vice
2020
sanders spoke at the @NAACP convention where he got a standing ovation. The @nytimes straight up pretended he didn't go. @AsteadWesley mentioned every other candidate there. Did Wesley submit it like that? Or did editors cut sanders out? Here's what happens when you search (1/?) https://t.co/XpGIuFVWjb

— Katie Halper (@kthalps) July 30, 2019

Gabbard's run: "A different type of vibe" Washington Post. UserFriendly: "Actually somewhat positive."
Conservative Democratic Ringleader Josh Gottheimer Gets A Progressive Challenger Huffington Post (UserFriendly)
Count every vote and count them all by hand Tim Canova South Florida Sun-Sentinel (furzy)
Journey to power: The history of black voters, 1976 to 2020 NBC (furzy)
Judge Dismisses Covington Student's Lawsuit Against 'Washington Post' Rolling Stone (furzy)
The Dangerous Austerity Politics of the Washington Post Dean Baker, FAIR (UserFriendly)
More Older Couples Stay Together Because They Live Apart Wall Street Journal
Privacy Group Challenges FTC's Small Facebook Settlement, Also Wants an Admission of Guilt The Verge
Apollo Trawls Records in Hunt for Epstein Links: Report Bloomberg
S&P 500 buybacks are driving an unprecedented cash decline, says Goldman MarketWatch
Facebook warns investors that Libra may never see the light of day CNBC
Deutsche Bank probes access of fired workers to lender's systems Financial Times. We pointed out DB's IT is terrible. This is far from the worst possible mishap.
Hiring is Broken And Yours Is Too Rajiv Prab. Important.
Class Warfare
28% of Delivery Drivers Have Tasted Your Food, Survey Finds Restaurant Business Online. If 28% admit to it, the reality has to be worse.
Parents Are Giving Up Custody of Their Kids to Get Need-Based College Financial Aid ProPublica (UserFriendly)
Against Against Billionaire Philanthropy Slate Star Codex (UserFriendly)
Antidote du jour (MGL):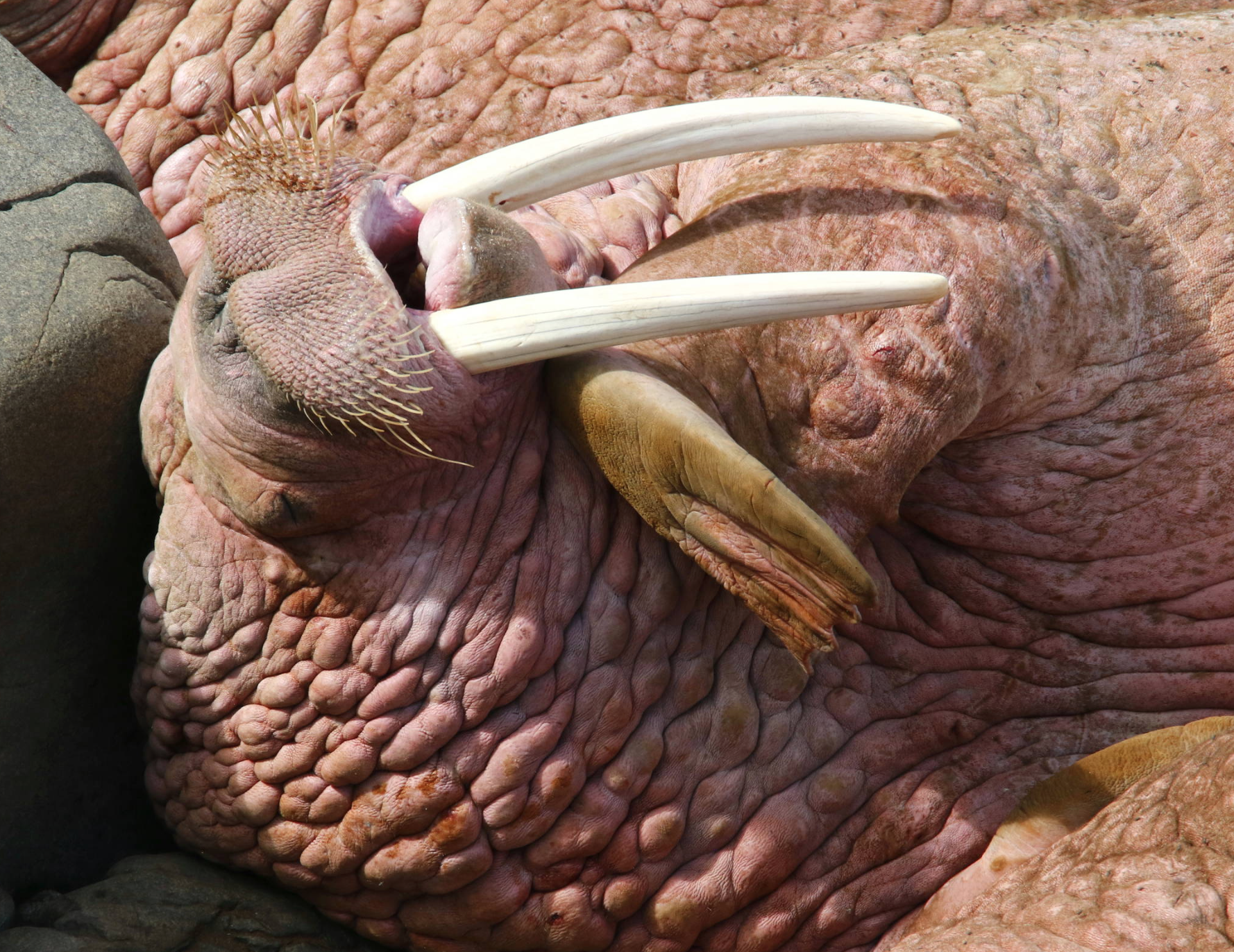 See yesterday's Links and Antidote du Jour here.