The Summer of Shark Politics on Cape Cod New Yorker (re Silc)
The Contagion of Corruption Scientific American (The Rev Kev)
Smart ovens have been turning on overnight and preheating to 400 degrees The Verge (chuck l)
Cities Are Saying 'No' to 5G, Citing Health, Aesthetics—and FCC Bullying WSJ
Piled Up in Huge Lots, Volkswagen's Reworked Diesels Trickle to Buyers NYT (chuck l)
Mark Carney calls for global monetary system to replace the dollar FT. And the text of his speech: The Growing Challenges for Monetary Policy in the current International Monetary and Financial System
Paris opens underground museum to mark 75th anniversary of liberation from Nazis Independent
Obama Still Can't Build That WSJ, Some interesting info, once one ignores the reflexive anti-regulatory rhetoric.
Amazon struggles to police safety of products sold by third parties on its site, WSJ investigation finds Seattle Times
This article raises real concerns about whether Amazon is profiting from widespread deception on its platform. Deceptive acts or practices can threaten our health and safety, and are unlawful under the FTC Act. https://t.co/sRm87bk3pI

— Rohit Chopra (@chopraftc) August 23, 2019
Class Warfare
2020
Warning signs for Trump in a famous swing county Christian Science Monitor (furzy)

While "The World Is on Fire,' DNC Kills Resolution for Climate Forum Common Dreams

Bernie Sanders says SF has made idea of free college 'less radical' San Fran Chronicle
Brexit
Syraqistan
A century after the Anglo-Afghan peace treaty, the Fourth Afghan War is about to escalate Independent. Robert Fisk.

Mohammed bin Salman's Collapsing Coalition in Yemen Means Trouble for Trump Foreign Policy

We're Listening to the Wrong Voices on Syria TruthDig (furzy). Maj. Danny Sjursen.
Guillotine Watch
The Word "Philanthropist" Is Poisonous Caitlin Johnstone
Our Famously Free Press
NPR Has A Blob Problem Lobe Log (re Silc)
Julian Assange
The Latest Victim in the Crucifixion of Julian Assange TruthDig
Big Brother IS Watching You Watch
Facial recognition: ten reasons you should be worried about the technology The Conversation

-Dissecting Smart Lamp Posts-

One of the components found in the dismantled lampposts that raises most interests is BLE Locater Model SPLD01 produced by TickTack Tech, the company behind Skynet, a massive video surveillance system in China#AntiELAB #HongKongProtests #HongKong pic.twitter.com/rnWFn0LcPa

— #AntiELAB Fight for Hong Kong (@Fight4HongKong) 24 August 2019
India
Hong Kong
G7
With the global economy slowing and the U.S.-China trade war escalating, Trump arrives at G-7 with a list of grievances WaPo
Brazil
Brazil's Bolsonaro reverses on Amazon, announces plans to send armed forces to fight wildfires The Hill
Trump Transition
Trump Asserts He Can Force U.S. Companies to Leave China NYT

'Senseless disputes': E.U.'s Tusk says Trump's trade wars are damaging global economy WaPo
Antidote du Jour (via):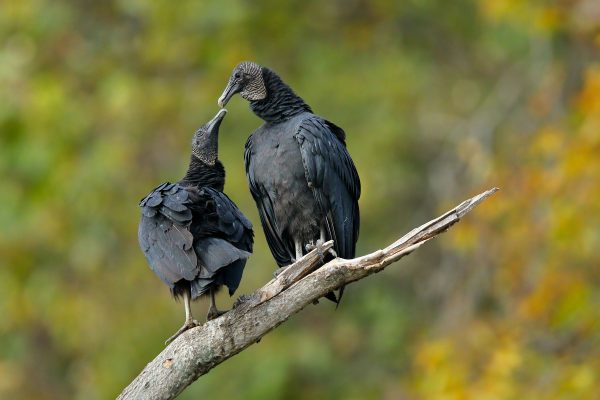 See yesterday's Links and Antidote du Jour here.