Don't Kill the Umps! American Conservative. Say it ain't so!
The Provocations of Camille Paglia City Journal
Pigeon treat TLS
Police urge residents in Texas town to vacate homes during nearby SpaceX rocket launch The Hill (The Rev Kev)
County: 'We are righting the wrongs of the past' Chicago Tribune
Pete Davidson loses it on students for breaking no-cellphone rule NY Post.
Could you travel without a smartphone? TreeHugger. Well, yes. I do.
LEGO commemorates War in Afghanistan with 'Unlimited Edition' set Duffelblog
'Quichotte' Is Salman Rushdie's Latest. But the Act Is Getting Old. NYT.Ouch. Cannot but agree the recent work doesn't match the earlier. But then, that's not something that's unique to Rushdie.
Big Brother IS Watching You Watch<
Google Warns Against Blocking 'Cookies' Entirely, Triggering Criticism WSJ
l'affaire Epstein
Two academics to leave Media Lab over Epstein ties The Tech. Note that Lambert linked last week to President Rafael Reif's apology to the MIT community  for the Institute's Epstein ties.

Epstein accusers detail sexual abuse in emotional court hearing AFP
Waste Watch
The Fairphone 3 Is a More Powerful, Sustainable, Repairable Smartphone Motherboard

China announces additional tariffs on US scrap commodities, including aluminum and OCC Waste Dive

How China Uses LinkedIn to Recruit Spies Abroad NYT. Whipsawed, cannot keep up. Are we now supposed to believe China is the enemy, and not Russia?
Lead Found in Drinking Fountains at 17% of California Public Schools Capital & Main
Our Famously Free Press
Protectors of Mauna Kea Are Fighting Colonialism, Not Science FAIR
Brexit
Brazil
Lula tells world he's back in the game from jail Asia Times. Pepe Escobar.

Brazil to reject G7 Amazon aid unless Macron withdraws 'insults'  Al Jazeera
China?
State Pressure Forces China Champion of Pro-Market Policies to Close WSJ

Why Costco Had To Close Its First Chinese Store Early On Day One? International Business Times

China to impose 'social credit' system on foreign companies FT
737 MAX
Boeing faces first lawsuit from 737 Max customer FT

BOEING 737 MAX PILOT CLASS ACTION GROWS Australian Aviation
Class Warfare
India
Trump Transition
Antidote du Jour (via):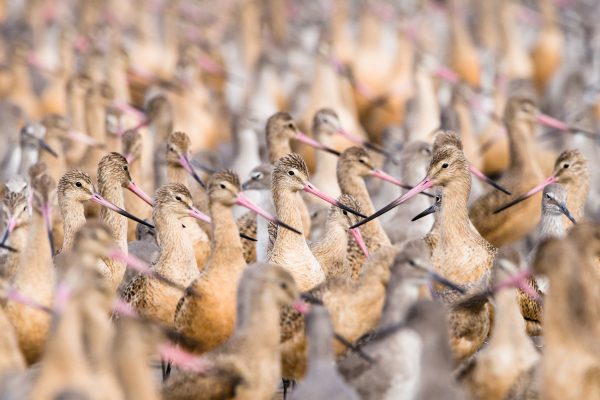 See yesterday's Links and Antidote du Jour here.