6 curiosities about the rare Friday the 13th harvest moon TreeHugger
Space Command projects what it would need in a real world Star Trek C4ISANET (The Rev Kev)
Community-led Conservation in West Kalimantan Asia Sentinel
The holiday islands where locals have nowhere to live BBC
The Great Barrier Reef outlook is 'very poor'. We have one last chance to save it The Conversation
Why Polish people hate rules BBC
Sports Desk
NADAL WINS FIVE-SETTER OVER MEDVEDEV FOR 19TH MAJOR TITLE AT US OPEN Tennis.com The last hour of this was riveting.

Australia retain the Ashes after England fail to save fourth Test at Old Trafford Guardian
Brexit may be one thing, but to have Australia retain the Ashes, that's serious.
Brexit
UK Cabinet on resignation watch as Prime Minister Boris Johnson set to take war with MPs to Supreme Court Independent (Ireland)

Boris Johnson draws up plan to legally stop Brexit extension if MPs vote against general election Telegraph

Ireland warns PM Johnson: no-backstop equals no-deal Brexit Reuters
Hurricane Alley
Counting bodies 'not the priority': Bahamas not lying about Dorian deaths, health chief says Miami Herald

Extreme Weather 2019: Tropical Storm Gabrielle, 2 Other Developments Being Tracked In Atlantic Ocean International Business Times
Our Famously Free Press
AFP joins BBC initiative to fight misinformation AFP

Random Thoughts About Life, Politics, And Humanity Caitlin Johnstone
2020
Mark Sanford announces GOP presidential bid: 'We have lost our way' Politico

Ahead of Standing Ovation at New Hampshire Democratic Convention, Sanders Camp Announces Endorsements From 53 State Dems Common Dreams

Can Uncle Joe Run This Marathon? American Conservative. Pat Buchanan.

Biden and Warren, longtime frenemies, will finally meet in a debate chasing the biggest prize of all WaPo

U.S. Democratic presidential hopeful Harris addresses police shootings in criminal justice plan Reuters

How Much Trouble Could Mark Sanford Cause Trump In The 2020 GOP Primary? FiveThirtyEight

UserFriendly: "the manufacturing of warren":

So much for @ewarren's "massive" applause at today's convention in New Hampshire.

The applause came from PAID SUPPORTERS and thunder sticks, which are made to amplify noise.

But you would never know any of this if you only watched @MSNBC or @CNN. pic.twitter.com/Ni3HvhOtjJ

— Chris D. Jackson (@ChrisDJackson) 8 September 2019
Democrats in Disarray
Progressives Explode After ABC Panel Featuring Chris Christie and Rahm Emanuel Launches Attack on Medicare For All Common Dreams
I HAVE NO IDEA WHAT "HARD WORK" MEANS Current Affairs (UserFriendly)
Class Warfare
Mugabe and the Continuing White Supremacist Narrative Craig Murray
Boeing 737 MAX
Door blows off Boeing 777X during stress test KOMO News. Oopsie. And yes, I realize it's a 777, and I filed it under 737 Max, but didn't want to change the category.
India
China?
Corporate America is over-caffeinated FT
Iran says tanker last seen off coast of Syria has reached its destination, and oil has been sold Independent
Trump Transition
Antidote du Jour (via):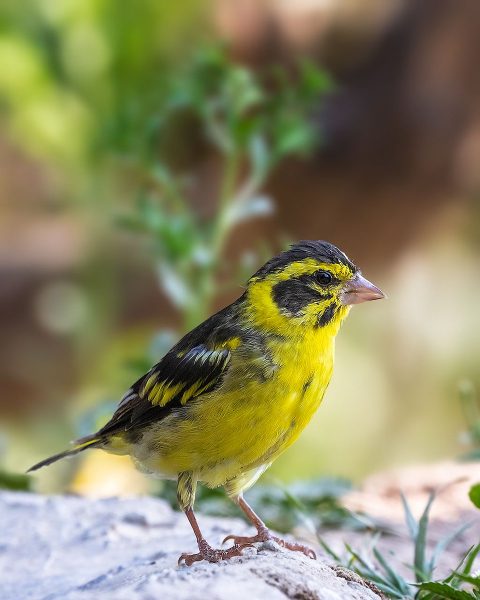 See yesterday's Links and Antidote du Jour here.