Washington's Blog: October 31st Is Our Last Day. :-(
Robotic 'Mayflower' to cross the Atlantic on 400th anniversary of Pilgrims' journey NBC (furzy). Help me. The original got off to a late start and landed in Plymouth Bay as opposed to Virginia just before the winter. Half the people died. Will half the robots die?
Analysis: Renewables could match coal power within 5 years, IEA reveals Carbon Brief. UserFriendly: "Not even half of new demand."
Sorry—organic farming is actually worse for climate change MIT Technology Review (David L)
How Kashmiris are adapting to everyday life without the internet Quartz
A Face-Scanning Algorithm Increasingly Decides Whether You Deserve the Job Washington Post
Recent Increases in Air Pollution: Evidence and Implications for Mortality NBER (resilc)
China?
Beijing draws up plan to replace Carrie Lam as Hong Kong chief Financial Times. FT appears to have broken this story.

How China Can Install Another Loyalist in Hong Kong: QuickTake Bloomberg

JUST IN: Hong Kong legislature formally withdraws extradition bill that sparked mass protests pic.twitter.com/bV1cFpCUuk

— Reuters (@Reuters) October 23, 2019

China doubles infrastructure approvals to stave off economic slowdown South China Morning Post
Brexit
And, here's the breakdown of how MPs voted on the second reading of the #WithdrawalAgreementBill – more analysis over at @instituteforgov ! pic.twitter.com/3ORs1FIfcE

— Ketaki Zodgekar (@ketaki_zod) October 22, 2019

What happens next in the Brexit saga? Financial Times. Terrible reporting. See Richard North below (we were also on to the same issue, the need for European Parliament approval). Juncker and Verhofstadt both confirmed that the European Parliament won't consider the Withdrawal Agreement until the UK has approved it. And given that Parliament's calendar, that means Nov 13-14 at the earliest.

Brexit: an artificial crisis Richard North

The government's timetable is designed to frustrate Brexit scrutiny Institute for Government
Really enjoying all the US liberals celebrating Justin Trudeau's win despite his party's losing the popular vote to the Conservatives without realizing the ironies involved. https://t.co/t983B042dU

— Glenn Greenwald (@ggreenwald) October 22, 2019
New Cold War
America Sponsors Far-Right Holocaust Revisionist Exhibit in Kiev, Part I Yasha Levine
Syraqistan
There is perhaps some irony here as Blackwater founder Eric Prince has positioned himself as key to Beijing's effort to secure the Belt and Road initiative via his Hong Kong-registered private military company, Frontier Services Group.
Big Brother is Watching You Watch
Imperial Collapse Watch
Despite Vow to End 'Endless Wars,' Here's Where About 200,000 Troops Remain New York Times. Resilc: "Big cost, negative ROI."

Trump and the Retreat of the American Empire CounterPunch

US foreign policy is now based on "virtual facts." Sic Semper Tyrannis (resilc)
Trump Transition
Diplomat Says Trump Tied Ukraine Aid to Probes Into Biden, Alleged Election Interference Wall Street Journal

How Donald Trump Turned to a Comics Titan to Shape the VA ProPublica (UserFriendly)
Impeachment
Trump Tied Ukraine Aid Directly to Probing Biden, Envoy Says Bloomberg

Read Bill Taylor's Opening Statement for Impeachment Inquiry Time (furzy)
How Democrats Became the Party of Monopoly and Corruption Matt Stoller, Vice (Pat)
2020
San Jose to propose turning PG&E into giant customer-owned utility WSJ Reuters (EM)
Lawmaker Slams Zuckerberg's Revisionist Facebook History: Nowhere 'Near The Truth' HuffPost
The Opioid Settlement Will Fund Desperate Counties—But Could Come at a Steep Cost Mother Jones (resilc)
Boeing Max Design Faulted in Lion Air Crash, Indonesia Says Bloomberg
US Senators Want Social Media Users To Be Able To Take Their Data With Them Reuters
SoftBank takes 80% ownership of WeWork, announces $5 billion in new financing package CNBC
How Amazon.com moved into the business of U.S. elections Reuters
Class Warfare
The Wiyot Tribe's acquisition of Indian Island: It's a move without precedent across the nation, according to numerous experts consulted for this story, all of whom said that while there have been instances of the federal government, nonprofits and private entities returning land to tribes, Eureka appears to be the first local municipality to have ever taken such a step.
Antidote du jour (Cliff V):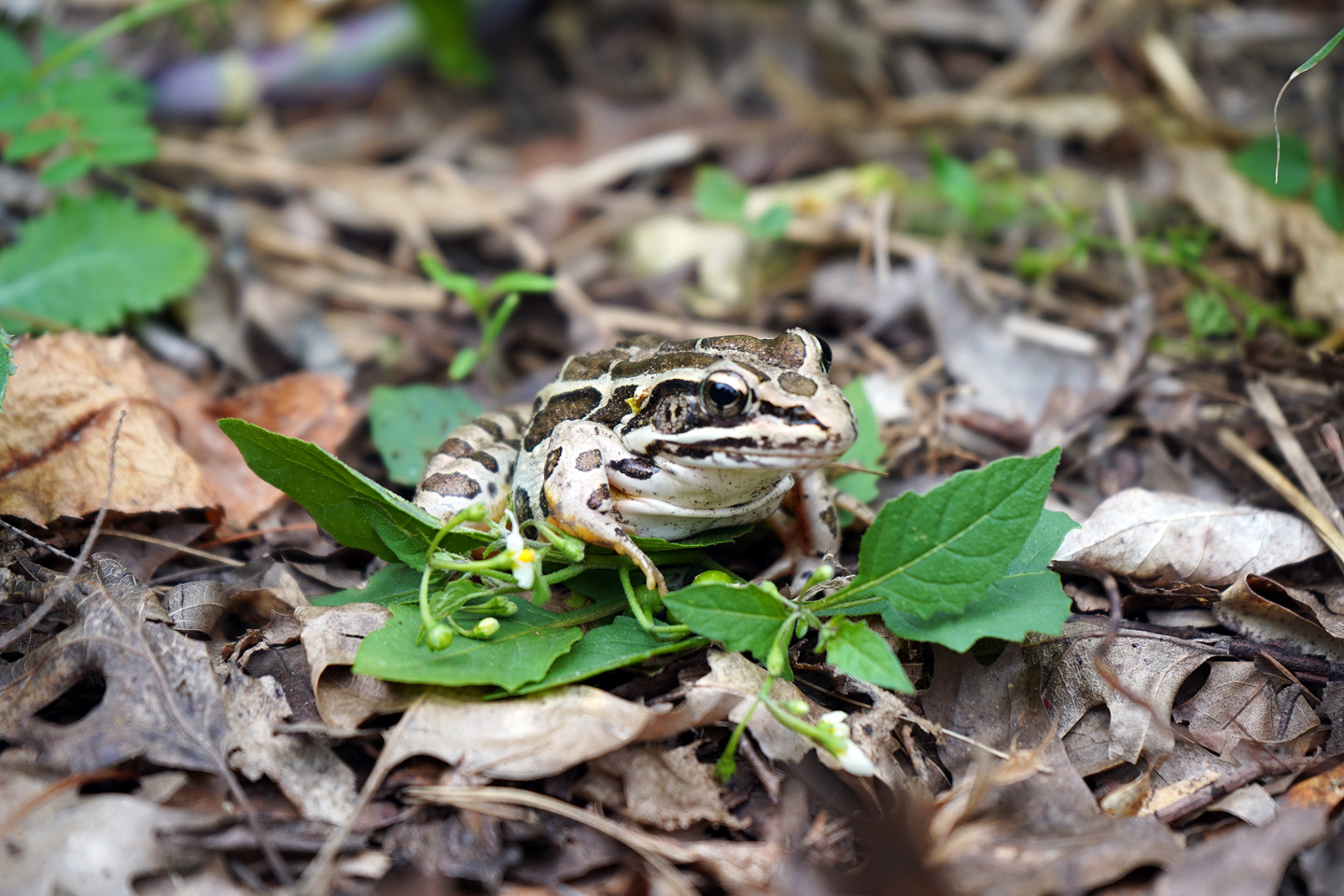 See yesterday's Links and Antidote du Jour here.