'Ice eggs' cover Finland beach in rare weather event BBC
Why biodegradables won't solve the plastic crisis BBC (David L)
Australia bushfires: Record number of emergencies in New South Wales BBC. It's not even full on summer!
The world is getting wetter, yet water may become less available for North America and Eurasia ScienceDaily
Today's Electric Car Batteries Will Be Tomorrow's E-Waste Crisis, Scientists Warn Vice
Corruption Is Contagious Scientific American (Robert M)
Western Individualism Arose from Incest Taboo Scientific American (Robert M)
The Strange, Sad Story of the Ken Doll's Crotch Jezebel
China?
Lots of interesting things going on in China's smaller banks right now.
– There've been two recent runs on rural lenders.
– Guangdong Nanyue Bank skipped calling one of its bonds.
– Authorities are discussing mergers and restructuring.https://t.co/p1UCVBEMqe

— Tracy Alloway (@tracyalloway) November 8, 2019

Why investors should temper optimism over a China trade rally Financial Times (non-paywalled reposting)

US and China racing to weaponize AI Asia Times (resilc)
Brexit
Sir Lindsay Hoyle said he would not allow the procedures used by MPs to seize control of the agenda.
Europe has to face 'brain death of NATO,' Macron says Politico v Merkel rejects Macron warning over Nato 'brain death' Financial Times
Rightwing columnist smacks journalist Glenn Greenwald on Brazil radio show Guardian. Reader RabidGandhi explains:
Just a note that while the story getting all the headlines today is about Greenwald getting attacked yesterday on live stream (which I can give background on too), that story may bury the big news of yesterday's Supreme Court judgment that will most likely lead to Lula's release. In short, the Brazilian constitution does not allow for imprisonment until all appeals are exhausted, but in 2016 the SC handed down a radical reinterpretation that allowed for imprisonment after 1st appeal. In the context of Lava Jato, this opened the door for prosecutors to use the threat of imminent imprisonment to get defendants to incriminate others ("delação premiada"). Since the Vaza Jato leaks came out showing how corrupt the LJ prosecutors are, and how they had abused this power, the public opinion tide has turned against Moro and Lava Jato. Hence, yesterday's judgment restores the status quo ante. Lula's lawyers have said they will file for his immediate release today, but he still needs to have the cocakamamie judgment against him vacated to be eligible for office in the next election.

The articles I found in English miss this background and skip straight to the pearl clutching about delinquents rampant on the streets:

Top Brazil court ends early prison rule in decision that could free Lula (Reuters)
Syraqistan
Iran has 'military advantage over US and allies in Middle East'Guardian. Resilc: "Who doesnt? Our military is for Raytheon and Lockheed, not for fighting, but for looting and show."

Donald Trump's Boneheaded Plan to Steal Syrian Oil American Conservative
Big Brother is Watching You Watch
Assange lawyers' links to US govt & Bill Browder raises questions Off Guardian (Chuck L)
Are Minnetonka Public Schools secretly monitoring students' social media posts? MinnPost (Chuck L)
Imperial Collapse Watch
A Military Camera Said 'Made in U.S.A.' The Screen Was in Chinese. New York Times (resilc)
Trump Transition
Impeachment
Witch hunt or necessity? Maine's rugged independent voters torn over impeaching Trump Reuters
2020
Michael Bloomberg, billionaire and former mayor, prepares for a presidential bid NBC. Bloomberg was not a bad mayor but one of his telling early moves was to snow plow the Upper East Side (where he lived) before any other part of the city. Even though he got to be more democratic about that, Queens kept being neglected. Bloomberg boasted he built the NYC police force into the 7th biggest army in the world. Used Israel as a model, had lots of official visits.

He also hated cabs and cab drivers. Was very hostile to Occupy, natch, not just the occupation but the idea of criticizing Wall Street and the rich.

He had reportedly concluded when he thought about a 2016 presidential bid that a short Jewish billionaire could not win the race. Since there's no reason to think that has changed, why is he running? IMHO he's in the race to undermine the wealth tax, as if that had any chance of passing anyhow.

Another "Kill me now" entry. Lambert: "Awesome. Patrick is Bain Capital. Barnes is CAP and a Booz Allen Hamilton director. Read the room, Liz."

Asked which 3 African Americans she'd want in her White House, @ewarren says she won't name any current politicians, but drops @DevalPatrick's name, adds "someone like" @MelodyCBarnes pic.twitter.com/wkDOwuUNRS

— Zak Hudak (@cbszak) November 7, 2019

Hillary Clinton Is Not a Fan of Bernie's or Warren's Wealth Taxes Vanity Fair (resilc). This should not be considered news.

Sanders' heart attack could have ended his presidential campaign. Instead, it boosted it Boston Globe (Bob K)

Single-Payer Advocates Are Being Drawn Into the Wrong Debate New Republic

AP Exclusive: Steyer aide offered money for endorsements Associated Press (chuck419)

Former AG Sessions enters Alabama Senate race The Hill. Now official.
Information disorder: 'The techniques we saw in 2016 have evolved' First Draft (resilc). My God, the hyperventilating!
Ram 1500 | Built to Serve Edition Honors U.S. Military Popular Mechanics. Resilc: "Overpriced junk, just like our military."
Far From the Spotlight, a Boeing Partner Feels the Heat New York Times. Paul R: "Collins Aerospace takes heat over buggy 737 flight deck software, after crapifying its own processes per Boeing's demands for cost reductions."
The End of Neoliberalism and the Rebirth of History by Joseph E. Stiglitz Project Syndicate. UserFriendly: "I'd be more excited about this if he didn't write the same essay every few years and he had a dozen more that had that as their thesis if not their headline.
Bitcoin, 11-years in Moneyness (resilc)
A little late I know, but Lant Pritchett has the definitive take on the most latest econ Nobel laureates. https://t.co/rg69OqYoRI pic.twitter.com/7zx50C9eAp

— JW Mason (@JWMason1) November 6, 2019
Class Warfare
Antidote du jour. CV: "A species in decline, but what species isn't, except for humans and English sparrows? This one is used to being near people, especially when I bring it a treat. It comes running."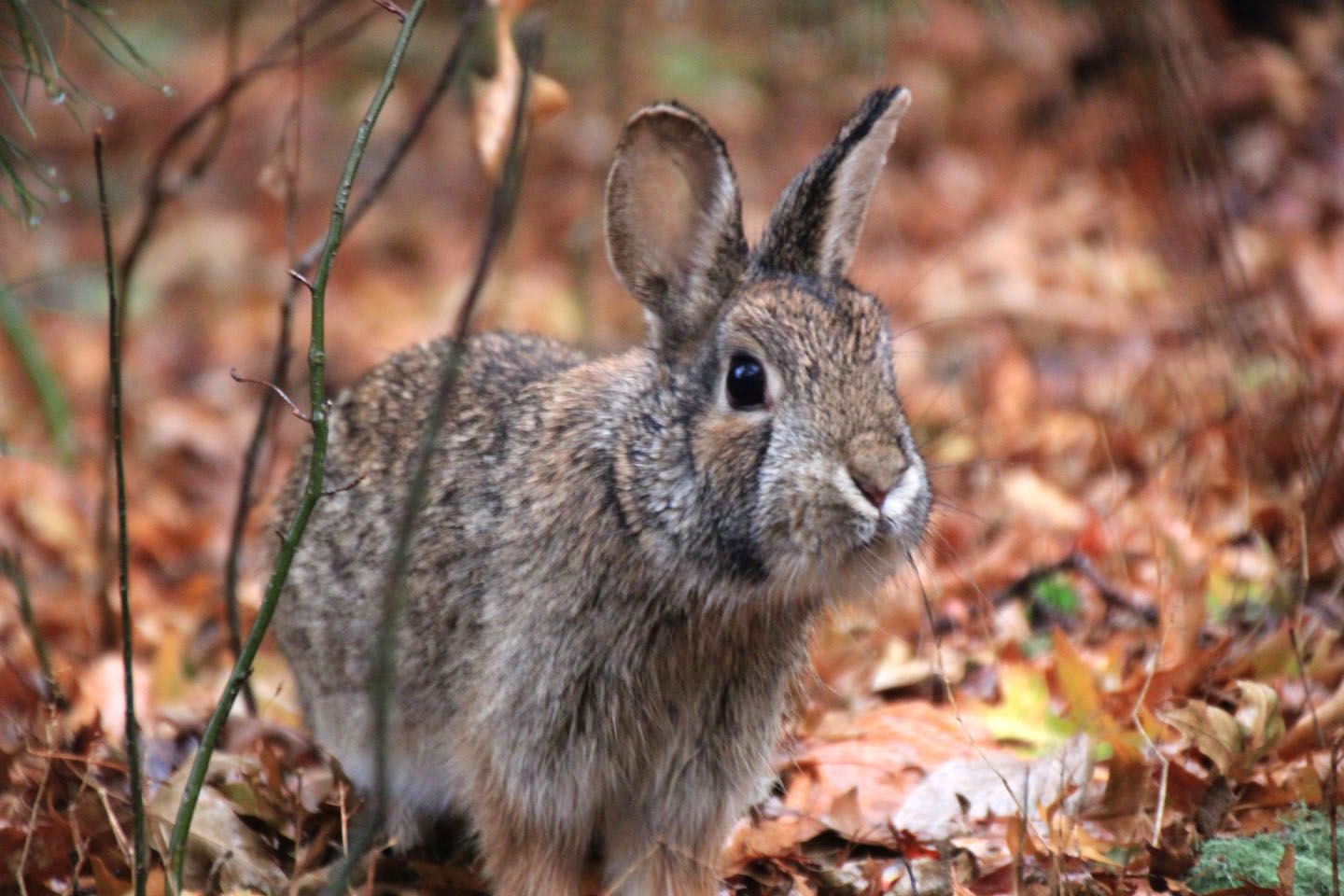 And a bonus (Richard Smith):
Goals: Playing fetch with a beluga whale pic.twitter.com/OfZOhHSAMj

— Sofía Martínez-Villalpando (@sofiabiologista) November 7, 2019
See yesterday's Links and Antidote du Jour here.