Russian goat who made unlikely friends with tiger dies PhysOrg (Robert M)
House Plants Have Little Effect on Indoor Air Quality, Study Concludes New Atlas
The Carbon Bomb Scientific American (David L)
How Scientists Got Climate Change So Wrong New York Times (Eugene L, David L)
The fusion energy dream is inching toward planet-saving reality Washington Post (David L)
CDC announces breakthrough in vaping lung injury investigation The Verge
The world's first Gattaca baby tests are finally here MIT Technology Review
China?
Brexit
Jail terms for 13 bankers over Monte Paschi scandal Financial Times
Greece tells MEPs: Migration on islands "explosive, beyond manageable capacity" Defend Democracy Press (furzy)
Brazil's former president Lula walks free from prison after supreme court ruling Guardian
New Cold War
Interview with Mikhail Gorbachev: 'It Was Impossible To Go On Living Like Before' Der Spiegel
Big Brother is Watching You Watch
UAW-Ford contract gives green light for stepped up monitoring of workers WSWS

The Next Freakout: Foreign Spies in Surveillance Valley! Yasha Levine
Imperial Collapse Watch
The "Deep State" Is a Political Party New Republic (resilc)
Trump Transition
ICE and complicity JWZ (resilc)

Steve Bannon: Roger Stone was our unused WikiLeaks 'access point' Politico
It's hard for a lot of people to accept the bitter truth about Obama's character—cynical, hollow, elitist. https://t.co/gSe5q13p8p

— Mark Ames (@MarkAmesExiled) November 8, 2019
The Untold Story Of How Clinton's Budget Destroyed The American Economy Business Insider
Is This Man Social Security's Unlikely Rescuer? American Prospect (resilc)
Secret chats involving Republican lawmaker reveal fresh evidence of plots and paranoia Guardian (Chuck L)
They Are Racist; Some of Them Have Guns. Inside the White Supremacist Group Hiding in Plain Sight. ProPublica (furzy)
Impeachment
Democrats aim to impeach Trump by Christmas The Hill

This Is No Ordinary Impeachment Andrew Sullivan, New York Magazine (resilc)

New transcripts tie Mulvaney to quid pro quo effort The Hill
2020
A Dem for All Seasons? New York Review of Books (resilc)

Does her healthcare plan make Warren too liberal to win? Los Angeles Times. JTM: "All the news we're told to print."

Warren has no clue. You are twice as likely to become a billionaire by being an asset manager than by being in tech. And that's before getting to inherited wealth like the Walton heirs. https://t.co/KENjX7S1ut

— Yves Smith (@yvessmith) November 9, 2019
Our Famously Free Press
Megyn Kelly interviews Producer fired for Leaking ABC Amy Robach hot mic about Jeffrey Epstein story YouTube. BC: "So, ABC sat in the Epstein story for three years because it did not meet "journalistic standards" (despite first hand testimony, photo corroboration, and other women with similar stories) , but there is no problem with reaching across TWO separate networks to fire someone based on suspicion?"

Recently, the Democratic Party seems to have abandoned its historic fealty to free speech. Democratic writers and leaders are publicly calling for everything from censorship to the criminalization of free speech. https://t.co/P0CPe5EFdP

— Jonathan Turley (@JonathanTurley) November 8, 2019
Sioux tribes amplify calls against pipelines after Keystone spills 383,040 gallons Grand Forks Herald (furzy)
737 Max
Southwest pulls Boeing Max jets until March, nearly a year after grounding Reuters (resilc)

Boeing 737 Max: How Deregulation Kills People DCReport.org (Chuck L)
WeWork's Adam Neumann sued over $1.7bn package BBC
EU's Vestager says Google's antitrust proposal not helping shopping rivals Reuters
PG&E Bankruptcy Protections Could Mean Less Money for Wildfire Victims Wall Street Journal
The federal budget deficit is Uncle Sam's financial *contribution* to the non-government sector. Always. Everywhere. To. The. Penny. Their deficit is our financial surplus. #FlipTheScript #MMT https://t.co/u1HpGiU0qK

— Stephanie Kelton (@StephanieKelton) November 8, 2019
Class Warfare
MUSEUM OF NEOLIBERALISM Spelling Mistakes Cost Lives (lb)

What's Best for the Children of Vermonters With Opioid-Use Disorder? Seven Days Vermont (resilc)

More than a third of millennials approve of communism, YouGov poll indicates Independent
Antidote du jour (CV):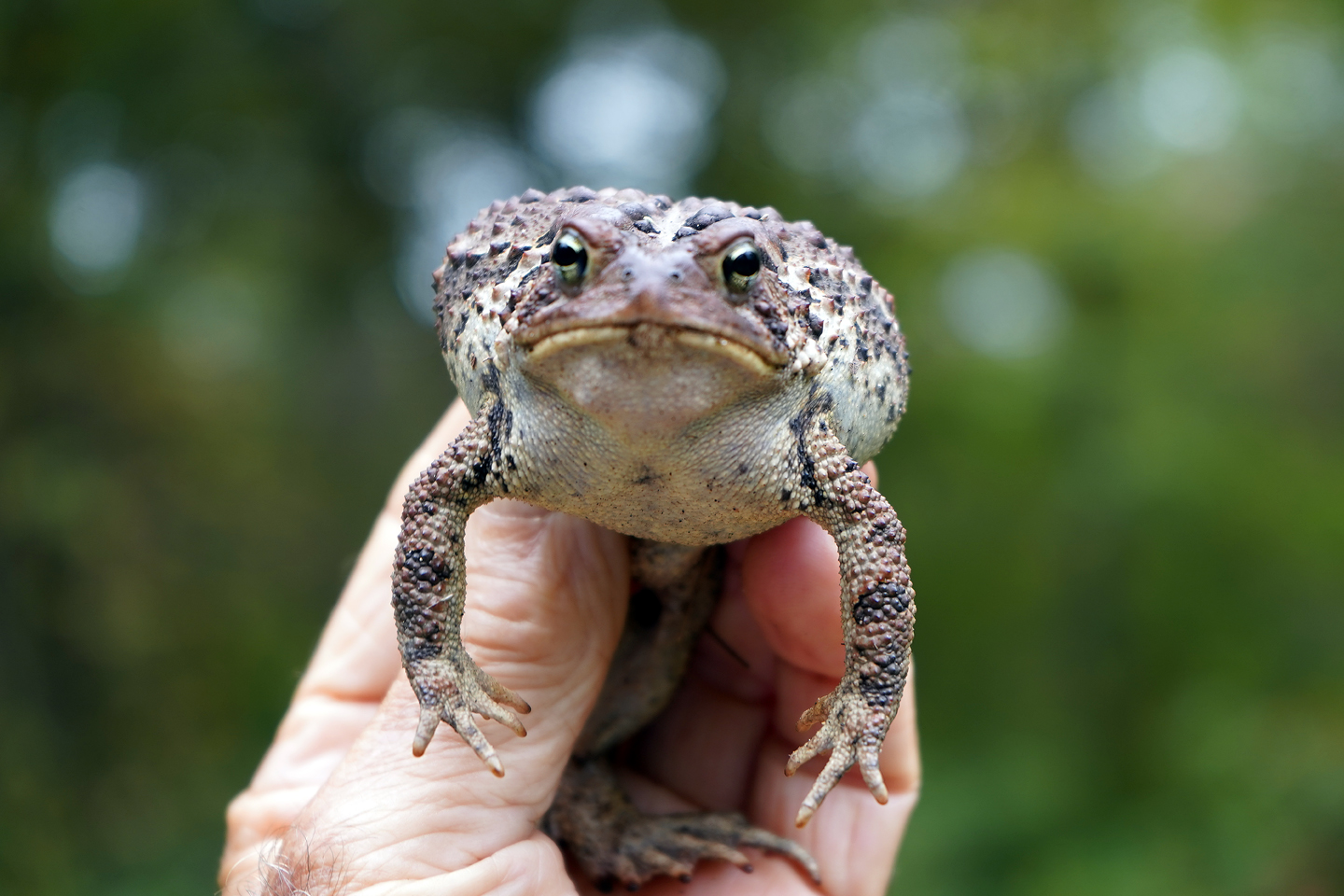 And a bonus (Richard Smith):
Did you know? A newborn Chinese water deer is so small it can almost be held in the palm of the hand #sciencefacts pic.twitter.com/JcXlCxMcQA

— Hyper Recruitment (@Hyperec_HRS) November 8, 2019
See yesterday's Links and Antidote du Jour here.