Triple play: Two Harbors man fills three community needs in one long day MPR News. Chuck L: "A snapshot small town life for some."
Octopus and eagle square off at Canadian farm BBC
Tony Brooker, Pioneer of Computer Programming, Dies at 94 New York Times (David L)
Heat your House with a Mechanical Windmill Low Tech (Robert H)
Humans Accidentally Made a Space Cocoon For Ourselves Out of Radio Waves Vice. Dan K:
Video seems a little too "feel good"-y to me. What happens if we suddenly turn off the VLF tracking? Technologically created conditions are inherently unstable in the long term… we could be pushing away and eventually thinning our Van Allen shield.
Miniature Brains Recently Sent Out Brain Waves for the First Time Smithsonian (David L)
Here's why many CRISPR/Cas9 experiments could be wrong – and how to fix them Massive Science (David L)
Can a New Diagnosis Help Prevent Suicide? Undark (UserFriendly). Important.
China?
So the U.S. and China have both agreed to announce a "trade deal," which so far as I can tell consists entirely of both sides repeatedly saying the words "trade deal."

— Binyamin Appelbaum (@BCAppelbaum) December 13, 2019

The China trade deal appears to be a total capitulation, as predicted.

The trade war cost America 300,000 jobs, and in exchange, in this "deal" China made exactly ZERO hard commitments to structural reform.

What a disaster.

— Chris Murphy (@ChrisMurphyCT) December 13, 2019

Doubts Surface on $50 Billion in China Farm Buys Touted by Trump Bloomberg

Stock Markets Failed To Rally On China Trade Deal, Here's Why Forbes
Brexit (and Election Post Mortem)
Resolution Craig Murray

Election result: Boris Johnson won because Remainers 'f***** it up, Dominic Cummings says Independent

Anti-politics & the last gasp of British Labourism Left Flank (SOMK)

If you found my earlier thread on the UK election too sunny, this is brutal and brilliant and jaw-droppingly grim. https://t.co/4BU4xbUPU4

— Nicholas Guyatt (@NicholasGuyatt) December 13, 2019

EU leaders acknowledge Brexit now inevitable Politico. Note EU again plans to control the shape of the table:

"We have to discuss the precise approach to these negotiations," Rutte said, while refusing to comment on whether the Netherlands would back a German proposal for a less ambitious "Step 1" trade agreement that could be upgraded at a later stage.
Syraqistan
In Wag the Dog Move, Indicted Israeli PM Netanyahu Moves to Annex 25% of Palestinian West Bank Juan Cole (resilc)

Saudi Arabia ends gender segregation in restaurants BBC (furzy)
Big Brother is Watching You Watch
Ring says it will introduce new security features after hackers broke into a camera in an 8-year-old's bedroom, where they could watch and talk to the child Business Insider (Kevin W). How reassuring.

A.I. Is Making it Easier to Kill (You). Here's How. New York Times, YouTube (David L)

Behind the One-Way Mirror: A Deep Dive Into the Technology of Corporate Surveillance Electronic Frontier Foundation (David L)
Trump Transition
Supreme Court to Decide Cases on Access to Trump's Financial Records Wall Street Journal (see Bloomberg version here). I would think there'd be an argument that the Congressional subpoenas were overly broad and extend into time frames that can't/don't have anything to do with his office. But that would be a fallback position.

Trump is the natural consequence of our anti-democracy decade Robert Reich, Guardian
Kansas Kills Kris Kobach's National Voter Purge System Truthout (Dan K)
When a Reform Prosecutor Stands Up to the Death Penalty Intercept. UserFriendly: "Zero guardrails for prosecutorial misconduct."
Impeachment
2020. FWIW, #DropOutBloomberg now tops the "trending" list at Twitter in the US:
Mike Bloomberg's campaign fired an (unpaid?) intern via tweet for posting an enthusiastic dance video. Now the former NYC mayor has lost a social media coordinator. The hashtag for this saga is #DropOutBloomberg https://t.co/URVPVAUn3J

— Kelly Jane Torrance (@KJTorrance) December 13, 2019
Democrats in Disarray
Take Back Our Party: Restoring the Democratic Legacy American Prospect (resilc)

America's Two-Headed One Party System Caitlin Johnstone. In this section because the Dems find it more difficult to 'splain
their allegiance to big money/big corps than the GOP.
Our Famously Free Press
Vicious Cycles: Theses on a philosophy of news Harpers (JMM)
Forget The Hype, Aramco Shares May be Valued At Zero Next Year OilPrice (resilc)
PG&E's future is in doubt after Newsom rejects bankruptcy plan Los Angeles Times
Charting the World's Major Stock Markets on the Same Scale (1990-2019) Visual Capitalist (furzy)
Class Warfare
Antidote du jour (crittermom):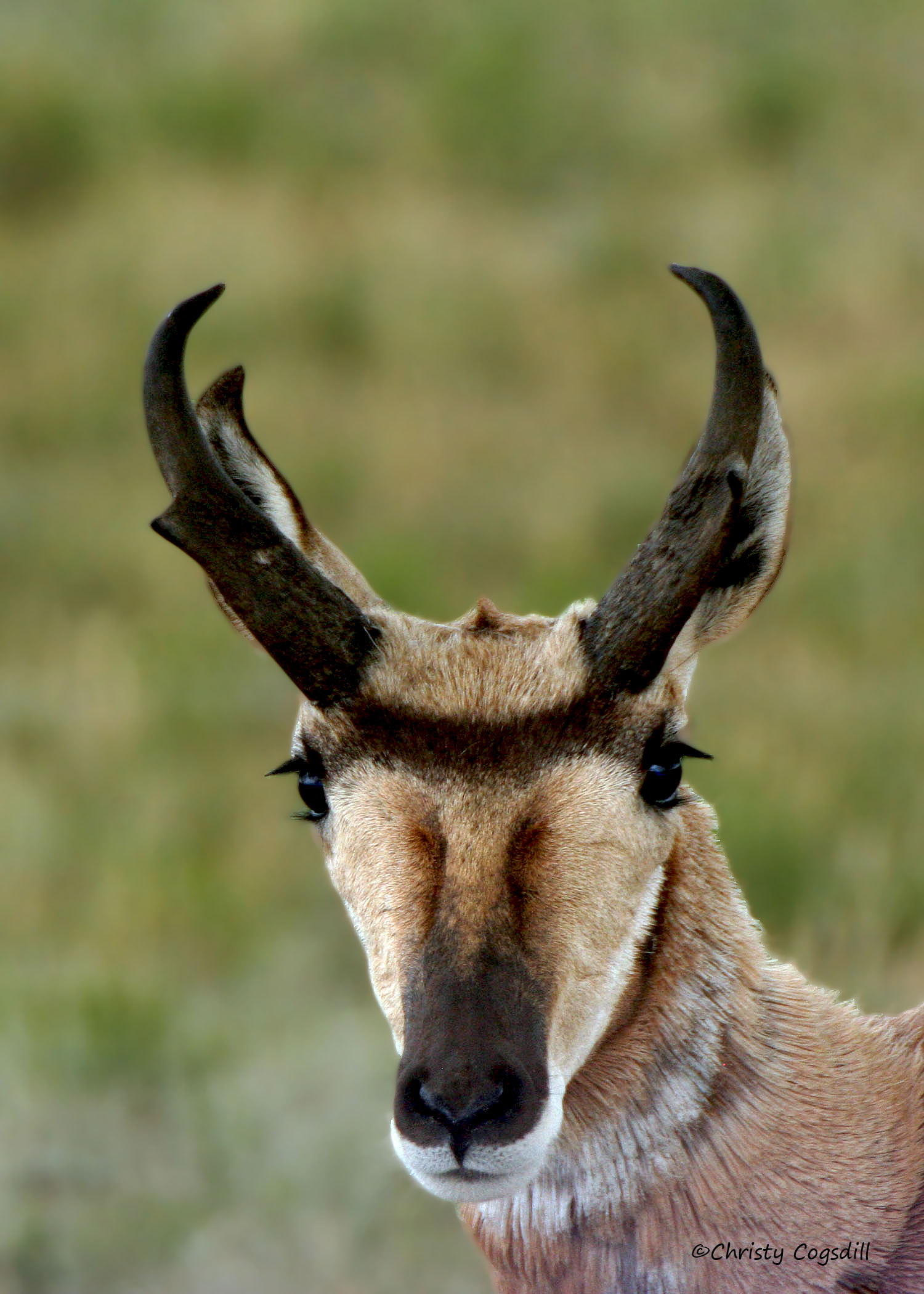 See yesterday's Links and Antidote du Jour here.