Neanderthal genes found for first time in African populations Guardian (Kevin W)
NSF's newest solar telescope produces first images NSF (Dan K). See video. "Whitewashy" background: How the world's largest solar telescope rose on Maui while nearby protests derailed a larger scope Science Magazine
Harry Goes Rogue London Review of Books
Artificial Intelligence Will Do What We Ask. That's a Problem. Quanta (David L)
Climate change calls for action, not adaptation Sydney Morning Herald. Kevin W: "Mostly of local interest but the cartoon at the top says a lot about how to respond to climate change for our leaders."
Immune systems not prepared for climate change PhysOrg (David L)
Genetically engineered moths could be crop protection solution CNN (furzy)
Irish team question new US blood pressure threshold RTE (PlutoniumKun)
Brexit. Today is the big day! Please also see our post.
The far-right Bolsonaro movement wants us dead. But we will not give up Glenn Greenwald and David Miranda, Guardian (Bob K)
Coronavirus. Important factoid: SARS was contained and then it just stopped (see short account and long account). There was never a vaccine. A vaccine would take many years to go through the clinical trial process, so absent luck (the disease mutating into a less lethal variant) the lines of defense are not getting infected and existing drugs.
The World Health Organisation just declared the coronavirus outbreak a global health emergency because it could spread to countries that aren't prepared Business Insider (Kevin W)

CDC records coronavirus case that spread within US The Hill

Airlines remove hot food, blankets, magazines and more amid coronavirus outbreak Fox News (Kevin W)

Global Nurses United Leaders Demand World Health Organization Strengthen Its Guidance on Prevention and Control of Coronavirus Global Nurses United

Limited data may be skewing assumptions about severity of coronavirus outbreak, experts say StatNews. While this is probably true, one assumption in this piece is that severe cases are being reported pretty accurately, mild cases not. That may not be the case, given multiple reports, including long form ones in the press about the difficulty of particular individuals who were very sick getting any attention, simply being sent away or sent to another hospital that similarly didn't test or treat them. In other words, at least in Wuhan and perhaps in other cities in Hubei, the health care system is severely overloaded and it appears pretty much everyone is being sent away, meaning overload results in an inability to take in (as in even bother testing) any more than trivial additional numbers of the worst cases because the hospitals cannot handle any more. Even from five or six days ago there were reports of vastly fewer doctors and tests needed even to handle the very sick, as opposed to the moderately sick and worried. However, the numbers are almost certainly more accurate for people outside the epicenter, so any analyses that parse those out should be given a great deal of weight. For a contrary reading, note what Victor Shih said he was hearing from doctors on the ground (Shih is not an MD but is very connected and does understand statistics):

Mr. Shih said he puts very little faith in this prediction, and believes it will take at least another 2-to-3 quarters for the Chinese government to get control of the viral pandemic. In fact, Mr. Shih noted that the ratio of serious cases (i.e., people who needed to be treated in the intensive care units ["ICU"] of hospitals) to the total infected is actually closer to 30%.

Also note the definition of "serious cases": it may be more serious than most laypeople assume. So the bottom line is there is still a big informational fog.
Trump Transition
Condoleezza Rice to lead Stanford's Hoover Institution Stanford News. Resilc: "War criminal makes good."
FAC Wins Important Ruling for Police Transparency in California First Amendment Coalition. See ruling here.
Impeachment
Alexander to vote no on witnesses, bringing trial close to end The Hill. I wonder if Doug Jones (D-AL) will abstain. He has to act like a Republican to have any hope of being re-elected, and the Democrats have no other horse to ride.

In Defense of Dershowitz: Critics Slam Harvard Professor For Ethical Representation and Intellectual Opinions Jonathan Turley (Chuck L)
2020
Our Famously Free Press
This is seriously chilling. The vise is tightening, just slowly enough to avoid too much outrage.https://t.co/aoTCSB1ggw

— Mark Ames (@MarkAmesExiled) January 31, 2020
City of San Diego Pension Debt Now Over $3 Billion San Diego News Desk (JPR)
Delivery Apps Keep Adding Restaurants Without Their Consent Eater (Chuck L)
Flight attendants sue Boeing over design they say causes 'toxic' cabin air Chicago Tribune. Now that Boeing's technical chops are in doubt, suits like this are more viable.
Fed moves to ease some restrictions under the Volcker rule CNBC (allan). Hard on the heels of Volcker's death.
Health-Records Company Pushed Opioids to Doctors in Secret Deal With Drugmaker Bloomberg (Dan K). A must read.
Guillotine Watch
Has Davos Man Changed? Project Syndicate (David L)
Class Warfare
Antidote du jour. MGL: "Lifted this lovely photo from the Juneau Empire":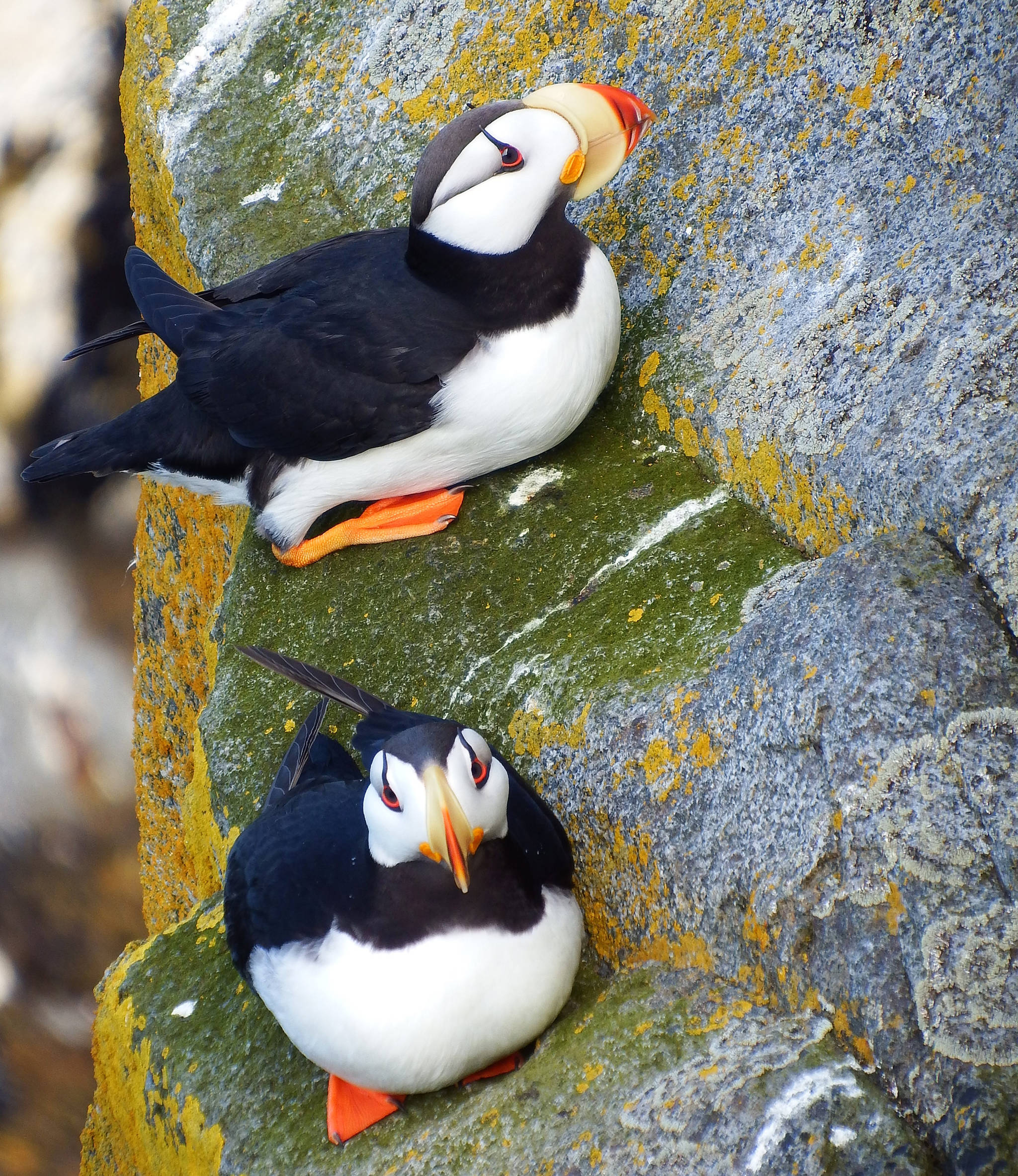 And a bonus video (Janet M):
See yesterday's Links and Antidote du Jour here.