Pentagon announces 'green' 6th-gen fighters to burn $100 bills as fuel Duffelblog
The Good Turk: The true story of Armenia's forgotten Schindler Independent. Robert Fisk.
An Asset Grows in Brooklyn The Baffler Market logic run amok.
#COVID-19
On the striking lack of concern among traditional progressives for the civil liberties issues arising amid the Covid-19 crisis: https://t.co/lgXKEJIUvU

— Matt Taibbi (@mtaibbi) May 13, 2020
Science/Medicine
Class Warfare
Serfs Revolt
COVID-Related Strikes Hit Washington's Apple Sheds Capital & Main

Prison Labor Replaces Striking Garbage Workers in New Orleans Payday Report
Prisons
Solitary, Brawls, No Teachers: Coronavirus Makes Juvenile Jails Look Like Adult Prisons Marshall Project
Guillotine Watch
Food Security
India's farmers gather record wheat crop, but cannot move it Reuters
United Kingdom
Boris Johnson's Free Ride Is Over. The Opposition Is Now Asking Tough Questions. The Wire

Boris declares war on fat: PM ditches his 'nanny state' worries and demands action plan to tackle Britain's obesity crisis after blaming his severe bout of coronavirus on being overweight Daily Mail

UK plan to cut US farming tariffs sparks ministerial spat FT
China?
Why Xi won't repeat Ming Dynasty mistakes Asia Times. Pepe Escobar

Class and the coronavirus: as China's wealthy cut back on life's luxuries, the nation's poorest are in a fight for survival SCMP
India
India's 'Maximum City' Engulfed by Coronavirus NYT

Playlist for the prime minister: 12 videos that the Modi government must watch Scroll

Aarogya Setu: Why India's Covid-19 contact tracing app is controversial BBC
Syraqistan
Beirut – currency chaos, exploding prices and burning banks Qantara
Trump Transition
'Zombie Neocon': How This Iran Contra Architect Is Leading Trump Policy  American Conservative

Biden Can't Return Things To Normal, Because Trump Is A Normal US President. That's The Problem. Caitlin Johnstone

Appeals court rules against Trump on emoluments clause The Hill
Antidote du Jour (via):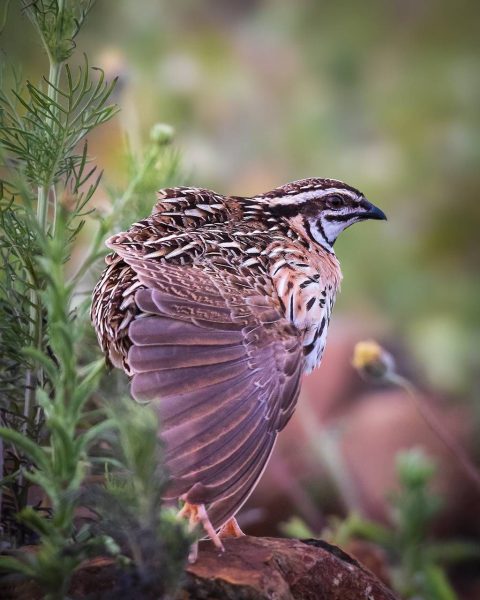 See yesterday's Links and Antidote du Jour here.