Toxic methanol that causes blindness found in hand sanitizers, FDA warns Ars Technica
Do Not Mourn the White Saviours of DfID Craig Murray
Mining Company Obliterates Sacred Land in Australia Foreshadows Distressing Events in the American Southwest Counterpunch
40 Times People Ordered Things Online But Received Something So Awful, They Just Had To Share (New Pics) Bored Panda
Tanzanite: Tanzanian miner becomes overnight millionaire BBC
Siberian heat wave is a 'warning cry' from the Arctic, climate scientists say Reuters
Amazon creates a $2 billion climate fund, as it struggles to cut its own emissions MIT Technology Review
Julian Assange
ASSANGE EXTRADITION: Assange Hit With New Superseding Indictment Broadening Computer Intrusion Charges Consortium News

Justice Department broadens case against Julian Assange Washington Post
Black Injustice Tipping Point
Senate Democrats Block GOP Policing Bill WSJ

House to pass sweeping police reform legislation The Hill

Multiple teams interested in Colin Kaepernick, could set up workouts closer to training camp, per report CBS
#COVID-19
Science/Medicine
EU
What Angela Merkel wants Politico
Imperial Collapse Wtach
The Decline of the American World Atlantic
Class Warfare
How Covid-19 has reframed the war on cash FT (vlad)

The Supreme Court Has Given the Green Light to Bosses and Financial Managers to Steal From Workers Jacobin. David Sirota.

"The Despair Is Smoldering in Society" Der Spiegel. Today's must-read, an interview with Angus Deaton and Anne Case.
Millions of New Yorkers can't pay rent, yet Cuomo is allowing eviction courts to reopen. The ruling class is paralyzed by corruption & its deranged ideology. They're hoping markets will sort it all out—and when that fails, they'll blame Russians & China https://t.co/tIBPajvxnt

— Mark Ames (@MarkAmesExiled) June 22, 2020
Syraqistan
Pandemic shines a light on the Gulf's three-way split Qantara
India
Eyes in the sky Rest of the World
India-China Joust
Explainer Why are Indian and Chinese soldiers fighting with fists, sticks and rocks? SCMP

China Ups Rhetoric, Warns India of 'Severe Consequences' for Violent Clash The Wire
China?
A "New Cold War" With China Could Mean Curtains For US Retail Jing Daily
2020
Trump Transition
The Unpresident and the Unredeemed Promise New York Review of Books
Antidote du Jour (SS). I overlooked posting this photo, which was sitting in my inbox for the last couple of months, even though it portrays one of my favorite birds.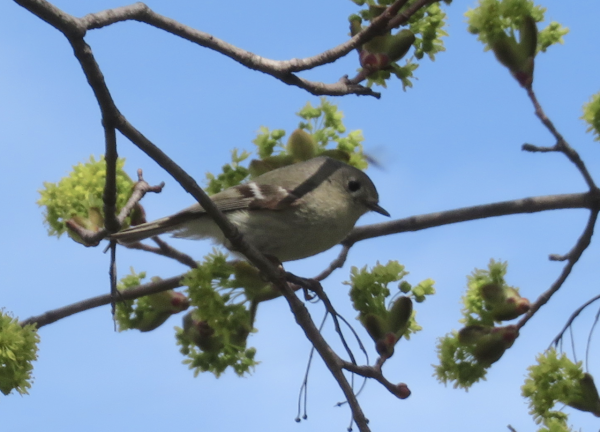 See yesterday's Links and Antidote du Jour here.