Extraordinary 'megaflash' lightning strikes cover several hundred kilometres, smashing records UN News (BC)
On "White Fragility' Matt Taibbi (UserFriendly)
California set to ban all heavy diesel trucks and vans by 2045 Ars Technica
Bastard Foreigners London Review of Books
How hackers extorted $1.14m from University of California, San Francisco BBC
#COVID-19
680 000 Swedes are currently ill. Of those, 260 000 have been ill for longer than 10 weeks ? (https://t.co/IZVKDmNXGD) pic.twitter.com/HnW46v1HSw

— matti heino (@Heinonmatti) June 28, 2020
Science/Medicine
UK
Into the fog: How Britain lost track of the coronavirus Reuters

Boris Johnson warns Britons are 'significantly fatter' than other nationalities (except the Maltese) as he launches drive against obesity -and dismisses 'complete nonsense' claims he is struggling to recover from coronavirus Daily Mail. Okay, I admit I couldn't resist the headline.
Class Warfare
Black Injustice Tipping Point
WHAT LAW DID WE BREAK? Intercept
Waste Watch
Developing stories on PFAS, the 'forever chemicals' looming large for the waste industry Waste Dive
India
The Pillage of India New York Review of Books Rview of two books you should read, the latest from the pens of Williiam Dalrymple and Shashi Tharoor.

The Political Fix: Can the rural economy pull the rest of India out of its post-lockdown malaise? Scroll

Timeline: How Did India Get to More Than Half a Million COVID-19 Cases? The Wire
Pakistan
Pakistan attack: Deadly raid on stock exchange in Karachi BBC
China?
US bill aiming to delist Chinese companies could claim American investors, businesses as unintended victim SCMP

Why Hong Kong residents are buying prime London properties the Times

What Are China's New Market Demands After COVID-19? Jing Daily
Couple of weeks ago the Anglo-American press was full of gloating stories about Beijing suffering new Covid-19 outbreak. Crickets here since China got it under control AGAIN—ruining the schadenfreude party out here, succeeding where our ruling class is failing disastrously.

— Mark Ames (@MarkAmesExiled) June 28, 2020
2020
From sleepy to senile: Inside the Trump campaign's effort to rebrand Biden Axios

Progressives zero in on another House chairman in primary The Hill
Libya
Libya: The Ultimate Free-For-All Foreign Intervention American Conservative

Is Egypt really preparing to jump into the Libyan fray? Qantara
Syraqistan
Only Idiots Believe The CIA, And Other Notes From The Edge Of The Narrative Matrix Caitlin Johnstone
What kind of monstrous country would fund and recruit fighters to attack occupying troops from an adversary country? It's an unprecedented breach of international ethics in all cases, but it's especially morally grotesque to do it against a foreign military in Afghanistan.???? pic.twitter.com/D6XdzMONaZ

— Glenn Greenwald (@ggreenwald) June 28, 2020
Antidote du Jour (via):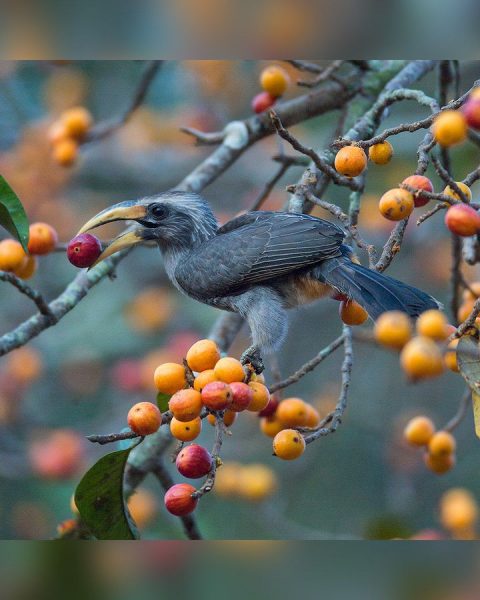 See yesterday's Links and Antidote du Jour here.