Wildlife forensics: how a giant pangolin named Ghost could help save the species Guardian (furzy)
Italian valley still in 'red zone' as Mont Blanc glacier threatens collapse Phys.org (chuck l)
Brent Scowcroft RIP: He Risked A Friend To Reject The Iraq War American Conservative
Ecological disaster as Japanese carrier spills 1,000 tonnes of crude oil on pristine beaches of Mauritius – as country's leader warns cracks in the ship are growing and they fear it could break in half Daily Mail
How falling solar costs have renewed clean hydrogen hopes MIT Technology Review
ATOMIC BOMBINGS AT 75: My Father Was to Invade Japan; He Did Not Feel Saved By the Bomb Consortium News
Opposition in Belarus says Lukashenko's re-election win is illegitimate Reuters
#COVID-19
Science/Medicine
Cutting Corners in the Race for a Vaccine Der Spiegel

Explainer: What is antigen testing? And why are Indians states using it more and more? Scroll

Climate change and COVID-19: reinforcing Indigenous food systems The Lancet
Trump Transition
Class Warfare
Apple refuses to allow major gaming apps from Microsoft, Google, and Facebook onto the App Store, and the fight just went public Busines Insider

Apple imported clothes from Xinjiang firm facing US forced labour sanctions Guardian

Barack and Michelle Obama's family home has an incredible rooftop terrace – see inside Hello! Chuffed to see they are comfortable and enjoying themselves.
Warren Buffett: America's Folksiest Predator by @matthewstoller https://t.co/FId1MXRT0R pic.twitter.com/XpBuswTseP

— Cathy Reisenwitz ??? (@CathyReisenwitz) August 10, 2020
America in Flames
Portland officials declare riot, force protestors away after police union office set on fire https://t.co/6CdWNcta0Y pic.twitter.com/aYKuYcCl6f

— The Hill (@thehill) August 10, 2020
US Postal Service
Could USPS Leadership Overhaul Be Part of Trump's Push to Impair Mail-in Voting?

Texas NPR on the USPS. With a postal union rep, a lobbyist (Arthur Sackler—Coalition for a Twenty First Century Postal Service), and a historian. Postal banking, mail-in balloting — and Benjamin Franklin — overrated as PMG — according to the historian. https://t.co/OPZILSjw7s

— Richard R. John (@RrjohnR) August 8, 2020
Waste Watch
Credit system designed to boost plastics recovery launching in 2021 Waste Dive

This is fantastic. We need these in every port.
pic.twitter.com/i25iC9tShY

— Nature & Animals ? (@AnimalsWorId) August 7, 2020
2020
Election Fears Begin to Spread Capital & Main

Biden's Ukrainegate Problem Counterpunch

ARE FACEBOOK AND TWITTER PREPARED FOR A TRUMP ELECTION MELTDOWN? Vanity Fair
China?
India
Panel of US Firms to Push Back Against India's Regulation of Non-Personal Data The Wire

Manmohan Singh's 'three steps' to stem India's economic crisis BBC

US, India in a tentative anti-China embrace Asia Times
Syraqistan
Headline of the day. https://t.co/i2DAmakJtW

— Mark Curtis (@markcurtis30) August 9, 2020

How do we end this genocidal war on #Yemen?

Our people are being starved & killed by airstrikes, lack of medicine/water — yet, the US seems relentless in its support to Saudi & UAE (logistics, weapons, training, targeting, etc.)

I don't know what else to do and I need your help

— Shireen Al-Adeimi (@shireen818) August 8, 2020
Antidote du Jour (via):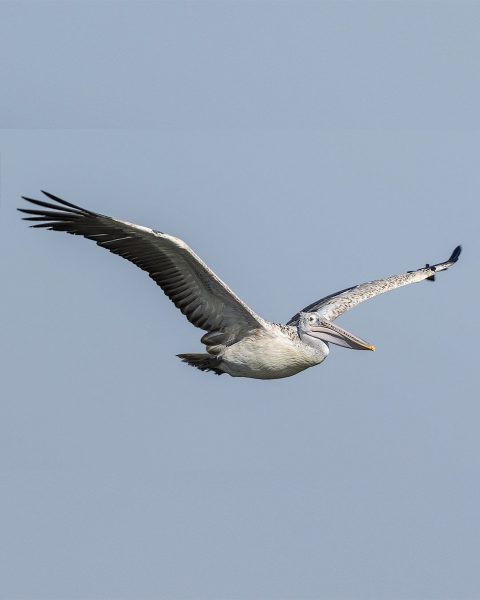 And a bonus video:

This beautiful peacock showing off ? pic.twitter.com/1ymaG0u2tk

— Nature & Animals ? (@AnimalsWorId) August 9, 2020

See yesterday's Links and Antidote du Jour here.