New dinosaur closely related to the Tyrannosaurus rex discovered in England CBS
Women's football squad surprise teammate with hearing impairment by learning their club song in sign language ABC Australia (KW).
Inside Art Garfunkel's Bond with Blind College Roommate Who Says His Care Was 'End of Hopelessness' People (Furzy Mouse).
'This Is Uncharted Territory': Wall Street Weighs Prospect Of Contested Election Outcome Heisenberg Report (Re Van).
Bonds and syndicated loans during the Covid-19 crisis: decoupled again? Bank of International Settlements
Facebook algorithm found to 'actively promote' Holocaust denial Guardian
Pontifications: A330neo future bleak from COVID impact Leeham News and Analysis
The hidden dangers of a poorly handled pay-off FT
#COVID19
* * *

Some Duval teachers are prioritizing drafting wills along with lesson plans. One even penned her own obit. Florida Times-Union. So strike?

* * *

The U.S. is far behind other rich countries in coronavirus response Axios
China?
Is the Time Right for Japan to Become Five Eyes' 'Sixth Eye'? The Diplomat
New Zealand PM Jacinda Ardern delays election to Oct 17 over Covid-19 pandemic concerns Straits Times
The Koreas
Thousands of S. Korea church members quarantined over virus Agence France Presse
India
The annihilation of India's political opposition is almost complete FT
Hair scavenged from Nairobi dump ends up in salon amid COVID-19 pandemic Reuters
New Cold War
* * *

Svetlana Tikhanovskaya 'prepared to act as national leader' in Belarus FT
Trump Transition
Trump Oversees All-Time Low in White Collar Crime Enforcement Bloomberg (Re Silc). Re Silc: "Hard to beat Holder." But that's no reason not to try!

Shocking no one, not enough foreigners applied for H-1B visas this year so US govt ran a second lottery The Register
How QAnon rode the pandemic to new heights — and fueled the viral anti-mask phenomenon NBC
2020
USPS
WH Chief Of Staff Won't Say Whether USPS Machines Have Been Removed Forbes

Stop Panicking about the Post Office Nick Harper, Medium. This is the author.

Pelosi calls back House over Postal Service upheaval Politico

That'll do it:

If Postmaster General DeJoy doesn't testify before Congress next week as Speaker Pelosi and I have requested, he should be stamped, returned to sender, and removed from his position.

— Chuck Schumer (@SenSchumer) August 16, 2020

A Brief History Of Political Interference In The U.S. Postal Service NPR

3 Ways Postal Banking Could Help Save Our COVID-Ravaged Economy HuffPo. Oddly, there's no mention of this policy from liberal Democrats (not even Sanders. Or Warren). On postal banking, see NC: 2014, 2015, 2019, and 2020.
Failed State Watch
The role of a Christian at the collapse of the first American Republic Alice Marshall. "Bernie Sanders thinks that we need a political revolution. I think that we are going to get one whether we want one or not."
Guillotine Watch
Rapid Testing Is the New Velvet Rope NYT. "While most of the country waits seven to 14 days for coronavirus test results, a privileged few have access to rapid tests." Shocking. I mean, this is America, man.
Class Warfare
Dreams and Nightmares of the World's Middle Classes New Left Review

Op-Ed: How the pandemic divided California in two Los Angeles Times
With Rolling Blackouts, California Power Grids Strained Amid Worst Heat Wave in 70 Years Time
Antidote du jour (via):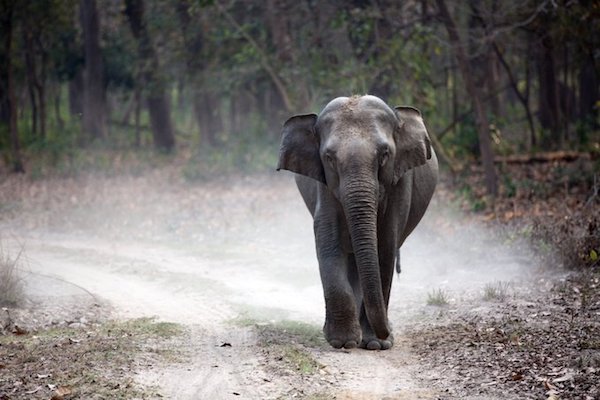 See yesterday's Links and Antidote du Jour here