Patient readers, owing to a mental lapse on my part followed by a cascade of logistical failures, we (by which I mean I) are late with links today. Please talk amongst yourselves while I prepare your daily complement. –lambert UPDATE All done!
Coffee Rust Is Going to Ruin Your Morning The Atlantic
An unexpected audience Science. The study of magic effects. In animals.
Senate tells coolants to cool it Grist
Gas Companies Are Abandoning Their Wells, Leaving Them to Leak Methane Forever Bloomberg
Businesses with 'windfall' pandemic profits are showering them on investors, study finds WaPo
TikTok to be banned from US app stores from Sunday Irish Times. Fast-moving story…
Scoop: How the Oracle-TikTok deal would work Axios
iOS 14 Bug Will Bork Your Default Mail and Browser Settings Gizmodo
Mobile App Stores and Crypto Fred Wilson, AVC. "In what world does it makes sense for two large and powerful companies to completely control software distribution on mobile phones? In no world does it make sense. It must stop."
Wildfires
The Big Smoke NYRB

Electrical transmission tower C-hooks. Keep reading this thread until you come to "Camp Fire":

this electrical transmission tower has a little problem. can you spot it? actually, it's not a small problem–it cost us 16.65 *billion* dollars and caused the deaths of 85 people. pic.twitter.com/RgmSwSC5kz

— Tube Time (@TubeTimeUS) September 16, 2020

DIY air filters can be safe, simple and inexpensive. Here's how to make one Los Angeles Times
#COVID19
U.S. Stands on Verge of Dark New Milestone: 200,000 Virus Deaths Bloomberg

C.D.C. Testing Guidance Was Published Against Scientists' Objections NYT

Who gets a COVID vaccine first? Access plans are taking shape Nature

Vaccine distribution isn't as easy as Trump wants people to think Politico

The COVID Conundrum Facing Local and State Governments Mike the Mad Biologist. I don't think putting the US economy into "a medically induced coma" for "as long as it takes" is on offer from either party. What would the donors think?
China?
Japanese scientist and team win Ig Nobel for putting alligator on gas Japan Times
India
Doctors accuse New Delhi of concealing health workers' deaths FT
UK/EU
North West, Midlands and West Yorkshire will go into lockdown from Tuesday amid fears ministers could extend autumn half-term by a week as part of a NATIONWIDE 14-day 'circuit-breaker' to stem spread of Covid Daily Mail
Bolivia's interim leader Jeanine Áñez quits presidential race BBC
Trump Transition
Federal judge blocks controversial Postal Service changes that slowed mail CBS
2020
Stool transplants: A way to bring gut bacteria back to health Deutsche Welle
Democrats in Disarrray
Democrats: Can't Live With 'Em, Can't Live Without 'Em Counterpunch

A Slate of Insurgents Is Taking on the "Delaware Way" [Updated With Results] The Intercept
Assange
Your Man in the Public Gallery: Assange Hearing Day 12 Craig Murry
Big Brother Is Watching You Watch
Facebook Accused of Watching Instagram Users Through Cameras Bloomberg

Privacy-focused search engine DuckDuckGo is growing fast Bleeping Computer

How to Destroy Surveillance Capitalism, a New Book by Cory Doctorow OneZero
Health Care
Trials begin for a new weapon against Parkinson's: light Science
Black Injustice Tipping Point
A Path Forward on Reparations? Democracy
Imperial Collapse Watch
The Endless Fantasy of American Power Andrew Bacevich, Foreign Affairs
The strange story of Mexico's presidential plane lottery CNN
Why passenger jets could soon be flying in formation CNN
Travellers snap up airlines' 'flights to nowhere' Straits Times
Class Warfare
Microscopy illuminates charcoal's sketchy origins Nature
Opinion: We have been in lockdown, but deforestation has not PNAS
The Death of Industrial Seattle The Stranger
Antidote du jour (via):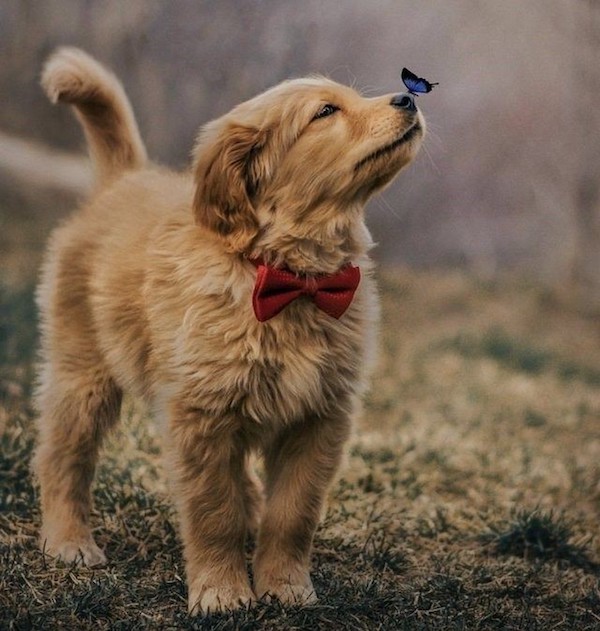 See yesterday's Links and Antidote du Jour here