Drive-ins: A new way to watch live performances BBC
Researchers reveal true scale of megalodon shark for first time Guardian
8 Magnificent Facts About Mongooses TreeHugger
The paradox of Graham Greene – searching for peace in the world's warzones Spectator
Kate Manne on the Costs of Male Entitlement New Yorker (furzy)
How the "success story" of genetically modified cotton in Burkina Faso fell apart Quart Africa (furzy)
Goat climbs into deputy's car, chews papers in Georgia Fox
Sports Desk
Vermont's First Trans State Representative Is Fighting For Her Community Them (re Šilc)
No, the Pandemic Is Not Emptying Out America's Cities Curbed (UserFriendly)
Reminder: The Rich Have Always Fled Cities in Epidemics TreeHugger
Abuse survivors call trusts 'fraudulent' Albuquerque Journal (Dan K)
Frenchman blows up part of house while chasing fly NY Post
#COVID-19
China?
China's post-Covid-19 travel industry sees green shoots with tourists embracing short trips, luxury stays in lessons for global operators SCMP
India
What Joe Biden's presidency might mean for H-1B visas and Indian immigration to the US Scroll

As cases mount, India studying Russian proposal for Covid-19 vaccine Times of India

Delhi Metro resumes services after 169 days with strict safety measures, new timings The Print
Russia
Germany Debates Halting Contentious Russian Pipeline Project Der Spiegel
Belarus
Belarus protesters continue pressure on Lukashenko with new march Al Jazeera
Julian Assange
WikiLeaks' Assange to fight US extradition bid in UK court AP

EDITORIAL: A Trial Begins in London Consortium News

At A Time Of Rapidly Creeping Authoritarianism, Assange's Freedom Is More Crucial Than Ever Caitlin Johnstone
If Trump Pardons Snowden, He Will Have My Vote American Conservative
Health Care
Georgia Governor Wants Out of Obamacare Health Exchange Pew Charitable Trusts (UserFriendly)
Brexit
UK plan to undermine withdrawal treaty puts Brexit talks at risk FT. Take a gander at the comments.

Five weeks to seal Brexit… or we walk: Boris Johnson threatens to TEAR UP Withdrawal Agreement and remove Irish customs pledge as he insists No Deal would be 'good outcome' Daily Mail

Brexit back in crisis as UK threatens to undercut divorce pact Reuters
Class Warfare
Myanmar genocide and civil strife in America notwithstanding, Mark Zuckerberg is worth $100 billion. It's insanely profitable to sell tickets to the end of the world.https://t.co/We6SbUg0rU

— Matt Stoller (@matthewstoller) September 4, 2020

Black Injustice Tipping Point
College newsrooms challenge an industry's status quo Columbia Journalism Review
2020
House Democrats Demand Climate Be a "Centerpiece" of the 2020 Presidential Debates Mother Jones (re Šilc)

Why Facebook's political-ad ban is taking on the wrong problem MIT Technology Review

Ralph Nader lays out 7 things the Democratic Party must do to landslide Trump AlterNet

After Trump Loss, 'Deplorables' Will Be The Democrats' First Target American Conservative

I need money, review of Yesterday's Man: The Case Against Joe Biden, by Branko Marcetic, London Review of Books.

Rebuilding the Economy Will Require Joe Biden to Think Very Differently Than 2009 Intercept. James K. Galbraith. From earlier this week but I don't believe we've linked to it yet.
Holy shit: "Included in the ban are ads purchased by election officials — secretaries of state and boards of elections — who use Facebook to inform voters about how voting will work." https://t.co/HIz0qTbvXc

— Daniel Kreiss (@kreissdaniel) September 4, 2020
My real name is Rósa Arianna McGowan. I have lived a double life. Being a radical has been my only way out of being controlled by three letters that start with C. It's nice to meet you all. Go to my IG for more. #CulturalReset pic.twitter.com/j9jmFE3PQs

— Rose McGowan (@rosemcgowan) September 5, 2020
Antidote du Jour (via):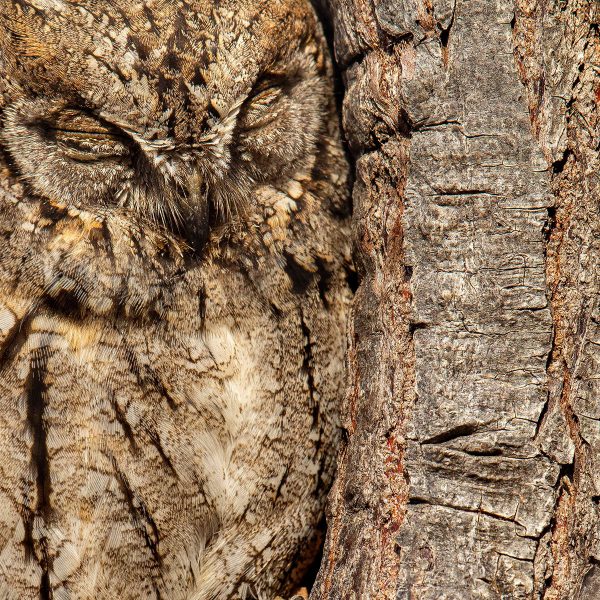 See yesterday's Links and Antidote du Jour here.