Yves here. So what Biden promise did you choose to believe? "Nothing fundamental will change" which means among other things continuing Obama Administration headfakes like promoting environmentally destructive fracking and engaging in hand waves like joining the toothless Paris climate accords in the waning days of his second term? Or feel good campaign blather? It's not hard to guess which pledge was the one that mattered.
By Thomas Neuburger. Originally published at God's Spies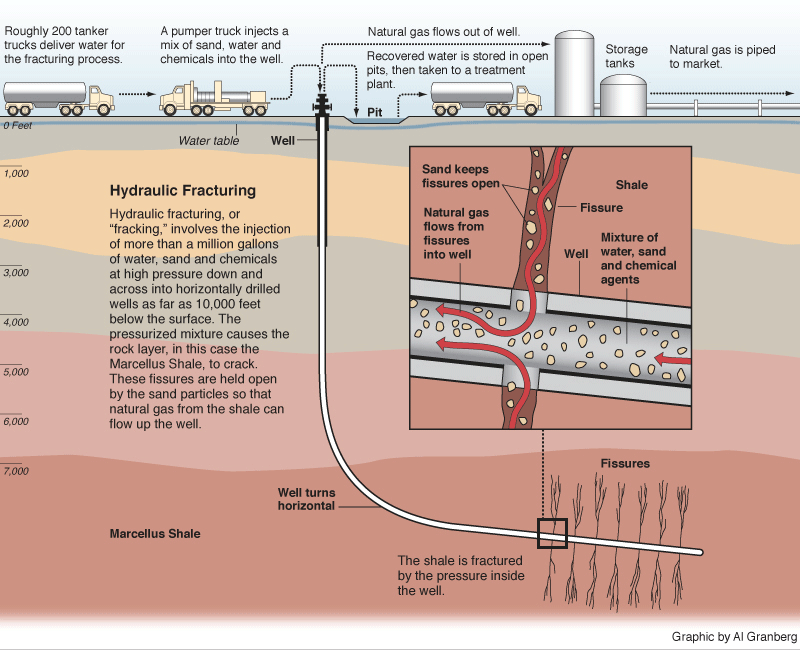 In contrast to the praise Biden is getting from people like Maureen Dowd (the essence of her latest column is "See, Bernie likes Biden and he likes Bernie"), Biden's actual deeds, especially on climate, are deadly.
(The other essence of Dowd's latest column is, "Continue to hope; Bernie can still save us." She writes, "Sanders … and Biden have a bond that could have a profound effect on the lives of Americans," whitewashing Biden with Sanders' remaining cred. No mention of Sanders' ultimate powerlessness.)
Food And Water Watch (FWW), a group that's always excellent on climate and environmental issues, has put together a list of Biden's actions that contradict his promises. It's an easy read. Taken together, these are deadly indictments.
If Biden wanted to fix the increasingly urgent climate problem, he'd be doing that now and we'd be seeing him do it. Instead he fed us nice words when he wanted our vote, then contradicted those words with his constant and ongoing deeds once he gained power. There can be no question that industry calls the shots in his administration.
Read and weep. The following is excerpted and adapted from the FWW article. Read it in full for additional detail on each of these points.
---
January 27, 2021
During a Senate confirmation hearing, Energy Secretary Jennifer Granholm argued that fossil fuels aren't going anywhere: "If we are going to get to net carbon zero emissions by 2050, we cannot do it without coal, oil, and gas being part of the mix."
January 28, 2021
When announcing his executive order on public lands drilling, Biden declared: "Let me be clear, and I know this always comes up: We're not going to ban fracking."
February 3, 2021
Granholm pushes "clean" fracking during written answers during her confirmation hearing.
"I believe U.S. LNG [liquid natural gas; i.e., methane] exports can have an important role to play in reducing international consumption of fuels that have greater contribution to greenhouse gas emissions," she writes.
"If confirmed as Secretary, I also look forward to working with U.S. industry in ways to reduce emissions associated with this commodity,"
March 4, 2021
Biden: "I'm all for natural gas." Said at a private meeting with union leaders.
March 8, 2021
Energy Secretary Jennifer Granholm is bullish on non-existent carbon capture.
She touts its potential to a virtual conference for oil and gas executives, saying, "The Intergovernmental Panel on Climate Change has said that you can't get to net-zero carbon emissions without carbon capture, utilization and storage. We are excited about that."
CCS is non-existent, which makes it the perfect pro-industry talking point, a magic pony that convinces people to let them keep extracting and burning. Granholm may as well be speaking for the industry when she says those words.