Dear patient readers,
Please give a big round of applause to Lambert, Jerri, and Nick for manning the site while I took some time off in Maine. The weather and seafood were great, but I was hampered by my progress with my new hips going into reverse at week 6 and my surgeon not having any suggestions as to what to do (I am getting a second opinion down here but the lead time for new patient appointments is long). So I missed out on one of my favorite activities, walking around and enjoying the ocean and nature views.
The cat is back: Wild Amur tigers rebound in China, thanks to govt policies Mongabay (furzy)
Living orbs of light aeon. Fireflies!
Under New Zealand's Dark Skies, Insects Recover and Humans Reconnect with a Lost View Atlas Obscura (Chuck L)
Melbourne earthquake: Tremor rattles southeast Australia BBC
Hubble Has Captured The Startling 'Eye' of a Massive Stellar Explosion Science Alert (David L)
Texas Offers 4 Lessons For Staying Safe In Flash Floods NPR (David L)
How proteins help yeast adapt to changing conditions eLife (UserFriendly)
More people are eating bugs, but is it ethical to farm insects for food? The Conversation (Robert M)
7 Revealing Ways AIs Fail SpectrumIEEE (David L)
Brave or reckless? Thrill-seekers' brains can tell you New Scientist (Dr. Kevin)
Study Finds First 72 Hours Crucial To Determining Whether Missing Person Case Goes Viral The Onion
The future of weight loss Works in Progress (UserFriendly)
#COVID-19
From a few days back, doubt the situation has changed (guurst):
Alberta is on ?
ICUs are full. Surgeries cancelled. Triage is days away
Vax passports were too late, can't halt infections fast enough
✈️ pts to ON/QC not a real solution. Military lack clinical capacity
We NEED a fire-breaker to stop the inferno?? https://t.co/EKT5nlcX3M

— Ilan Schwartz MD PhD (@GermHunterMD) September 19, 2021
Science/Medicine

Study of people with mild or moderate (but not hospitalised) COVID-19 from the first wave in Geneva. 7-9 months later, at least 25% had >=1 persisting symptom. Most common: fatigue (14%); loss of smell/taste (11%); headache (7%); shortness of breath (8%).https://t.co/q26SLZIYD3 pic.twitter.com/HXruPZvpmV

— Dr Zoë Hyde (@DrZoeHyde) September 21, 2021

Useful example of what happens in an contained population, in this case a prison

80% vaccination, and relatively recent too — half were 4-6 months from second dose, the rest less than that — resulted in 70% attack rate among the vaccinated (and 93% in the unvaccinated)

Attack rates in the 4-6 months groups — 89%

Moderna held the best — 40% attack rate. Pfizer at 81%, but it's not clear if those are matched by time from second dose.

UK/Europe

Extra 10,000 people likely to die of cancer because of Covid pandemic Telegraph

Finance/Economy

Ratings companies reacted slowly to the Covid-19 crisis, research shows Bloomberg. This should not be seen as news. Rating agencies generally downgrade only after Mr. Market has downgraded bonds via pricing them as if they had lower ratings.
China?
AUKUS
From Politico's European newsletter:

EU MULLS CANCELING TRANSATLANTIC SUMMIT: Brussels is taking Washington's move to outflank France on a submarine deal seriously — and the European Commission is now considering whether to delay the EU-U.S. Trade and Tech Council (TTC), two officials told Playbook.

The summit, scheduled for September 29 in Pittsburgh, was meant to agree joint standards on things such as semiconductors and AI. The U.S. also wanted the EU to ease transatlantic data sharing.

Top EU leader rebukes Scott Morrison during awkward New York encounter Sydney Morning Herald
Brexit
Where does the UK get its gas and is it facing a shortage this winter?  BBC (Kevin W)

UK pins hope on joining US, Mexico and Canada trade pact Financial Times. Help me. Physical proximity is the biggest determinant of trade flows.

Biden pours cold water on prospect of early US/UK trade deal Independent (Kevin W). We said repeatedly that if the UK got a fast trade deal, it would be only because the US had dictated terms (as in even more so than usual in bilateral deals with smaller countries).
Syraqistan
The Taliban nominate a U.N. envoy, complicating a quandary for the General Assembly New York Times (Kevin W)

US, India prepare to play spoiler in Afghanistan Asia Times (Kevin W)
Ethiopia
War No More: After Abandoning Afghanistan, Biden Sets the Pretext to Bomb Ethiopia Ghion Journal
Big Brother is Watching You Watch
Russian hackers target Iowa farm co-op Axios (David L)
Trump
Donald Trump Sues New York Times and His Niece Mary Trump Over Tax Story Daily Beast (furzy)
Biden
Debt-Limit Suspension Passes House, Faces Standoff in Senate Wall Street Journal
Democrats to remove $1B for Israel's Iron Dome from bill to avert shutdown The Hill
Sinema Threat Followed Boost From Pharma Group Daily Poster (Chuck L)
Del Rio migrant crisis: How did so many Haitians end up at the southern US border? El Paso Times (furzy)
Who's paying for your Uber? PhysOrg (Robert M)
Elon Musk said SpaceX's first-ever civilian crew had 'challenges' with the toilet, and promised an upgrade for the next flight Business Insider (Kevin W)
Uncovering The Real History Of The Women Who Pioneered Video Games Kotaku (Kevin W)
EU Plans To Legislate for Common Phone Charger Despite Apple Grumbles Reuters
PayPal Launches Its 'Super App' Combining Payments, Savings, Bill Pay, Crypto, Shopping and More TechCrunch
How Will Methane Regulations Impact America's Oil And Gas Industry? OilPrice
Billionaire Leon Black accused of raping woman in Jeffrey Epstein's mansion in 2002, according to court documents Business Insider. Kevin W: "She may be a woman now, but how old was she back in 2002?"
Second woman accuses Leon Black of rape; Black's rep calls claim 'complete fiction' Reuters
The Elizabeth Holmes Line Rafia Zakaria, The Baffler (Anthony L). No inhibition about taking up a new con.
Class Warfare
Inequality is behind central bank dilemma Martin Wolf, Financial Times (David L)

Amazon Relaxes Drug Testing Policies, Will Lobby To Legalize Marijuana CNBC

Dana workers in powerful position to shut down auto industry and win their demands WSWS
Antidote du jour (Chet G):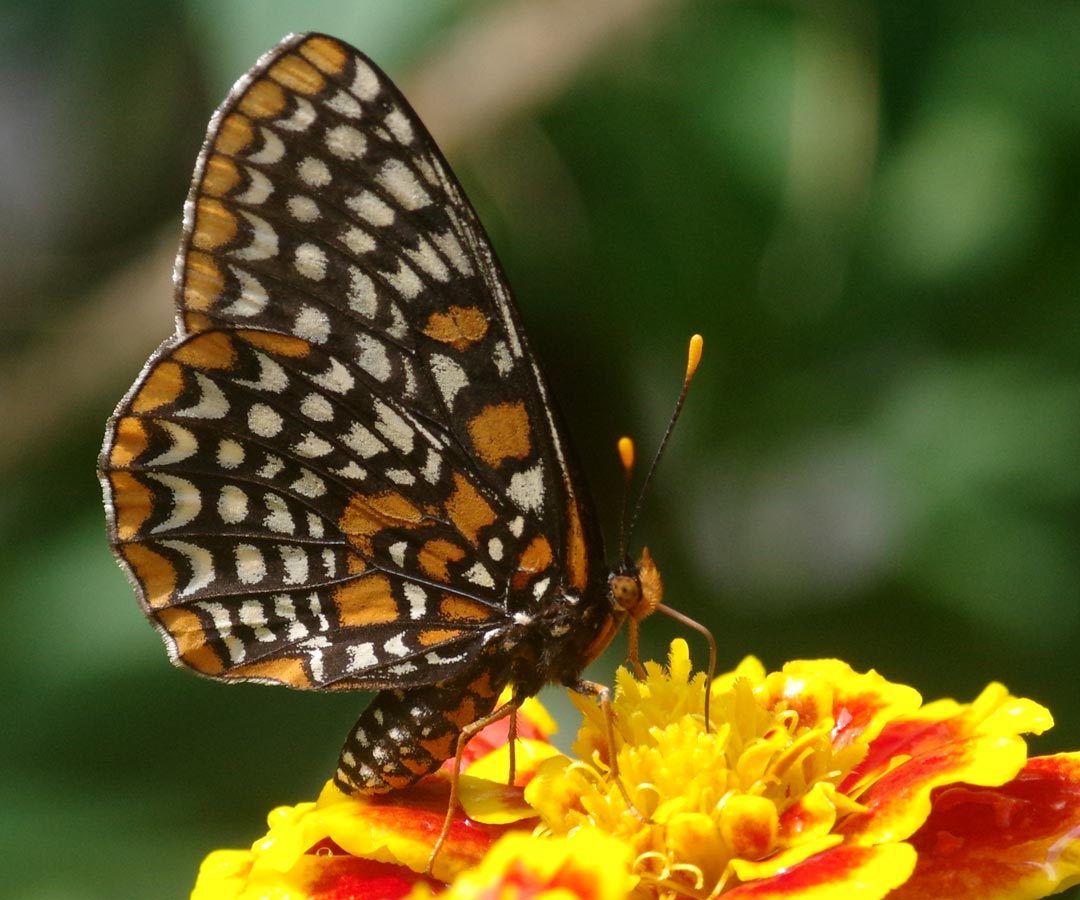 And a bonus:
Small cats…..

Sometimes small things can make a cat happy…..??? pic.twitter.com/xo6hty6Oai

— Independence (@Indenpendence0) September 9, 2021
See yesterday's Links and Antidote du Jour here.