Happy Federal Holiday! –lambert
'Extreme Numbers' Of Large Invasive Spiders In Georgia May Be A Good Thing HuffPo
A taxonomy of sustainable finance taxonomies (PDF) Bank of International Settlements. Page 22: "The primary purpose of taxonomies is to provide a clear signal to investors."
Starvation Diet Doomberg
#COVID19
Another Winter of COVID The New Yorker. Nobody understands anything but vax, vax, vax. A truly splendid example of the systematic erasure of aerosol transmission (and, at a higher level, layered strategies of prevention, including masking). Why in the name of all that is holy do these ultra-smart people think that transmission rates differ indoors and outdoors? Concluding: "We all walked into this pandemic together. But we'll leave it at different speeds, and at different times." Yes, we will, but no, we all very didn't. Handy map:

The Hot New Back-to-School Accessory? An Air Quality Monitor. NYT. This is what parents have to do to protect their children from the negligence — or worse — of the CDC and the Biden Administration. Of course, you need to be able to afford the monitor, and you need to have the clout to get the school administration to listen to your findings.

Why Aren't We Even Talking About Easing COVID Restrictions? Ross Barkan, The Atlantic. The deck: "Yes, it's too soon to lift restrictions. But it's odd that there are no clear benchmarks for getting there." Or not.

A COVID Serenity Prayer The Atlantic. The softest sell on "Let 'er rip" I've ever seen.

* * *

COVID-19 transmission dynamics underlying epidemic waves in Kenya Science. From the Abstract: "Three COVID-19 epidemic waves have been observed in Kenya. Using a mechanistic mathematical model, we explain the first two distinct waves by differences in contact rates in high and low social-economic groups, and the third wave by the introduction of higher-transmissibility variants. Reopening schools led to a minor increase in transmission between the second and third waves. Socio-economic and urban/rural population structure are critical determinants of viral transmission in Kenya."

Symptoms and Health Outcomes Among Survivors of COVID-19 Infection 1 Year After Discharge From Hospitals in Wuhan, China JAMA. Findings: "In this cohort study of 2433 patients who had been hospitalized with COVID-19, the most common symptoms at 1 year after discharge were fatigue, sweating, chest tightness, anxiety, and myalgia. Patients with severe disease had more postinfection symptoms and higher chronic obstructive pulmonary disease assessment test scores."

* * *

Vaccination-related employee departures at 25 hospitals, health systems Becker's Hospital Review. An aggregation of anecdotes. The numbers on a percentage basis are not large. But what happens at the margin in a system with no slack?

Lateral flow tests: Health chiefs probe 'high number' of positive rapid Covid tests followed by negative PCRs iiNews
An end to isolation: can Asia-Pacific live with coronavirus? FT. Dudes, the headline. Via: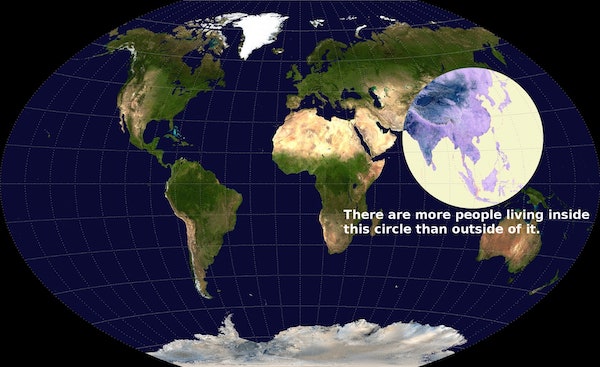 "Fog in Channel. Continent Isolated."
China?
Myanmar
Unnamed Myanmar photographer wins Bayeux war reporting prize France24. See here.

European Parliament Throws Support Behind Myanmar's Shadow Government The Irrawaddy
Covid-19: 2,909 new cases in Singapore; sharp rise in infections in migrant worker dormitories Today Online. From last week, still germane.
India
India made unreasonable demands, China says after border talks fail South China Morning Post
Syraqistan
U.S. says Taliban talks in Doha were 'candid and professional' Reuters
UK/EU
Forget Russian intentions, fundamentals drove up Europe's gas price Hellenic Shipping News

Six takeaways from the Czech Republic's historic election EuroNews

EC head 'deeply concerned' by Polish constitutional court ruling The First News
We Finally Know How 43 Students on a Bus Vanished Into Thin Air Daily Beast
Biden Administration
US to resume enforcement of unlawful bird deaths by industry AP. Good!

Yellen confident U.S. Congress will pass minimum global corporate tax Reuters

Student loans: Education Department launches office of enforcement to 'vigorously' increase oversight Yahoo Finance

1 Billion TikTok Users Understand What Congress Doesn't The Atlantic. If teens are your worry, Facebook is not the problem. Periodically, I run this video:

"My Mom's on Facebook."
Pity, Power, and Presence The Convivial Society
Heads Must Roll The Ad Contrarian. Facebook and the advertising industry.
Intelligence Community
*** Crickets ***

a+ con https://t.co/DvhnZU5wvS

— Atrios (@Atrios) October 8, 2021

So the journamilists pushing this story are in fact helping intelligence community operatives defraud the government with false claims, all things work together for good, good job.
Democrats en Deshabille
Left warns of "double threat" Axios. Another consulting shop lays out its wares by the side of the road. Why is this ritual even a thing?
Our Famously Free Press
Trump Legacy
Steven Mnuchin Stepped In To Prevent Ivanka Trump World Bank Appointment The Intercept
Sports Desk
Bag-Headed Sports Fans Who Love Awful Teams Bleacher Report
Black Injustice Tipping Point
Tesla ordered to pay $137M over racism in rare verdict NNY360. That's a damn shame.

Man who helped ignite George Floyd riots identified as white supremacist: Police ABC
Southwest Airlines' Widespread Cancellations Disrupt Weekend Travel NYT. For more on this story, and the extraordinary possibility of an "emergent strike," see NC here.
Class Warfare
Just heard from another UAW member at John Deere in Waterloo, Iowa. Everything he writes here is a sentiment I've heard or read from many other members. pic.twitter.com/mUXezj4zFa

— Jonah Furman (@JonahFurman) October 10, 2021
A global fight looms over Kratom, a possible opioid alternative Politico
Being alone with your thoughts is a skill you can practise Aeon
Home Country Harpers (Late Introvert),
Antidote du jour (via):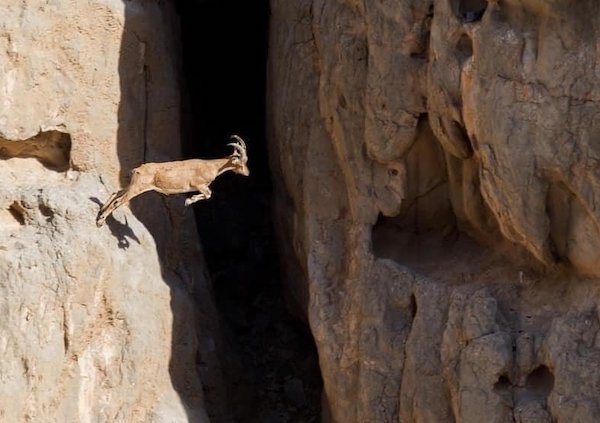 Bonus antidote:
— Panh Rithy (@RPanh) October 7, 2021
See yesterday's Links and Antidote du Jourhere.