9:40 AM addition by Yves.
It looks like Jerri completely punked out. She was on duty today but delivered no posts and only partial Links. I assume because reasons but yours truly is Not Happy. I hope nothing is wrong with her but she reported a WiFi fail yesterday which led to a partial posting.
I have to run to doctors ASAP so I am afraid I cannot do much.
Apologies.
Robert Reich: The Real Reason The Economy Might Collapse – OpEd Eurasia Review (David L). Robert Reich.
Hearth site in Utah desert reveals human tobacco use 12,300 years ago KSL (The Rev Kev)
Primate Memory (Antony L) Inference
California's Justice Department is now investigating the cause of the oil spill NPR (David L)
#COVID-19
New AstraZeneca drug 'prevents and treats COVID' Yahoo News (furzy)
China
Failure by Taipei to recognise 'one China' will lead to trouble South China Morning Post (furzy)

China seeks action, not words, on US trade reset Asia Times (The Rev Kev)
Brexii
EU ignores UK demand to remove European court from Northern Ireland Brexit deal
Waste Watch
Ocean Cleanup's supersized system proves its worth with "massive" haul  New Atlas (David L)
ive been photographing the Mississippi River for over a year but my mind is still blown when I see a map of its watershed (41% of the continental US) and how all of that water flows through Louisiana pic.twitter.com/6bXYy8rN5E

— Virginia Hanusik (@virginiahanusik) October 10, 2021
Antidote du Jour (via):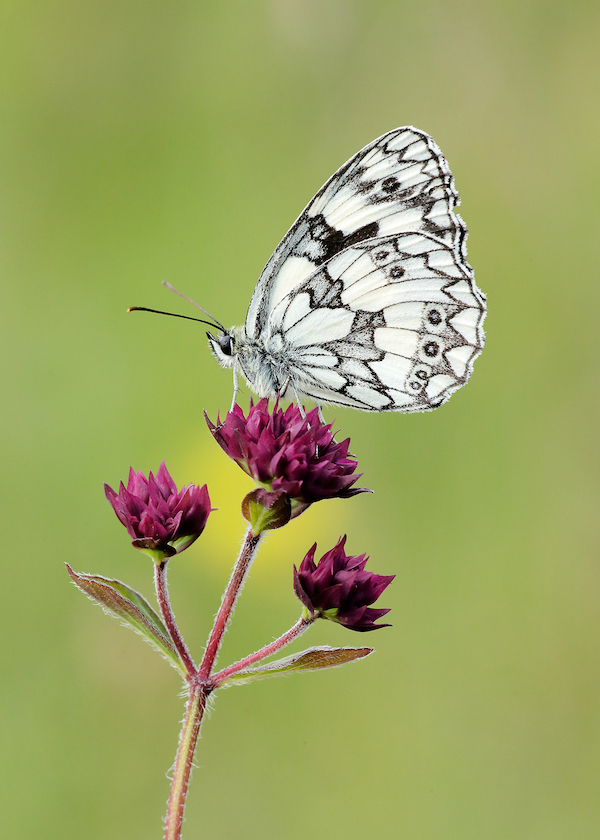 See yesterday's Links and Antidote du Jour here.