Lambert and I, and many readers, agree that Ukraine has prompted the worst informational environment ever. We hope readers will collaborate in mitigating the fog of war — both real fog and stage fog — in comments. None of us need more cheerleading and link-free repetition of memes; there are platforms for that. Low-value, link-free pom pom-wavers will be summarily whacked.
And for those who are new here, this is not a mere polite request. We have written site Policies and those who comment have accepted those terms. To prevent having to resort to the nuclear option of shutting comments down entirely until more sanity prevails, as we did during the 2015 Greek bailout negotiations and shortly after the 2020 election, we are going to be ruthless about moderating and blacklisting offenders.
–Yves
P.S. Also, before further stressing our already stressed moderators, read our site policies:
Please do not write us to ask why a comment has not appeared. We do not have the bandwidth to investigate and reply. Using the comments section to complain about moderation decisions/tripwires earns that commenter troll points. Please don't do it. Those comments will also be removed if we encounter them.
* * *
NASA gears up to deflect asteroid, in key test of planetary defense Deccan Herald
Care from afar Aeon
Statistical analysis aims to solve Greek volcano mystery Cornell Chronicle
Barbados Issues World's First Pandemic-Protected Bond The St Kitts and Nevis Observer
The Great Lithium Squeeze: Elements by Clara Ferreira Marques Bloomberg
Kia and Hyundai Are Being Sued Because Viral TikToks Showed How Easy It Is to Steal Their Cars Vice
Rattling the Cage The Baffler
The Other Problems With Bringing African Cheetahs to India The Wire
Water
Humans are dosing Earth's waterways with medicines. It isn't healthy. Mongabay
Federal authorities charge 48 people in Feeding Our Future investigation—allegedly 'largest pandemic fraud in the United States.' Sahan Journal
China?
Taiwanese independence is a charging rhino that must be stopped, says China The Straits Times

China ready for 'fight' over international action on Xinjiang human rights abuses The Guardian

China's Water Crisis Could Scramble the Global Economic Outlook Barron's
U.S. aircraft carrier arrives in South Korea as warning to North Reuters
South Korean leader's hot mic criticism of US goes viral The Manila Times
A UN-backed tribunal on Khmer Rouge crimes just confirmed the conviction of key leader Khieu Samphan. What now? The Conversation
India
Why India Is Suddenly Buying Less Russian Crude OilPrice

Communal Virus Injected into Diaspora, and the Culture is Growing The Wire
Syraqistan
* * *
Norm Coleman Oversees GOP Congressional War Chest, Then Lobbies on Saudi Arabia's Behalf The Intercept
Old Blighty
UK in recession, says Bank of England as it raises interest rates to 2.25% The Guardian

'Gatekeeper' to combat companies fraud The Times
British Farmers Consider Moving Production to Morocco Amid Rising Costs Morocco World News
First hearing in Lachlan Murdoch and Crikey defamation case Crikey
European Disunion
New Not-So-Cold War
* * *
2024
N.Y. Attorney General Accuses Trump of 'Staggering' Fraud in Lawsuit NYT
Inside California's pot legalization failures: Corporate influence, ignored warnings LA Times
New US company owner database 'taking way too long' to implement, experts warn ICIJ
Big Brother is Watching You Watch
Postal Service surveilled protesters with pro-gun, anti-Biden agendas Washington Times
Imperial Collapse Watch
Social media and influencers key to military recruitment of young people, defense officials say Stars and Stripes
L'affaire Martha's Vineyard
Florida migrant-moving company gave GOP cash, has ties to DeSantis' immigration 'czar' and Rep. Matt Gaetz NBC
Class Warfare
"You Strike So You Don't Quit": Across the Country, Nurses Are Fighting Overwork The Nation

The White House intervention to block rail strike and the political issues confronting railroad workers WSWS
Antidote du jour (via):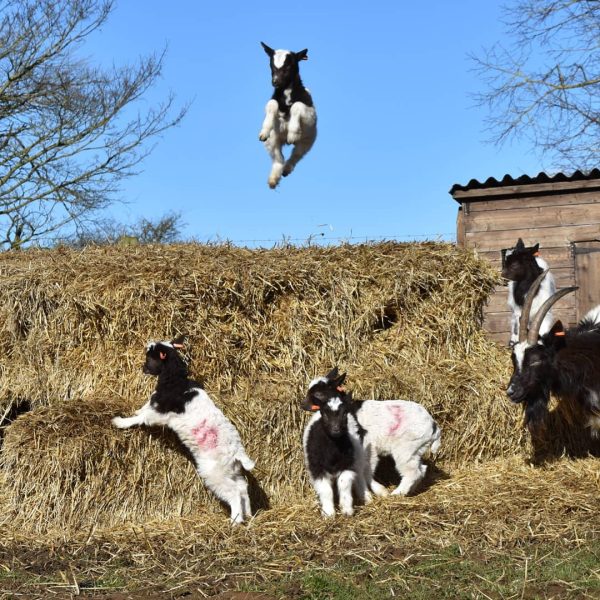 See yesterday's Links and Antidote du Jour here.