Scientists: Fracking Linked to Groundwater Contamination EcoWatch
Battle Over Fracking Poses Threat to Colorado Democrats NYT
Harry And Landra Reid To Move To Las Vegas Area Harry Reid (press release). House bought by a mining company at well above value.
China cuts reserve ratio for small banks Financial Times
High Yields on Chinese Corporate Bonds Lure Investors WSJ
Video of Mass Sexual Assault Taints Egypt Inauguration NYT
NY Times, Reuters Whitewash US Drone Strike Killing of Mehsud From Taliban Reasons for Karachi Airport Attack Emptywheel
Prosecutor: Trucker in (Tracy) Morgan crash lacked sleep AP. Hadn't slept in more than 24 hours. This was a workplace tragedy, and wholly expected when you ride workers that hard.
Austerity and the Employment Rate CEPR
Why Do Coal Mining Jobs Matter So Much More Than Jobs Lost to Trade? Dean Baker, Truthout
Venezuela Prostitutes Earn More Selling Dollars Than Sex Bloomberg
Hillary Clinton Defends High-Dollar Speaking Fees Good Morning America
Stress-Testing Stress Test Ashok Rao
Larry Summers Should Keep His Mouth Shut Baseline Scenario. Con artist wing of the Democratic Party taking some hits lately.
Court probes Wells' foreclosure steps again New York Post
How House Democrats Are Caving On Key Mortgage Rules Huffington Post
Chase Program Honored By National Notary Association National Mortgage Professional. Your "gag me" link for the day.
Nationwide Title Clearing now offers online ordering for property records HousingWire. "According to NTC executives, title defects have 'become a major cause for concern within the real estate market in recent years." How could that be?
Class Warfare:
U.S. State Department promotes grants to help thwart the NSA David Sirota, PandoDaily
War Gear Flows to Police Departments NYT
High-Speed Traders Face Scrutiny by Levin's Senate Investigators Bloomberg
Las Vegas shooting: Killers leave swastika, espoused militia views LA Times
Detroit Automakers Pledge $26 Million to Help Save City's Art NYT
Fukushima creates its own Pharrell Williams HAPPY video and it's really inspiring RT News
Comedian and actor Rik Mayall dies The Guardian. RIP. I loved The Young Ones growing up.
Antidote du Jour: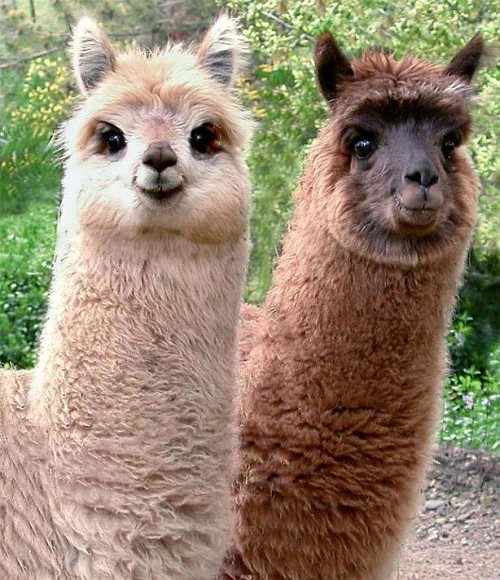 See yesterday's Links and Antidote du Jour here.