Beard Husks On Sidewalk Indicate Start Of Hipster Molting Season Onion
Man Walks Into McDonald's With Knife Sticking Out of His Back Gawker. Only in America.
Climate Policy as Wealth Creation, Part 3 Triple Crisis. Makes the point that there is a lot of climate-change related low-hanging fruit, meaning numerous projects with a negative cost, in that they save more than the expenditures involved.
California's top court says Target not required to carry in-store defibrillators Reuters (EM)
Wikipedia editors hit with $10 million defamation lawsuit Daily Dot. Defamation suits are hard to win, but I suspect the plaintiff will be happy to inflict damage by making the editors spend a lot of money defending themselves.
You are not Google's customer Cathy O'Neil
5 Bullshit Lies Cable Companies Are Feeding You Right Now Cracked (Chuck L)
Antitrust fine tally on track to beat 2013 record Financial Times. Don't get too excited. The targets are almost without exception furriners.
IMF Frets About Giant Sucking Sound of Hot Money, Wants to Take Over Global Monetary Policy Testosterone Pit (Chuck L)
Hong Kong police to stage 'major exercise' in preparation for Occupy Central South China Morning Post
EU calls off cooperation agreement with Thailand as measure against coup Prachatai English (furzy mouse)
Can Putin's Diplomacy Prevail Over Washington's Coercion? Paul Craig Roberts (Chuck L)
Ukraine
Ukraine foes cast doubt on ceasefire BBC

Putin Presses Extension of Cease-Fire in Ukraine New York Times
Iraq
Did Obama Know that ISIS Planned to Invade Iraq? CounterPunch

John Kerry: US troop deployment to Iraq is not intervention Guardian (furzy mouse). Someone needs to tell Kerry he has to get a lot better at lying. So why are they there if not to influence outcomes? The only dimly plausible explanation is they are there to propagandize foreign media, but the manning is way too high for that.

Michael Schwartz: It's the Oil, Stupid! Insurgency and War on a Sea of Oil TomDispatch

After Opening Way to Rebels, Turkey Is Paying Heavy Price New York Times
Big Brother is Watching You Watch
So That's Why They Kept the Drone Kill Memo Secret David Swanson, Firedoglake

Federal Judge Rules US Citizens Placed on No-Fly List Had Their Due Process Rights Violated Kevin Gosztola, Firedoglake
Obamacare Launch
Sick Drawn to New Coverage in Health-Law Plans Wall Street Journal
The Secretive Democracy Alliance's Secret Is Out: Some of its members are elitist, racist and self-serving. Angry Bear. Helpful, but does not follow the logic to the obvious conclusion. Why is the Dem apparatus harping on the Kochs and not issues that would motivate voters, like more jobs, better access to housing and education? Because they've done nothing on those fronts and don't intend to.
Veterangate: VA whistleblower says records of deceased vets were altered RT (Nikki)
A Secret Plan to Shut Down Social Security's Offices and Outsource Its Work Alternet (RR)
ACLU sues Mass. SWAT agency for refusing to release records RT (Nikki)
US Republican Thad Cochran beats Mississippi Tea Party rival BBC
Chris Christie under investigation over second New Jersey bridge Guardian (Nikki)
Bankrupt Detroit hit with new debts involving dump trucks and nuclear research Reuters
Whole Foods paying $800,000 for overcharging in California Los Angeles Times. As much as I wind up going to Whole Foods when in parts of the country that are thin on health food stores, I find Whole Foods generally to be an exercise in bait and switch. If you go into its produce section, most of it is not organic. They seem to be relying on the fact that once they have you in the store, if you reject their organics due to price or condition, you'll buy the regular stuff because you are there already.
​Chandler on strong sterling and Auerback on Hyman Minsky RT. Auerback starts at 15:40.
Shhh. Don't Wake Congress. Let Them Sleep Through the Next Wall Street Crash Pam Martens
SEC Provides Details of 5-Cent Tick Test Wall Street Journal. I was never a fan of trading in penny increments. The SEC thinks wider increments might net net be better for investors for less-active stocks by virtue (*gasp*) of driving more orders to exchanges.
Rise in Home Prices Is Slowing, and That's a Good Thing New York Times
Class Warfare
The Capitol Since the Nineteenth Century: Political Polarization and Income Inequality in the United States Liberty Street Economics

Investment Bank: The End Of US Economic Growth Wolf Richter. More confirmation of the connection between inequality and lousy growth.

No pay? You must be joking Financial Times
Antidote du jour: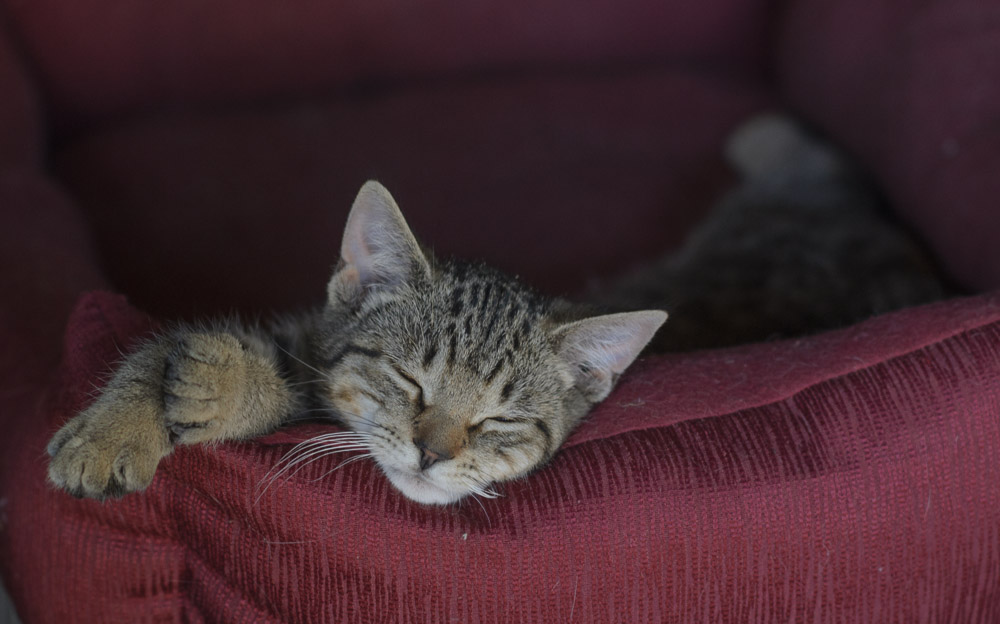 See yesterday's Links and Antidote du Jour here.