We Are Our Bacteria New York Times (David L)
Axed scientists join petition against creation of highly pathogenic strains of flu Independent (Chuck L)
The Largest Landfill On Earth: Plastic Garbage In The Oceans? OilPrice
Are the BRICS Nations Too Splintered to Be a Bloc? BusinessWeek
Pain Spreads From China's Excess Production WSJ China Real Time Report
Chart of the week: Real interest divergence weighs on growth Bruegel
Spain and the IMF: Round the Bend or Out of the Woods? Edward Hugh
UK Foreign Minister William Hague Fired – But Why? Moon of Alabama
Gaza
Big Brother is Watching You Watch:
Germany's plan to take on NSA: Block eavesdroppers with classical music, and use typewriters Telegraph. This sort of "back to the future" was anticipated in 1982. Robert Heinlein built a novel around a character, Friday, (an enhanced "artificial person") who was a courier because Important People sent physical documents by hand to avoid surveillance.

Almost 90 Percent of All US Wiretaps Listen for Suspected Drug Deals Vice
Imperial Collapse Watch
Reveal all on US spying Bangkok Post (furzy mouse)

Navy nurse refuses to force-feed Guantánamo captive Miami Herald (Chuck L)
Sequestration's Impact on Military Spending, 2013 – 2014 Jeff N: "This was news to me, that the sequester cuts to defense were less than expected."
The Lewinsky affair may have been 'the best thing to ever happen to' Hillary's career, claims new book Daily Mail (Lee)
CBO: Slowing health-care costs yield big savings, but not enough to bring down our big debt Washington Post. More proof of the CBO's shameless advocacy on this issue.
Hedges and Lessig on Money and Politics Real News. Let's do a sanity check. Lessig is looking a "buying" five Congresscritters, most likely all members of the House. Charles Keating owned five Senators.
Liberals and Libertarians Find Common Ground in House New York Times
The Inverted World of Mobile Capital Laura Tyson, Project Syndicate (David L)
Cornyn-Cuellar bill panned as "deportation-only agenda in sheep's clothing" Dallas Morning News
Documents Show General Motors Kept Silent on Fatal Crashes New York Times
Billionaire's breakup plan would chop California into six states Reuters (Lee)
The Twin Cities discover tactical urbanism — and create improvisational change MinnPost (Chuck L)
Arbitration Clauses Let American Apparel Hide Misconduct New York Times. As in sexual harassment by the founder/CEO for over a decade.
Three New JPMorgan IT Deaths Include Alleged Murder-Suicide Russ Martens and Pam Martens
Operation Choke Point: Payday Lending, Porn Stars, and the ACH System Adam Levitin, Credit Slips
Yellen Warns Investors Wolf Richter
Class Warfare
The Year's Best Film About Income Inequality Was Nearly Ruined by the 1 Percent Vice

A Push to Give Steadier Shifts to Part-Timers New York Times
Antidote du jour (furzy mouse):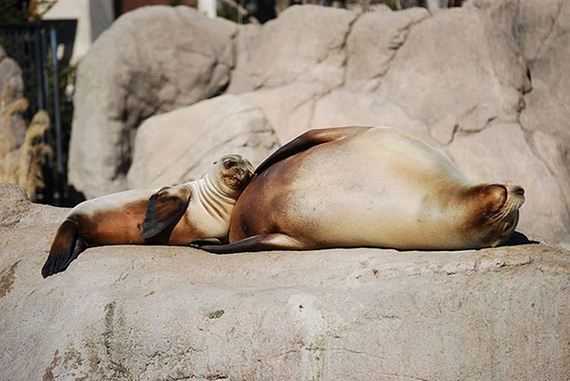 See yesterday's Links and Antidote du Jour here.