Robotic football: Messi v the machines The Economist
Why Golfers Buy Hole in One Insurance Priceonomics
In U.S. custody, migrant kids are flown thousands of miles at taxpayer expense WaPo. I was once told that the fastest-growing airline in America is the one that flies immigrant detainees from one facility to the next.
Drug courts, meant to aid addicts, now a battlefield of pot politics LA Times
The New York Times Calls for Marijuana Legalization NYT ed board. Feels like a watershed moment.
Gaza:
Gunmen Seize, Then Free, a Leading Iraqi Politician AP
US shuts embassy in Libyan capital BBC
Taliban Making Military Gains in Afghanistan NYT
Ebola crisis: US doctor working in Liberia tests positive The Guardian
Ukraine launches offensive to retake Donetsk AP
Ukraine: Unguided Rockets Killing Civilians Human Rights Watch (h/t furzy mouse)
Wyden Ponders Release of CIA Torture Report Without White House Consent Roll Call
What is Clintonism? Counterpunch (h/t Li)
Justin Wolfers False Symmetry on Unemployment Benefits Dean Baker
Federal regulators let utilities gouge customers David Cay Johnston, Al Jazeera America
House Tells Court It Can Lawfully Ignore SEC Requests for Records WSJ
Taking Stock of Four Years of Dodd-Frank Jennifer Taub
Hedge Funds Bet Big on Overseas Tax Deals WSJ
Deutsche Bank, HSBC Accused of Silver Fix Manipulation Bloomberg
Private Equity's Free Pass Gretchen Morgenson. Of obvious interest around these parts.
Class warfare:
Seeing a Supersize Yacht as a Job Engine, Not a Self-Indulgence NYT

The Typical Household, Now Worth a Third Less NYT. It's actually worse when you DON'T include housing.

Fast Food Workers Ramp Up Fight For Rights Huffington Post
Buzzfeed fires Benny Johnson for plagiarism WaPo
Lust in space: Russians lose control of gecko sex satellite Al Jazeera America (h/t Dr. Kevin)
Antidote du jour: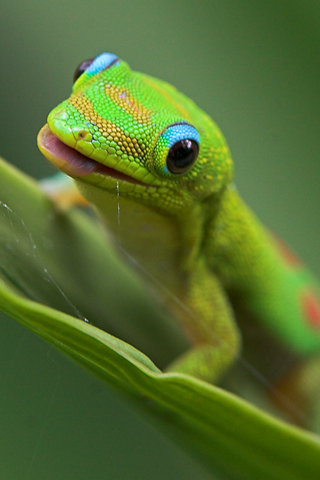 See yesterday's Links and Antidote du Jour here.