Rare Blue Lobster Caught in Maine by 14-Year-Old Girl and Her Father AccuWeather.com
The 1,300 Bird Species Facing Extinction Signal Threats to Human Health National Geographic
Abrasive Organic Herbicide Method Blasts Weeds To Death Popular Science
How serious is California drought? Check out these before and after pictures, taken only three years apart Imgur
How the Golden State's 1 percenters are avoiding the drought Politico Magazine
Expert calls for nuke plant closure AP
Ferguson:
As Peace Talks Approach, Rebels Humiliate Prisoners in Ukraine NYT
Ukraine president dissolves parliament, sets Oct. 26 election LA Times
Liberia: Doctor Given Experimental Ebola Drug Dies AP
Egypt and United Arab Emirates Said to Have Secretly Carried Out Libya Airstrikes NYT
Iraq/ISIS/Syria:
U.S. says airstrikes on Syria are not imminent McClatchy. Followed by…

Obama Approves Surveillance Flights Over Syria NYT

The strange role of rappers in the Islamic State's jihad Washington Post
Retirees' Social Security garnished for student loans CNN Money
NLRB: Jimmy John's Can't Fire Workers for Icky Sick-Leave Protest Businessweek
Amazon at odds with Germany over strong union tradition Seattle Times
MBS Settlements–Following the Money Adam Levitin, Credit Slips. Investors get next to nothing for investor abuse. Private litigation system appears broken.
Banks Want Lehman to Increase RMBS Reserves WSJ
Italy loses enthusiasm for privatisations Financial Times
Hedge Funds File U.K. Suit Against BNY Mellon on Argentine Debt WSJ
Merger Plan Raises Tax-Inversion Issue WSJ
Tax Dodge Used by Bain Escapes Scrutiny on Inversions Bloomberg
ICREACH: How the NSA Built Its Own Secret Google The Intercept. See also Marcy Wheeler.
Why Are Harvard Grads Still Flocking to Wall Street? Amy J. Binder, The Washington Monthly. Long read of the day.
Antidote du jour: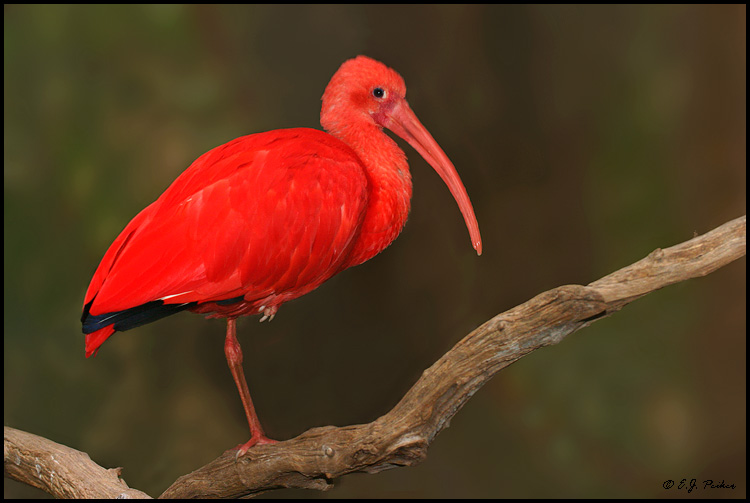 See yesterday's Links and Antidote du Jour here.