Why the NFL conversation about Ray Rice is so important to me Cathy O'Neil
Ig Nobels: British researchers take coveted science humour prize Guardian
World population to hit 11bn in 2100 – with 70% chance of continuous rise Guardian. Repeat after me: trees do not grow to the sky.
The Dark Web Gets Darker With Rise of the 'Evolution' Drug Market Wired (Robert M)
Big money calls for carbon price MacroBusiness
Does Abenomics Work? – The Doubts Grow Edward Hugh
ECB Throws a Party, Nobody Shows Up Bloomberg
Italy to Remain in Recession This Year, Says IMF Wall Street Journal
Madrid ready to act if Catalonia takes final step toward referendum El Pais
Poor people prefer shit things, explains Cameron Daily Mash
President Obama is open to talking with Iran president, official says Los Angeles Times
Scotland
ISIS/Syria
Who's Your Daddy, ISIS? Black Agenda Report, Glen Ford, Black Agenda Report

How the Media Gets It Wrong CounterPunch. Important and needs a better headline.
7.3 million in Obamacare plans, beats CBO forecast Politico
Gallup: GOP's Favorable Rating Almost as Good as Democrats' Jon Walker, Firedoglake
Chris Christie lies yet again. Tells press conference that Sirota was fired by Pando over inaccuracies Pando. Christie is looking more and more desperate in dealing with the escalating pay to play scandal. As a politically savvy longstanding New Jersey resident put it, "Republicans in New Jersey are like Pinochet's torture squad. They are good at administering pressure but not so hot on the receiving end." But the local press is still amplifying some serious Christie administration misrepresentations.
Shale Fracking Is a "Ponzi Scheme" … "This Decade's Version of The Dotcom Bubble" … "A Lot In Common With the Subprime Mortgage Market Just Before It Melted Down" George Washington
Whither Fed?
Bond markets 'join the dots' on Fed rates Financial Times

Wall Street Sees Holes In Fed's New Policy-tightening Plan Reuters

The Fed's Risky Bet on Growth Mohamed El-Erian, Bloomberg
The return of the American borrower FT Alphaville
Class Warfare
The rapid pace of technology is hollowing out the middle class South China Morning Post

Pay pressure Financial Times. Thick with neoliberal shibboleths, yet also advocates a basic income.

Poverty Unchanged By Wall Street Recovery DSWright, Firedoglake

Piketty's Missing Rentiers Project Syndicate
Antidote du jour (furzy mouse):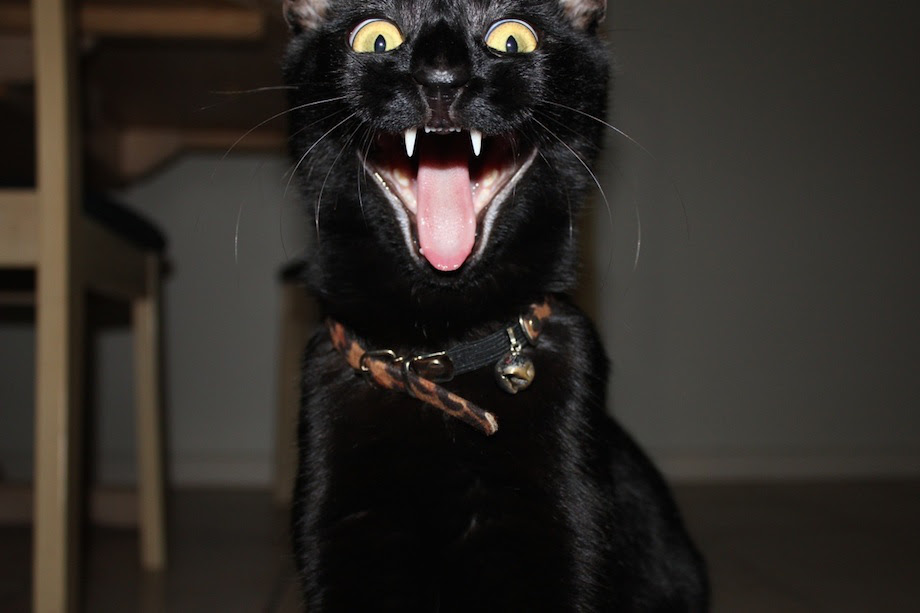 See yesterday's Links and Antidote du Jour here.