Lambert here: Richard took one of tonight's posts, so you get a random bonus, good for one time only, of more links.
Your Dreams Get More Bizarre as the Night Goes On Time
Sit Less, Live Longer? Times
Financial Criminals Have Been Fined Billions, but They Rarely Pay The Atlantic. If we put banksters in jail, we wouldn't have to worry about collecting their fines.
Print Less but Transfer More Foreign Affairs
Instead of QE, the Fed Could Have Given $56,000 to Every Household in America Fiscal Times. Pete Peterson's house organ. Beware of neo-liberals bearing gifts.
Bond markets 'join the dots' on Fed rates FT
Climate
World population to hit 11bn in 2100 – with 70% chance of continuous rise Guardian. Yikes.
Big Brother Is Watching You Watch
FBI & Secret Service Files: Aaron Swartz The Black Vault. From FOIA.

Lunch with the FT: Sir John Sawers FT. First on-the-record interview with the Chief of MI6 (!).

Text-Inspectors LRB. Greenwald's book.
Election 2014: Election delivers moment of truth New Zealand Herald. John Key's National Party has votes to govern alone.
How to Discriminate Against Pre-Existing Conditions in Two Easy Tiers Mother Jones. Narrow formularies, which NC readers were aware of back in June 2014.
Why the Secret Service didn't shoot the White House fence-jumper Yahoo News
Scotland
Catalan MPs vote to hold independence referendum The Scotsman

Separatists around the world Reuters
Syraqistanza
Pentagon Deploys 3rd Adviser Division To Iraq Duffel Blog

60,000 Syrian Kurds enter Turkey: Deputy PM Hurriyet Daily News

Turkish diplomat says US air strikes against ISIL almost killed hostages Hurriyet Daily News

New group plans to spotlight secret funding for Islamic State militants WaPo. Not that I'm foily, but to me this looks like the story that the Saudis bootstrapped ISIS must be getting traction. I mean, look at the personnel.

New ISIS Propaganda Film Features Canadian-Sounding Fighter The Intercept. Not that I'm foily, but to me this looks like a page taken from OBL's playbook to drive us to destroy our Constitutional institutions, this time through "enemy within" hysteria. Note this wouldn't prevent either Saudi or US elite factions from executing it.

Congress Debrief: Some lawmakers question quick approval of military action WaPo

Barack Obama's worst defeat: How the president defined dovishness down Salon. What defeat? Another narrative of Democratic weakness….
Al-Sisi Ascendant Economist
Diplomats: Iran receptive to new nuke proposal AP
Ukraine
Why this Ukraine ceasefire will stick Reuters

Ukraine crisis: Ceasefire 'in name only,' says NATO chief AP

Khodorkovsky launches movement to challenge Putin Global Post
The Sahara Is Millions of Years Older Than Thought Smithsonian
Ig Nobel Prize winners stop bleeding with pork, make sausage from poop LA Times
These Photos Capture Both The Exuberant And Tense Feel Of America After WWII HuffPo and A Car, a Camera and the Open Road New York Times. Gary Winogrand. These photos could have been taken in no other place and time than they were.
The Cut of Coco NYRB. That that, Nina!
Antidote du jour: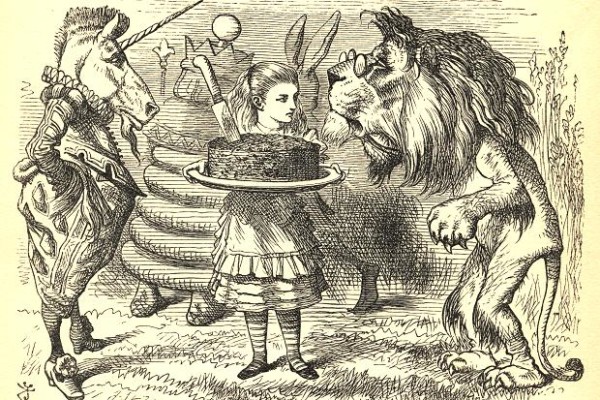 See yesterday's Links and Antidote du Jour here.