Nixon pardons Nu Skin John Hempton. Nu Skin has corrected the error. Good thing that this is just a one-off, and that signature errors at major banks aren't a massive, festering problem that has damaged hundreds of years of contract and property laws!
Fed Positioning to Normalize Policy and Solid Start to September, Tim Duy
'Mortgage crisis' is coming this winter: Bove CNBC
Wrist Slap Watch:
New York Accuses Evans Bank of Redlining NYT. The press release from AG Schneiderman.

Halliburton to Pay $1.1 Billion to Settle Oil Spill Lawsuits Bloomberg

CPUC Fines PG&E $1.4 Billion in Connection with San Bruno Pipeline Explosion KGO Radio San Francisco. This is actually pretty significant for a state and local action, and comes on top of another $635 million fine.
China Securitization Boom Raises Concerns WSJ
Independent Scotland could not join EU without central bank, expert says The Guardian
Russian bank hires two former U.S. senators Center for Public Integrity. Far worse than Cantor.
Uber drives in to European tech backlash Financial Times
Class Warfare:
Credit Suisse investigating traders BBC
Home Depot Probing Possible Breach WSJ
Infrastructure Cracks as Los Angeles Defers Repairs NYT
North Carolina Union Files SEC Pay-to-Play Complaint Against Erskine Bowles David Sirota, IBTimes
Another Cuomo noninterference story falls apart Capital New York
Another Kind of Blood: Edward Baptist on America's Slaver Capitalism The Junto
Meet The Two Women Who Hold The Future Of The Internet In Their Hands Huffington Post
Antidote du jour (taken in my home! It's bug season.)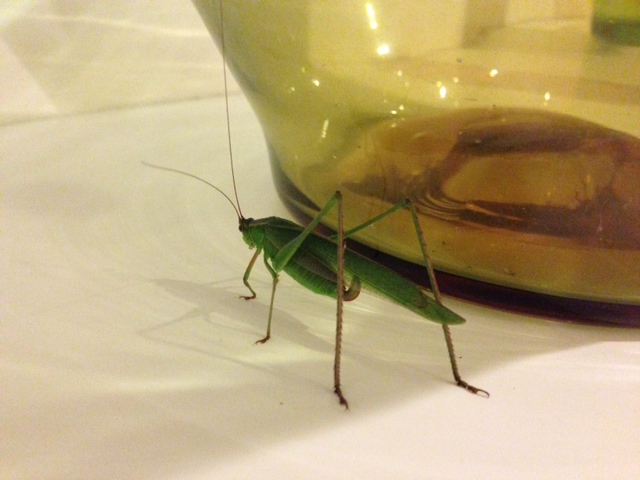 See yesterday's Links and Antidote du Jour here.