Professor suspended from top university for giving off 'negative vibes' Telegraph. Lambert: "Privatizers hated him. He used sarcasm and irony!"
Off-grid German village banks on wind, sun, pig manure France 24 (furzy mouse)
Materials Trick Might Help Move Computers Beyond Silicon MIT Technology Review (David L)
This Scientist Is Using Open Sourced Software Techniques To Turn Bugs Into Patent-Free Drugs TechCrunch (David L)
Ebola
Stock markets threatened by collapse in Chinese consumer demand Telegraph
Harvard Study: Here's Why The Chinese Economy Can't Defy The Odds Forever Business Insider (David L)
Troubles in China rattle western banks Business Spectator
Stress Tests..or Not
'Everything possible' to be done to protect the eurozone BBC. All the stories about ruptures are leading to public displays of staged affection.
Rousseff Says Ready for Great Changes After Tight Brazil Victory Bloomberg. Mr. Market is not happy.
Global turbulence triggers flight from EM Financial Times
Ukraine
Imperial Collapse Watch
Thank You for Your Valor, Thank You for Your Service, Thank You, Thank You, Thank you…, Still on the Thank-You Tour-of-Duty Circuit Thirteen Years Later TomDispatch

Trillions in Global Cash Await Call to Fix Crumbling U.S. Bloomberg. Li: "Planted argument for toll roads cuz US govt just can't fix infrastructure."
Thomas Frank: Paul Krugman's sloppy, wet kiss Salon (GP)
Jeb Bush 'moving forward' on 2016 presidential run, says son Guardian (Li)
New Jersey e-vote experiment after Sandy declared a disaster Aljazeera (Chuck L)
Is economic growth permanently lower? Financial Times (Li)
Corporate America starts to spend again Financial Times (David L)
Whither Markets?
Class Warfare
Antidote du jour. By popular demand, another moth photo from Kevin H, this of a rosy maple moth: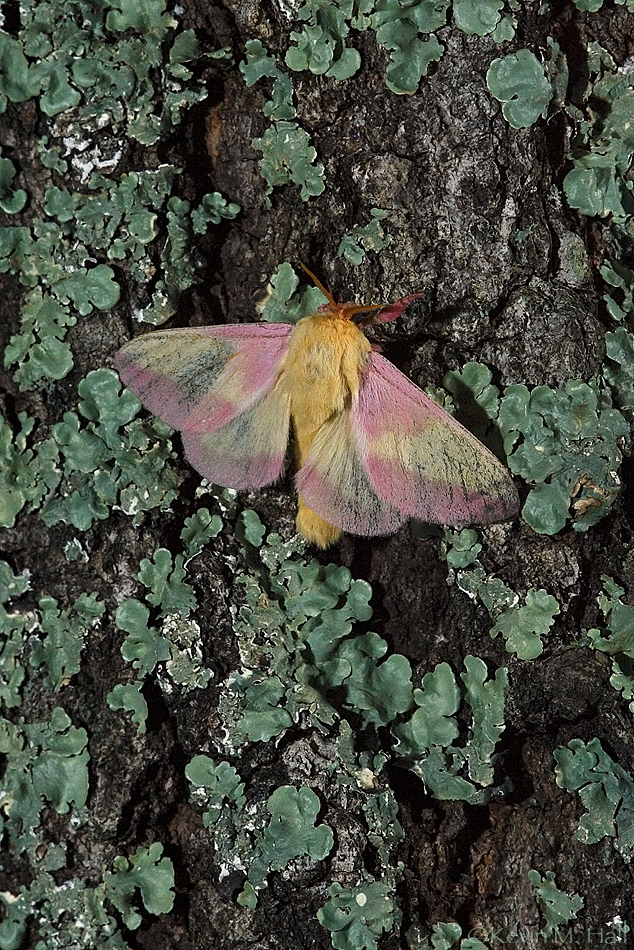 See yesterday's Links and Antidote du Jour here.