This is Naked Capitalism fundraising week. 620 donors have already invested in our efforts to shed light on the dark and seamy corners of finance. Join us and participate via our Tip Jar, which shows how to give via credit card, debit card, PayPal, or check. Read about why we're doing this fundraiser, what we've accomplished in the last year, and our current target.
Cancer-Detecting Yogurt Could Replace Colonoscopies MIT Technology Review (David L)
Are Bots Hijacking Your Marketing Budget? TechCrunch
The Unpatchable Malware That Infects USBs Is Now on the Loose Wired (Robert M)
Solar could beat coal as world's top power source by 2050, says IEA Telegraph (David L)
Ebola
Hong Kong
North Korea capital 'under lockdown' amid rumours of threat to Kim Jong-un Telegraph
Reconciliation in Cambodia – a low priority for government and donors DW
IMF Report: Asian Crisis v. Europe's Disaster Learn Signal
ECB's treatment of Ireland and Italy is a constitutional scandal, yet nobody held to account Ambrose Evans-Pritchard, Telegraph
Centralisation-Without-Representation: A reply to Frances Coppola, Simon Wren-Lewis and Niall Ferguson Yanis Varoufakis. Wonky, but explains how austerity in Europe will lead to even more authoritarianism.
Will the European economy's summer squalls turn into an autumn tempest? Reuters
Sweden to recognise Palestinian state BBC (furzy mouse)
What Is Wrong With Zionism Corey Robin
Syraqistan
A War for Power Jacobin (barrisj)

Islamic State committing 'staggering' crimes in Iraq: U.N. report Reuters. EM: "More selective outrage: Obviously IS are not nice folks, but where are the strident UN calls for prosecution of U.S. war crimes related to the 2003 invasion and its aftermath?"
Big Brother is Watching You Watch
JUDGE ORDERS GOVERNMENT TO RELEASE VIDEOS OF GUANTANAMO FORCE-FEEDINGS The Intercept (Howard Beale IV). Ooh, if this were to happen, you can bet the practice would stop, pronto.
Obama seeks to restore trust with disappointed Latinos Reuters (EM)
Edward Baptist's New Book Follows the Money on Slavery New York Times
Hackers' Attack Cracked 10 Companies in Major Assault New York Times
The Missing Trio in Today's Jobs Report Mohamed El-Erian, Bloomberg
Jobs report not so impressive Scott Grannis
The Wonks Battle for the Fed Bloomberg
Whither Markets?
What Do Treasury Yields Say About Job Expectations, Inflation Expectations, and the Recovery? Michael Shedlock

Is a Market Crash Coming? The Dental Indicator Says Yes – Businessweek (furzy mouse)
Who's in control – nation states or global corporations? Guardian (Christine P)
Antidote du jour (Cult Cat, via Richard Smith):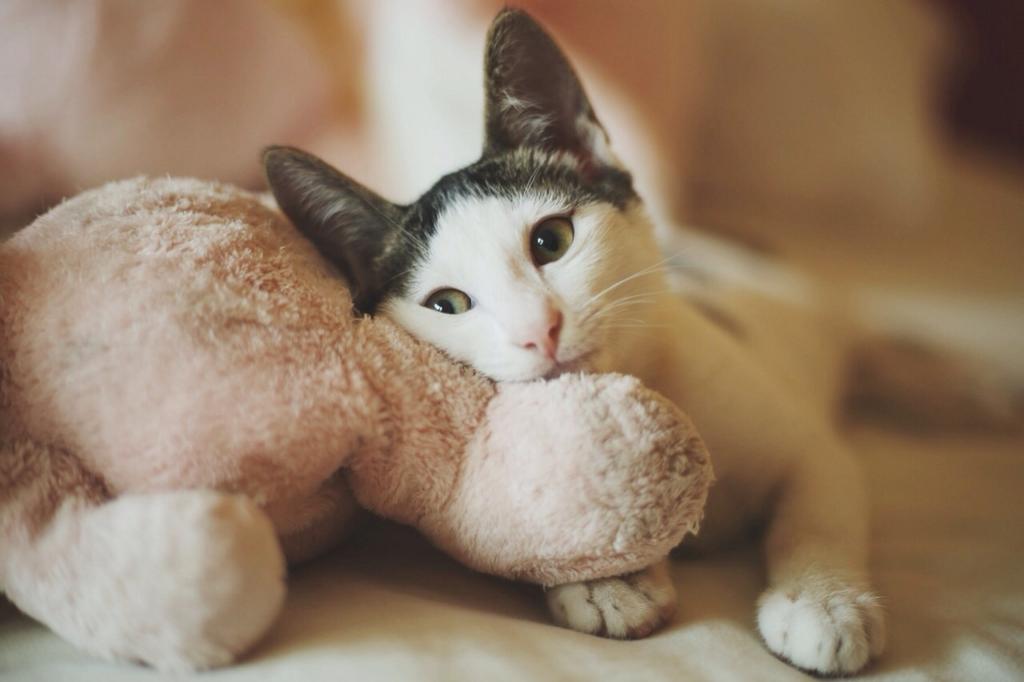 See yesterday's Links and Antidote du Jour here.